When it comes to buying a truck, most shoppers aren't deterred by fuel economy. Ford says that what most Ford F-150 buyers are looking for when truck shopping is towing capability. There are certainly some shoppers out there swayed by fuel economy when it comes time to choose a light-duty, full-size diesel truck between the Ford F-150, Chevy Silverado 1500, and the Ram 1500.
The fuel economy numbers for the 2020 Chevrolet Silverado diesel were recently announced, and the truck handily grabs the crown of the most fuel-efficient diesel truck in the segment. Chevy's new diesel has scored 33 mpg in EPA fuel economy tests. That is 3 mpg more than the Ford F-150 diesel and 6 mpg more than the Ram 1500 diesel engine.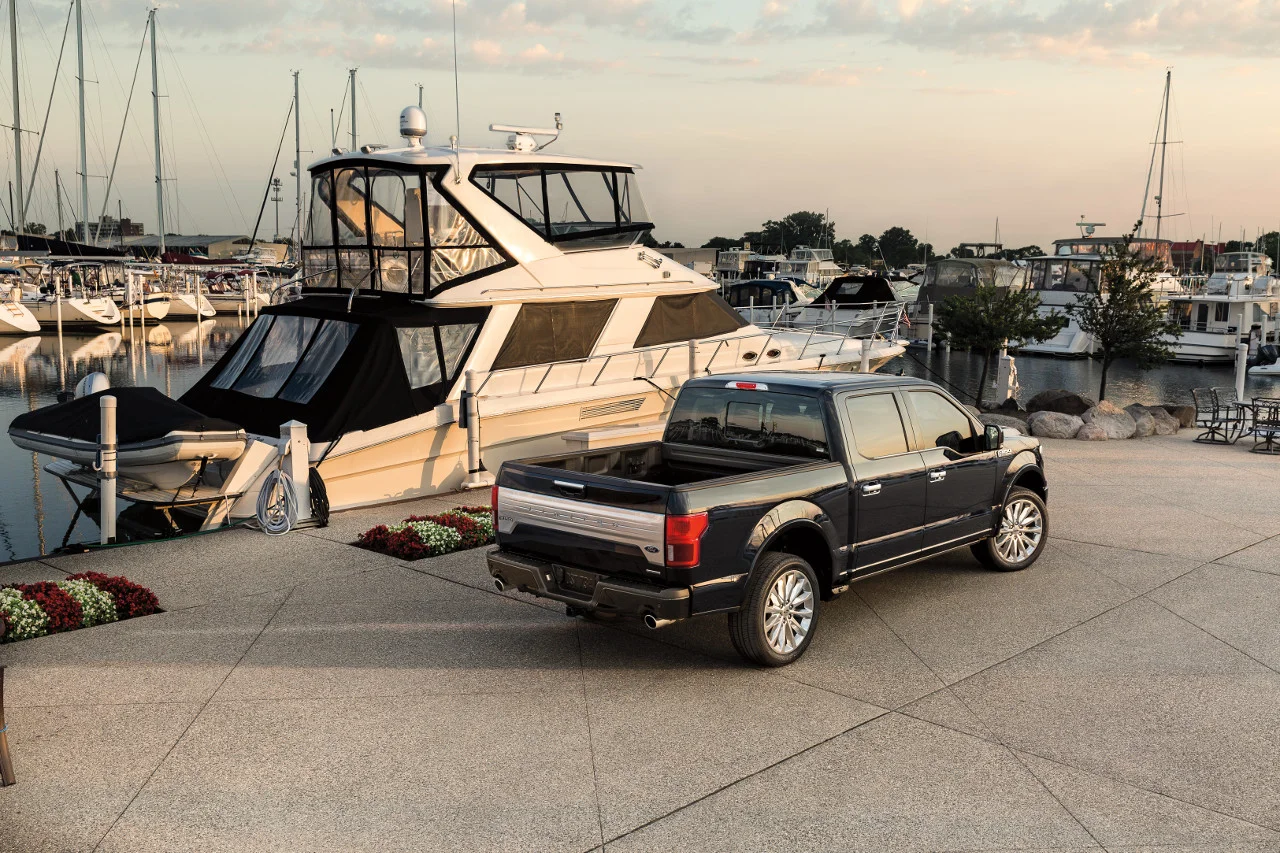 An advantage in fuel economy of 3 mpg is massive, and 6 mpg is even more impressive. The expectation is that when Ram launches its latest diesel later this year, it will narrow that gap. The fuel economy that Chevy was able to muster out of the 2020 Silverado 1500 is very impressive, with a rating of 33 mpg on the highway the full-size truck gets the same fuel economy that a family sedan achieves in some cases.
The engine under the hood of the 2020 Silverado diesel is a 3.0-liter straight-six Duramax engine. Silverado trucks with the diesel engine under the hood will land in dealerships in late summer or early fall. The engine makes 277 horsepower and 460 pound-feet of torque. The truck has a 9,300-pound towing capacity when fitted with the diesel engine.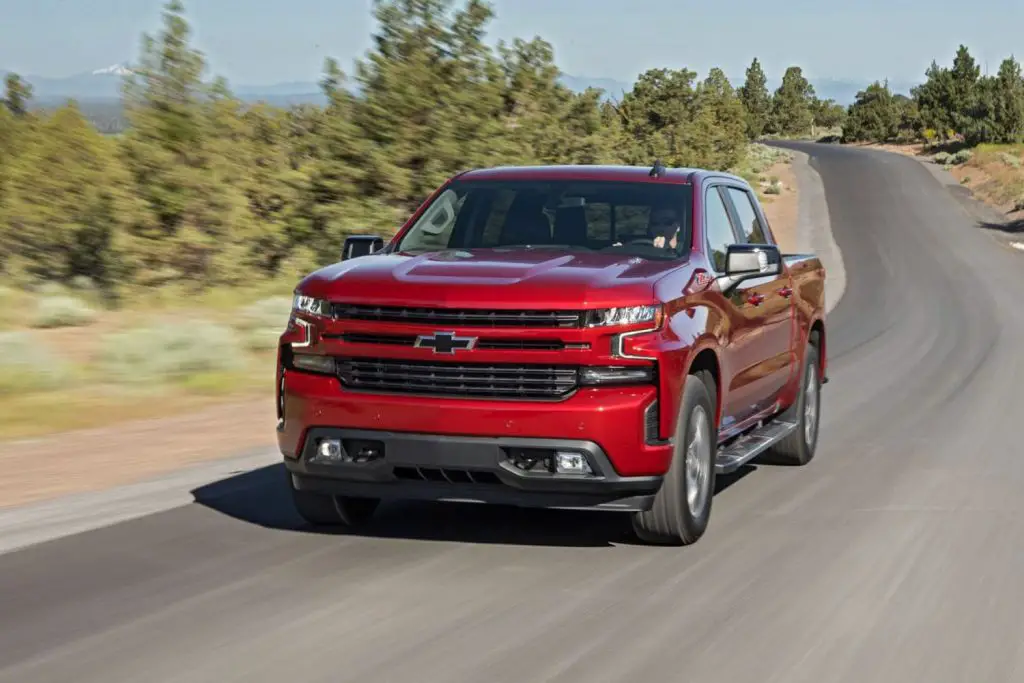 The diesel engine is optional on Silverado trucks and adds $2,495 to the price on upper-level trim Silverados and on lower-trim level trucks, it adds $3,890. The complete EPA fuel economy ratings ate 33 mpg highway, 23 mpg city, and 27 mpg combined for rear-drive trucks. Four-wheel drive versions are rated 29/23/25 showing that 4×4 drivers will give up a lot of fuel economy.
Subscribe to Ford Authority for more F-150 news and around-the-clock Ford news coverage.
Source: Yahoo! News