The rumors just won't stop when it comes to the 2021 Ford Bronco. At this point, we have already covered the two-vehicle Bronco strategy that Ford will pursue, with a smaller, unibody model sharing the C2 platform with the new Ford Escape, while the larger model riding on a modified T6 platform from the Ford Ranger. All that is fine and good, but what about a Bronco Raptor?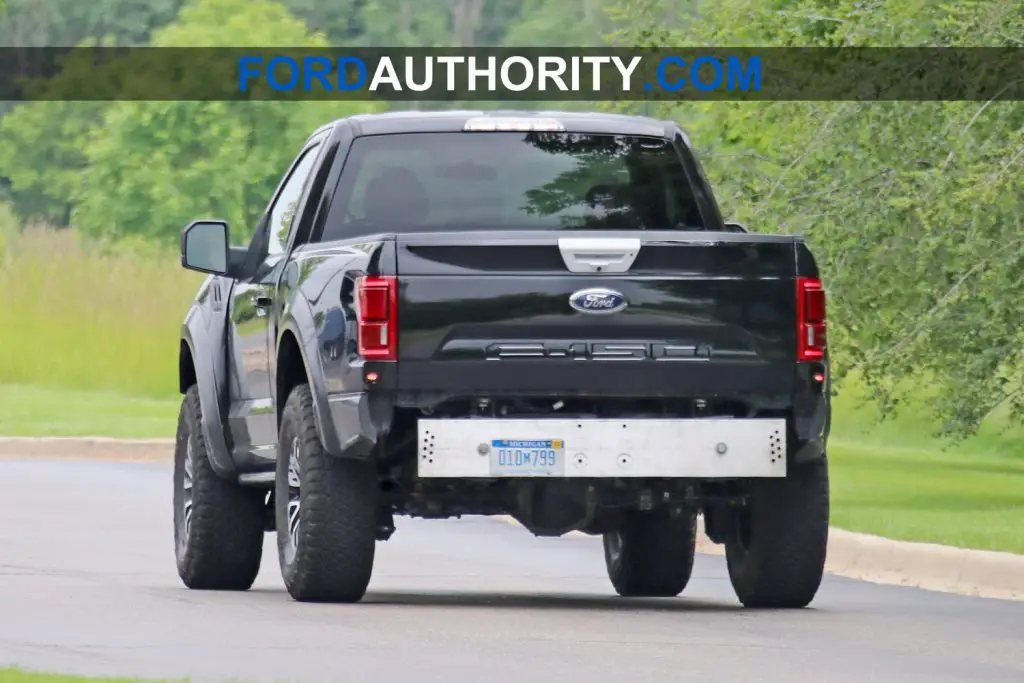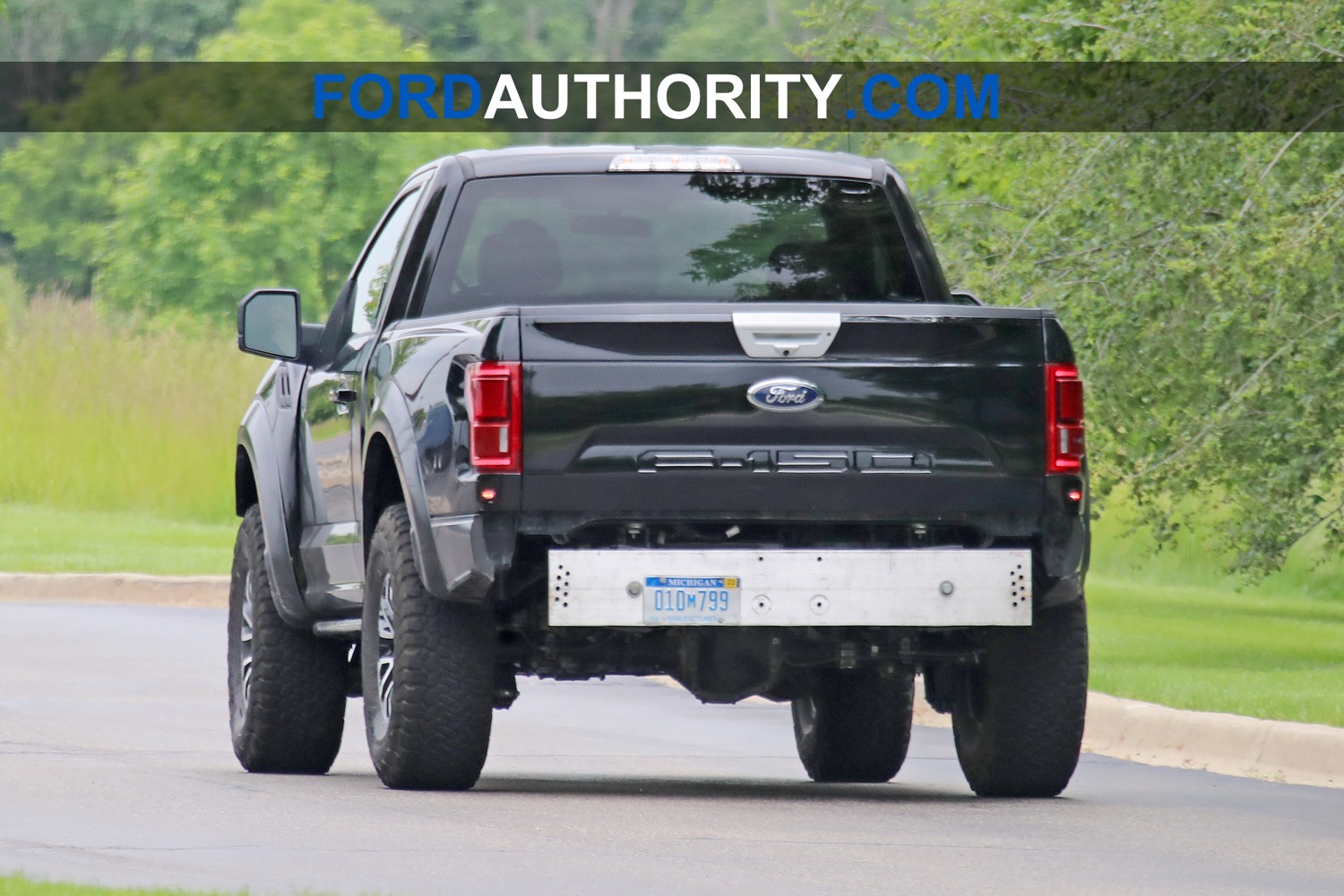 Given that the "real" Ford Bronco will end up being based around the Ranger, the question will be whether Ford will stuff the 5.0L Coyote V8 under its hood for the high-performance Raptor version. As of this writing, we have reason to believe that Ford will never offer a V8 in the Bronco.
Instead, the Bronco powerplant offerings will likely be limited to at least two choices in the EcoBoost engine family of turbocharged gasoline engines. Specifically, the 2.3L EcoBoost I-4 (as previously leaked) and the 2.7L EcoBoost V-6 will be the standard and optional engines, respectively. Meanwhile, the 3.0L EcoBoost V-6 will likely be used in the high-performance Bronco Raptor.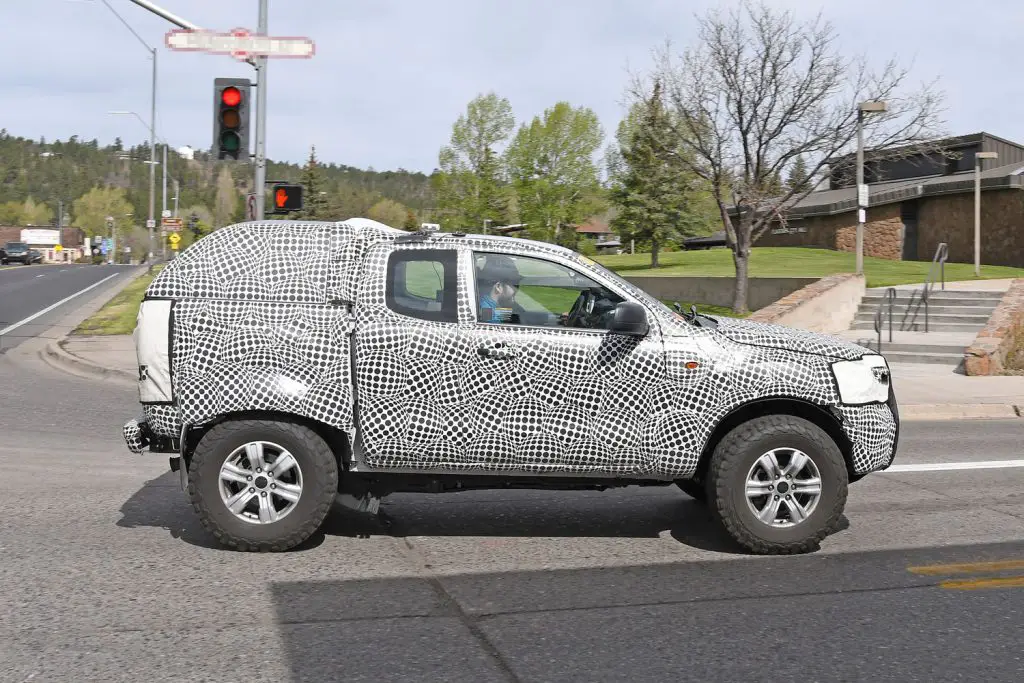 Even so, the market is begging Ford to make a Bronco with a V8, and it would be a shame to see The Blue Oval not use its most glorious engine in the highly-anticipated off-roader. Even so, the V8 just might end up being overkill in the Bronco, which will be of midsize proportions.
Nevertheless, a Ford Bronco with a V8 under the hood and straight axles front and back along with a removable roof and doors would have off-road fans lining up. At the same time, we're hoping that Ford will make the 2021 Bronco narrow enough that it can fit down tight trails.
Subscribe to Ford Authority for more Ford Bronco news and around-the-clock Ford news coverage.