The Ford Mach E has been a bit controversial. At first, Ford wanted to call it the Mach 1 and that didn't sit well with Ford's legions of Mustang fans. Ford kept the Mach part of the name and switched the EV to the Mach E moniker. Some alleged details about the car have surfaced.
Ford has said that the car is expected to have a driving range of 300 miles per charge. The assumption is that the battery pack will be about 100 kWh to reach that range. Reports indicate that the Mach E will start at around $40,000 when it lands.
Reports indicate that the design will feature the classic Mustang three-bar taillights and a fastback roofline. Since the car is an EV, it has no grille up front but will reportedly have a pony on the grille area. All-wheel-drive is expected with a pair of motors with one in the front and one in the rear.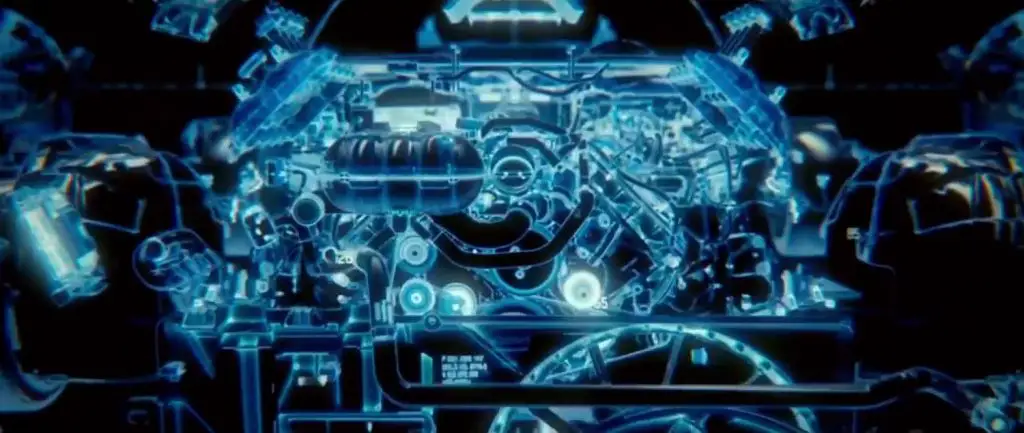 Ford has promised in the past that its EV will be fast; Bill Ford said that the Mustang-inspired EV would "go like hell." Ford is working on several other electric vehicles aside from the Mach E. The automaker isn't counting on EVs to meet fleetwide emissions and fuel economy goals, rather it intends to lean mostly on hybrid vehicles. Ford has said that every model it has will offer an electrified option, including the Mustang and F-150 truck.
Subscribe to Ford Authority for more Mustang news and around-the-clock Ford news coverage.
Source: Car & Driver