We've talked a bunch about the all-new 2020 Ford Explorer over the last several months since it was announced. One of the big questions on the Explorer was when can buyers get hands on one. The answer to that question is right now (or at least when the trucks drop them off at dealers). Ford officially put the 2020 Explorer on sale at the end of June 2019. We are three days past that on-sale date, and a quick inventory check at major dealers on both coasts shows that the 2020 Ford Explorer is indeed listed online in quantity.
Our inventory check with Galpin Ford in California shows that the dealer has a massive 57 2020 Explorers in every trim from 2020 Explorer XLT up to the 2020 Ford Explorer ST and Platinum. Prices listed on the Galpin website shows MSRPs from right at $42,000 for an XLT up to just over $62,000 for a Platinum.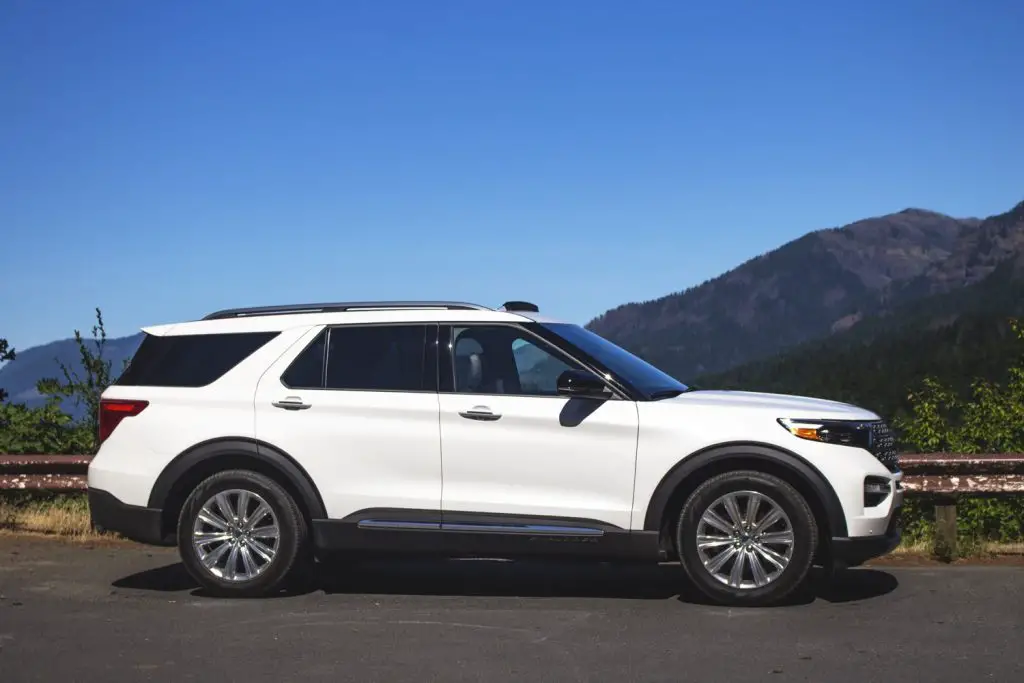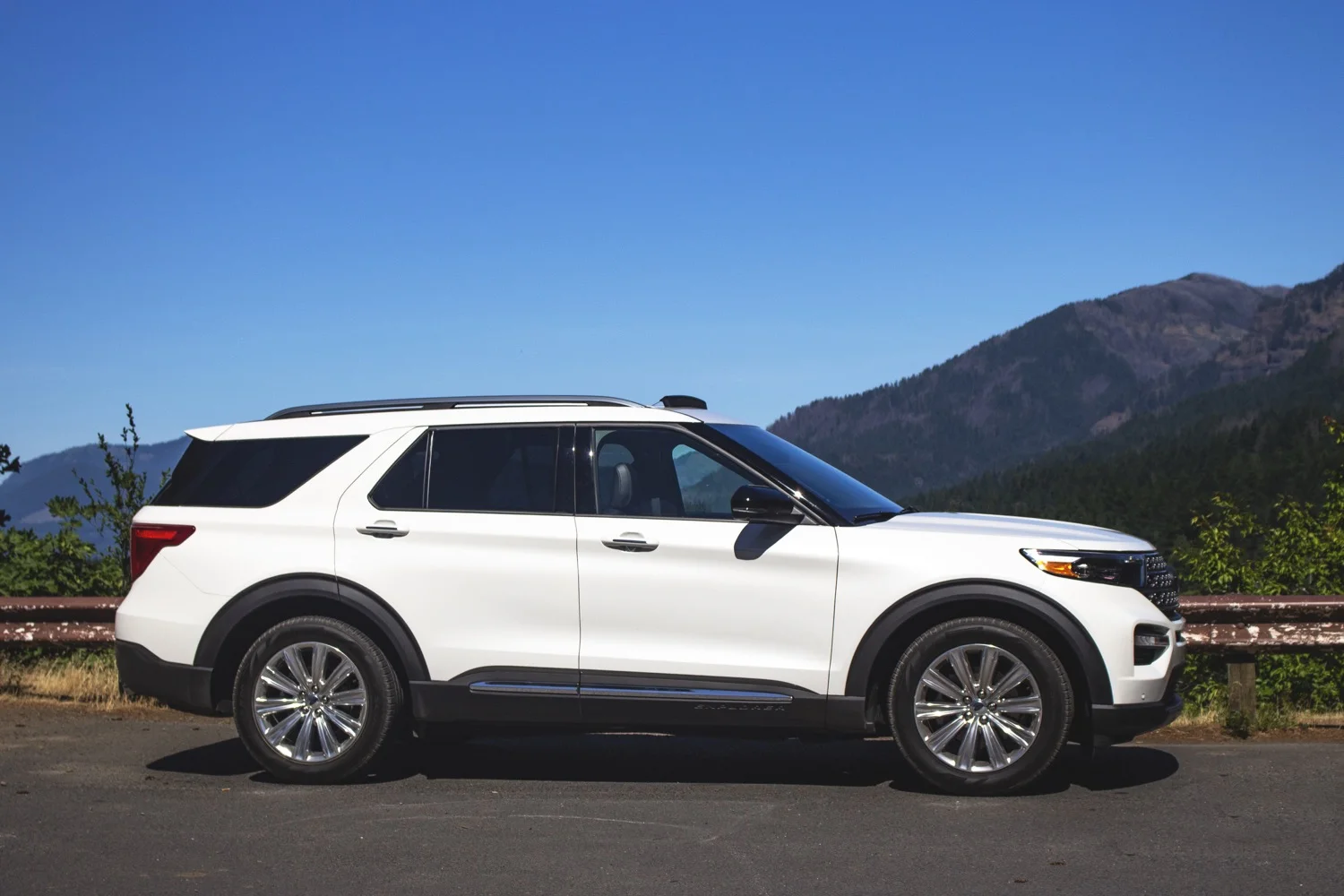 Galpin lists the 2020 Ford Explorer ST starting at $60,115. The thing here is that Galpin lists the Explorers as being at its dealership, not in transit, but we were unable to verify if the SUVs were in fact at the dealer. We suspect the vehicles are in transit, none that we checked had real images of the Explorers, just placeholder shots from Ford.
Jumping over to the other coast and looking at Autonation Ford in Miami shows that it lists the 2020 Ford Explorer as in transit with 11 vehicles inbound as of writing. My local Colorado Springs, Colorado Ford dealer has no 2020 Explorers listed on its website. We did check Fairlane Ford in Dearborn, Michigan; it lists all 2020 Explorers as in transit. It's certainly not out of the realm of possibility that Ford is delivering 2020 Explorers to California first.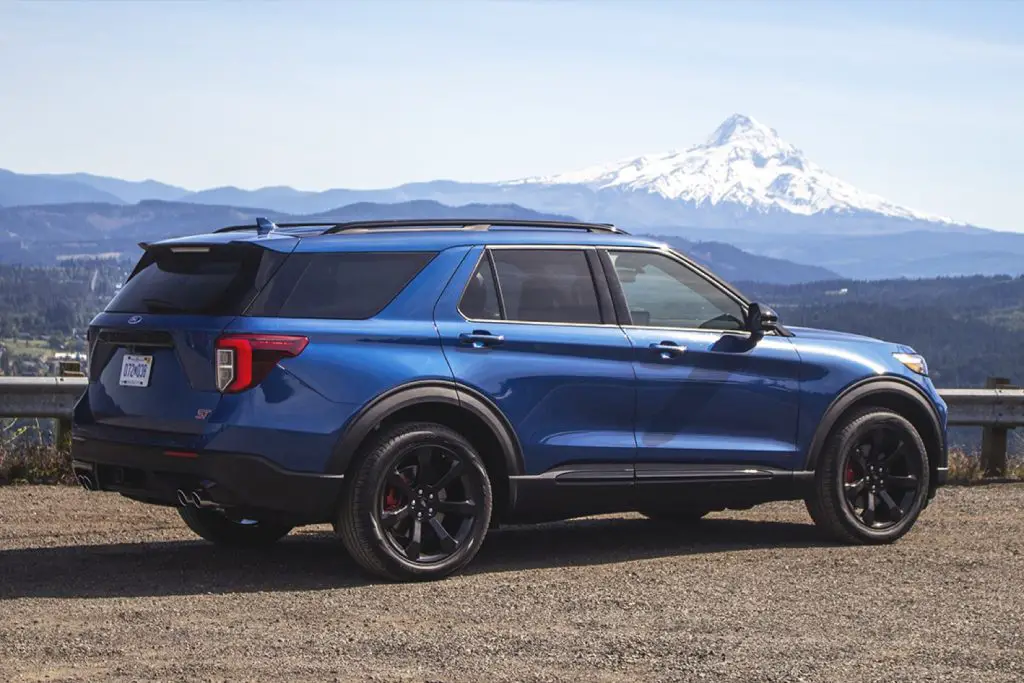 As Ford has built up to the launch of the 2020 Ford Explorer, sales numbers for the SUV have taken a beating. Ford Sales Q2 2019 numbers showed Explorer sales dropped 37.58 percent to 35,374 units in Q2 due to the manufacturing plant changing over to the production of the all-new 2020 model. Expect that number to climb significantly as stock of the 2020 Explorer builds up around the country.
Subscribe to Ford Authority for more Ford Explorer news and around-the-clock Ford news coverage.