Last week, we talked about a case that was in court between Ford and the Automotive Body Parts Association (ABPA) that had to do with third-party replacement parts used to fix the Ford F-150 truck after an accident. Interestingly, Ford had promised not to sue any ABPA members who were selling reproduction sock Ford F-150 hoods and headlights and tried to dismiss the case, but the judge refused.
The case was in appeals court, and the court has ruled against the ABPA. According to the ABPA, a loss could make the cost of fixing the incredibly popular Ford F-150 higher in an accident as only Ford factory parts could be used. The ABPA has stated that it will push for a Federal Circuit rehearing.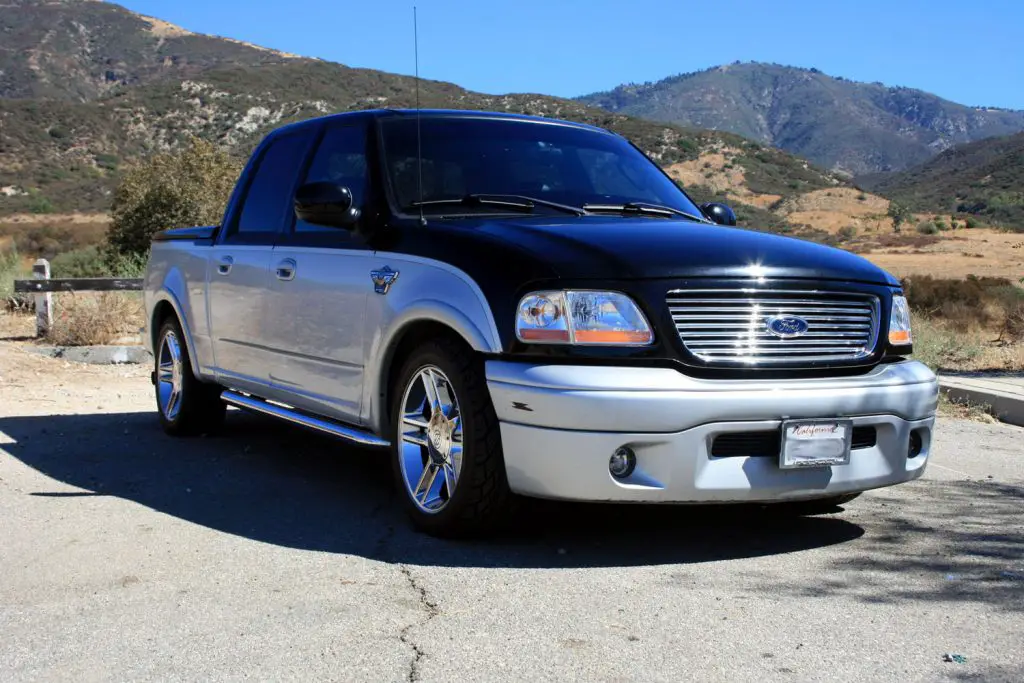 The F-150 parts at the heart of the case include the hood and headlights for the 2004 – 2008 F-150 truck. The F-150 parts are protected under design patents, and the production of the parts by third-party manufacturers violate those patents. The loss by the ABPA against Ford could also set a precedent for a similar case that Ford has filed for design patent infringement against a company called New World.
Ford has accused New World and other defendants tied to New World of violating design patents by selling reproduction F-150 parts. The case has been appealed to the Federal Circuit Appeals court. Ford won a motion for infringement summary judgment, and a Jury awarded Ford $493,057 on 13 willful auto body infringement counts.
The design patents, in that case, focused on parts for the 2004 F-150 and the 2005 Mustang. Patents infringed on include those for the designs of the front and rear fascias, hood, taillights, bumpers, and a side mirror. Design patents don't cover how something functions, just how the product looks.
Subscribe to Ford Authority for more F-150 news and around-the-clock Ford news coverage.
Source: Repairerdrivennews