Last month we talked about a lawsuit filed by Ford Motor Credit Company against Reagor Dykes Ford for defrauding Ford Motor Credit of $50 million in a scam run by employees at the dealership. Dealership CFO Shane Andrew Smith pled guilty to his part of the crime and was sentenced to pay the money back in restitution along with facing up to 20 years in prison.
Earlier this month, another party in the case, Bart Reagor, was facing a court date with Ford Motor Credit, but that date was postponed. Court documents now show that Reagor has requested a trial by jury and the trial date is set for October 7. Reagor is objecting to the money he owes to Ford Motor Credit and claims that Ford hasn't provided sufficient evidence to determine the accuracy of its claims.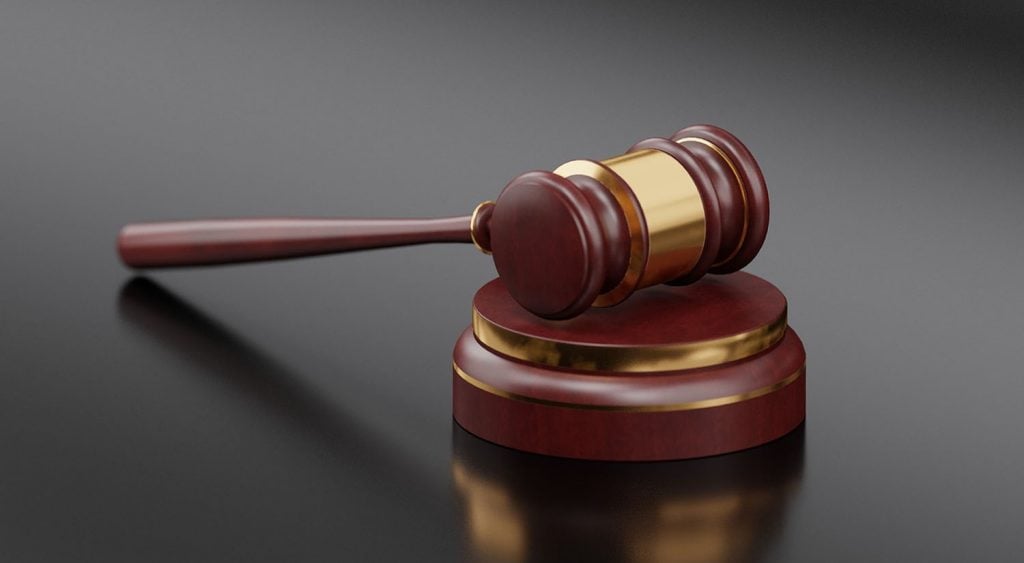 Reagor provided summary judgement proof that $10,359,368 was paid or credited to Ford Motor Credit by the Reagor-Dykes dealerships in bankruptcy between August 1st, 2018, and January 31st, 2019. Reagor also says that the "vagueness" of the Ford Motor Credit proposed judgment means that he is unable to see if the $10.4 million has been included in the calculations.
Reagor-Dykes dealerships also claimed in bankruptcy court that Ford Motor Credit was paid and or credited $49,224,443.35 between February 1st, 2019 and February 28th, 2019. Reagor says he has no information on how much money Ford collected from Dykes and that he is entitled to a dollar-for-dollar settlement credit.
He is also claiming that Ford's request for $1.4 million in fees is inflated and far from reasonable. Reagor says that Ford failed to provide evidence that shows its costs are recoverable and that it failed to separate fees and costs associated with bankruptcy matters and legal actions against Rick Dykes.
Subscribe to Ford Authority for around-the-clock Ford news coverage.
Source: MyHighplains.com