The Ford Board of Directors has announced that they have appointed Beth Mooney as a director effective immediately. With Mooney's addition to the Ford Board of Directors, there are now 14 people on the board. Mooney has lots of experience in business and banking and is currently serving as chairman and CEO of KeyCorp, a position she has been in since May 2011.
Mooney is also a KeyCorp board member since 2010 after joining the company in April 2006 as vice chair of Key Community Bank. She has over 35-years of experience in retail banking, commercial lending, and real-estate financing under her belt.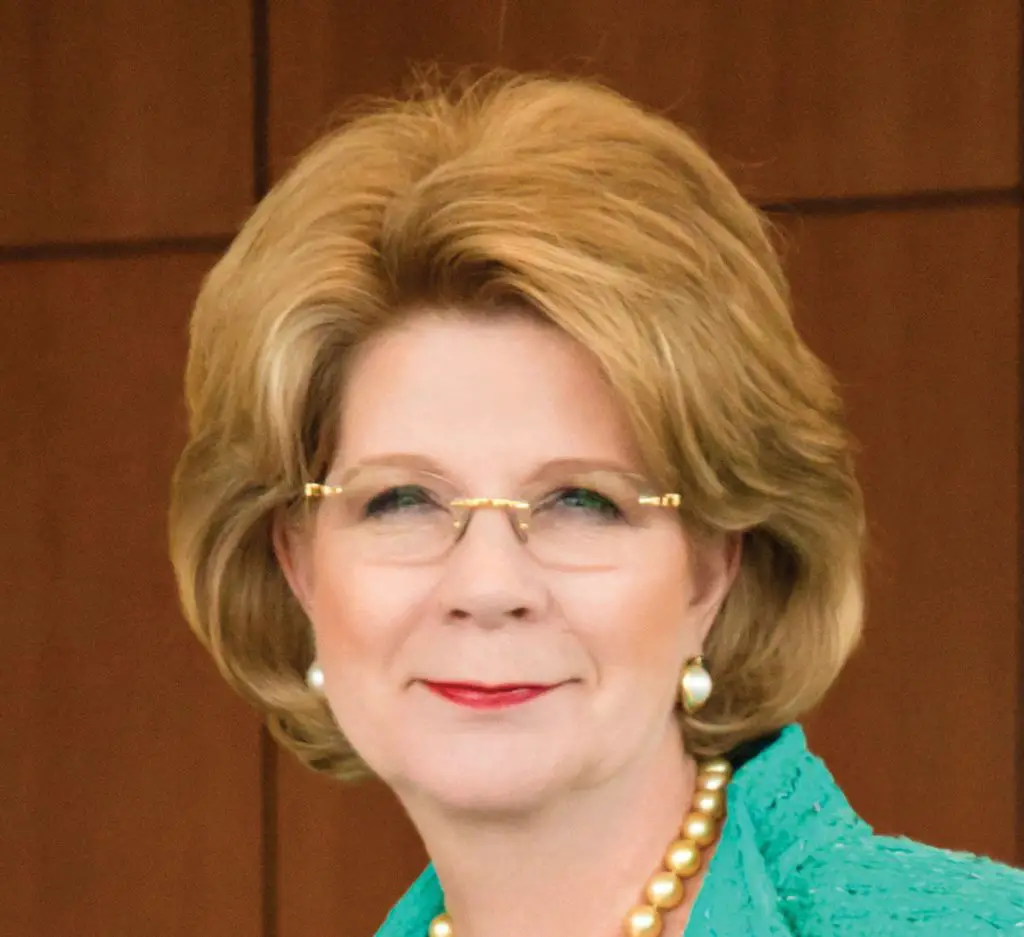 Before her time at KeyCorp, she was in senior positions at AmSouth Bancorporation, which is now known as Regions Financial Corp and Bank One Corp along with various other banking institutions. The Ford Board of Directors notes that Mooney will serve on the board's Audit and Nominating & Governance Committees.
Mooney sounds to be a very busy woman, in addition to the positions we already mentioned, she is also a director of AT&T and a board chair of Cleveland Clinic. She serves on the boards of Catalyst, a global nonprofit organization that helps to accelerate workplace progress for women, and sits on The Conference Board. If all those positions weren't enough, Mooney is president of the Federal Advisory Council, a director of The Bank Policy Institute, including chair of its BITS technology-policy division. She is a member of the Supervisory Board of The Clearing House, the Business Roundtable and the Committee of 200.
Mooney earned a bachelor's degree from the University of Texas at Austin and a master's degree in Business Administration from SMU in Dallas. Ford Executive Chairman Bill Ford says that Mooney brings "extensive banking and business expertise" to the Ford Board of Directors. Ford also notes that Mooney will bring a unique perspective during a transitional time in the company and industry. The last addition to the Board we talked about was in 2017.
Subscribe to Ford Authority for around-the-clock Ford news coverage.