About a month ago, Ford Europe announced that it would be closing the Ford Bridgend Engine Plant in Wales. The plant closure will start in 2020, according to Ford, with the assumption being that all 1,700 workers at the facility will lose their jobs. Interestingly, last month when Ford outlined its plans for Europe, the Ford Bridgend Engine Plant was listed as a proposed closure. Ford said in the past that its decision to close the plant had nothing to do with Brexit.
Ford Europe chairman Steven Armstrong has told MPs again that leaving the EU is "not the reason" that the Ford Bridgend Engine Plant is closing. Armstrong reiterated that a downturn in demand for the engines built at the factory has made the plant unsustainable.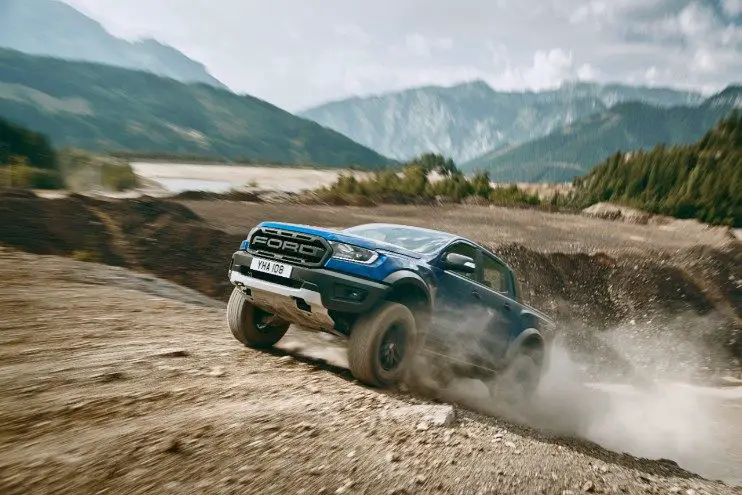 However, Armstrong did say that Ford has been very vocal about the implications of a hard Brexit for the automotive industry going so far as to call Brexit a "catastrophe for our industry." Armstrong also said that the decision to close the Ford Bridgend Engine Plant was delegated from company bosses in Detroit and made by the British board on June 5th.
When asked about the security of other plants in the UK Armstrong said that under a hard Brexit scenario Ford would face tariffs and friction at the borders that would place Ford's business under a significant burden and cost in the area of a $1 billion per year. Under such a scenario, Ford Europe would have to rethink "what our footprint would be." The statement indicated under a hard Brexit scenario Ford would consider closing more factories in the UK.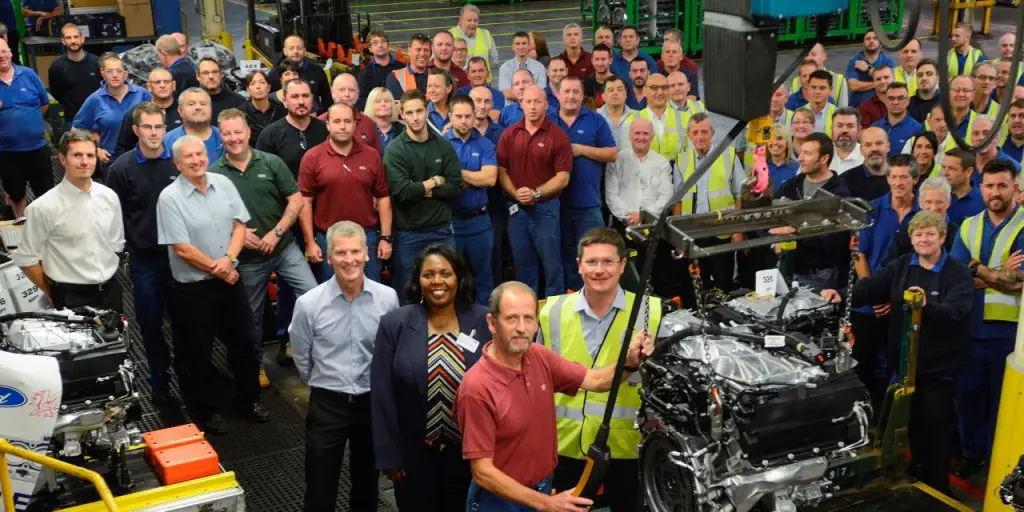 Perhaps the more significant threat to some of the Ford Europe operations in the UK is one of electrification. Armstrong says that electrification is the way forward for the industry and how fast electrification comes has consequences "as we try to disposition the historic assets." The Ford Bridgend Engine Plant is the first historic asset impacted by the move towards electrification.
Subscribe to Ford Authority for around-the-clock Ford news coverage.
Source: BBC