Ford has big plans to roll out EVs in Europe in a significant way. To support the Ford EVs, the automaker has announced a tie-up with Centrica that will see Centrica developing charging stations for Ford dealers and offering installations for Ford Customers at their homes. The tie-up marks the first time that the automaker has moved to secure partners for a charging infrastructure for Ford EVs.
Centrica will provide charging stations and energy tariffs designed to provide Ford customers with a one-stop-shop for charging solutions. Centrica will also develop an approved installation service for the Ford dealership network. Electrified vehicle tariffs will be from British Gas and Bord Gáis Energy allowing owners of Ford EVs to charge their vehicles with lower energy prices at night.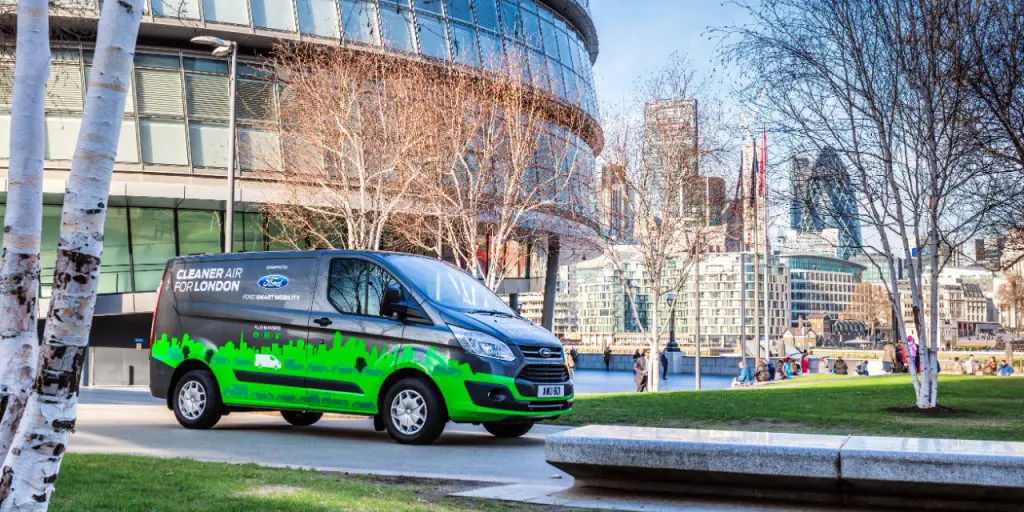 Ford Britain managing director Andy Barrat said that Centrica has the scale to enable Ford to offer EV buyers a one-stop-shop for transitioning to an electric vehicle. The services at the dealers will include purchasing the vehicle and having the wall box installed at the owners home along with installation service and electricity tariff.
Centrica has a large network of over 13,000 technicians and engineers to support Ford and its EV customers. Ford is on a mission to provide an electrified version of every model it offers. The electrification could take the form of a full EV or a plug-in hybrid. It's unclear with Ford's tie-up with Centrica in the UK if buyers would be able to wrap the cost of the home charger installation into the financed price of the car if desired. Having to figure out where to get a charger, and who to have install it is a reason some fear the transition to an EV. Ford recently teased its prototype F-150 EV pulling train cars.
Subscribe to Ford Authority for around-the-clock Ford news coverage.
Source: insideEVs