A man named Galo Coba filed a lawsuit against Ford that claimed the automaker knowingly sold defective fuel tanks in 2001 through 2010 Ford F-Series Super Duty Trucks. The fuel tank delamination lawsuit was originally filed in the U.S. District Court for the District of New Jersey in 2012. According to Coba, he purchased two 2006 Ford F-350 Super Duty 6-liter diesel trucks.
He acquired the first Super Duty truck in October 2006 and the second in March 2007. By March of 2009, both of the trucks were allegedly showing signs of fuel tank delamination. Coba said that the engines would misfire and the trucks lacked power. The fuel filters on the trucks were found to be filled with fuel-tank debris, and the fuel systems were rusted.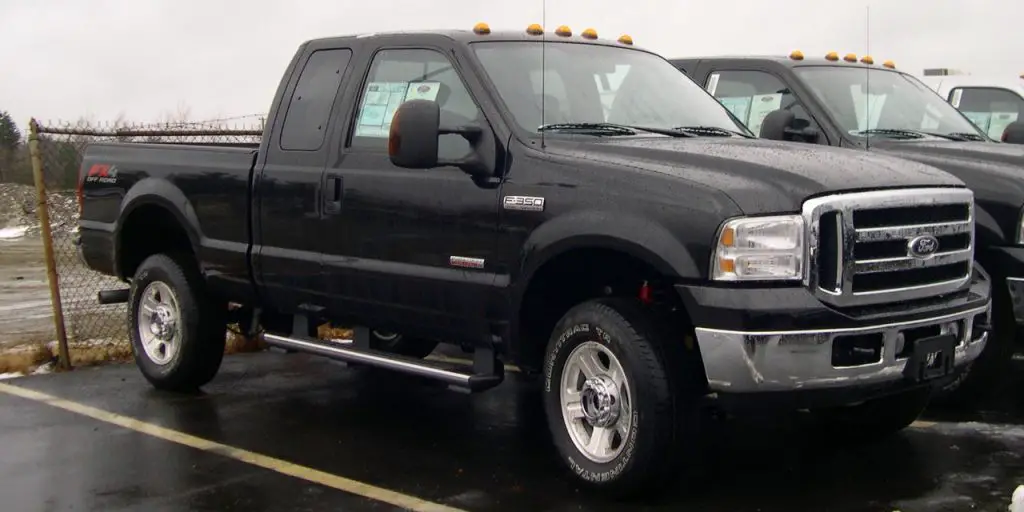 gavel
Coba says that a Ford dealer replaced the fuel tanks and filters in both trucks for free. However, Coba says that he had the same problems with the fuel systems over and over again, and the trucks needed new fuel tank replacements each time. Coba also had to replace the fuel tank twice in his older truck and three times in the newer truck spending thousands of dollars out of pocket because several replacements were after the warranty expired.
When he filed the fuel tank delamination lawsuit in 2012, he alleged that Ford never adequately repaired or replaced the gas tanks in the trucks because the replacement tanks were just as defective as the original. He also alleged that Ford knowingly sold the trucks with faulty fuel tanks, this is the same basic claim made in a Ford master cylinder suit that Ford won.
Coba lost the original fuel tank delamination lawsuit to Ford with the judge citing that the warranty only promised to "repair, replace, or adjust all parts on [his] vehicle that are defective in factory-supplied materials or workmanship." The case was appealed, and the appeal was lost as well with the appeals judge siding with Ford.
The appeals court also said that internal Ford documents showed that the automaker believed that the problem with delamination was due to biodiesel concentrations that were too high due to the clustering of the fuel tanks seen withe tanks in internal documents that were part of the fuel tank delamination lawsuit. The judge said Ford believed there was an issue with contaminated fuel rather than a defectively designed fuel tank.
Subscribe to Ford Authority for around-the-clock Ford news coverage.
Source: CarComplaints