Elon Musk is directly targeting Ford and its upcoming F-150 EV with the Tesla pickup that has been teased multiple times. Musk has talked this summer about the tow rating for the Tesla pickup stating that if the F-150 can tow it, his truck will be able to as well. Musk was asked on Twitter recently if he had an update on the Tesla pickup.
Musk responded that the company was close and stated that the "magic is in the final details." He said that the truck is maybe two to three months away. That remark is a bit vague as we don't know if it means the truck is a few months from a prototype being shown or a production version. We assume he means from a prototype unveil.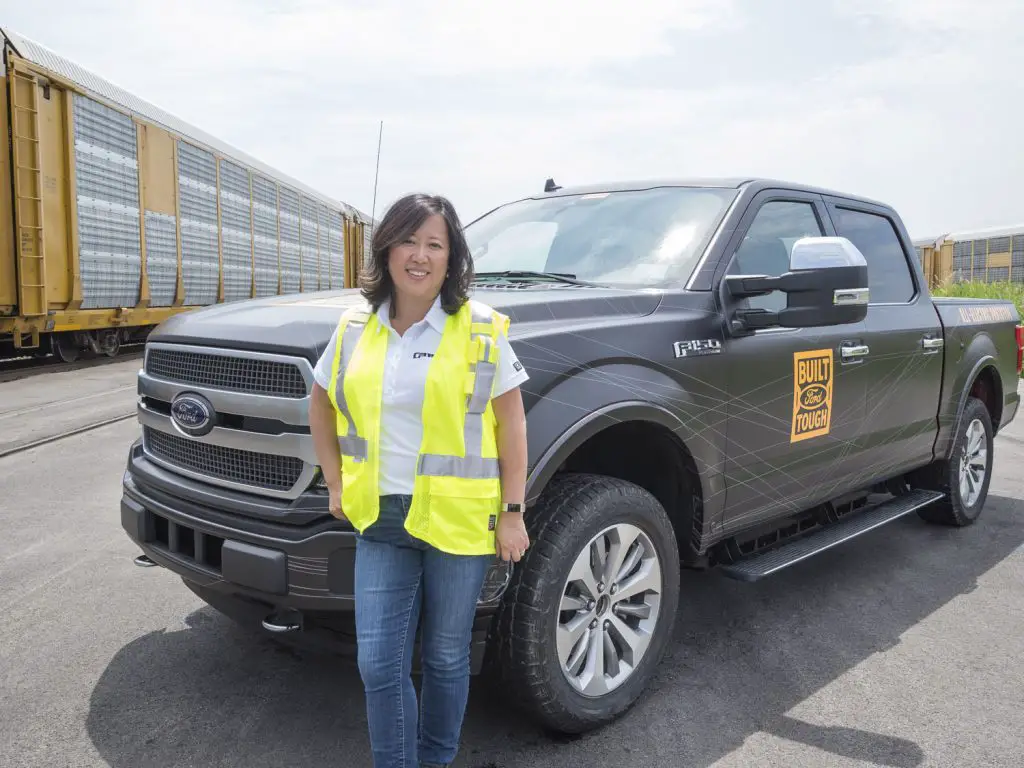 Pickup truck buyers don't like wild designs and tend to prefer traditional pickup styling. Musk has promised that the Tesla pickup will have the look of a truck out of Blade Runner. That doesn't sound like traditional pickup styling, however, Musk has promised that the Tesla pickup will have the look of a classic truck. Perhaps it will be something along the lines of the Rivian R1T that looks like a pickup while offering a futuristic style at the same time.
Musk and Tesla might be first to market, but some doubt Tesla's ability to deliver on its pickup promise. Musk tends to promise things that his company has a hard time delivering on time. Ford also has the sales and marketing machine to push the F-150 EV even in a climate where most truck buyers aren't interested in an electric pickup. Ford's F-150 is the best-selling vehicle in the U.S. and has been for many years, something Tesla will be unable to challenge.
Subscribe to Ford Authority for more F-150 news and around-the-clock Ford news coverage.
Source: CCN