Back in 2015, Ford made a bold decision to move its incredibly popular F-150 truck to an aluminum body to save weight to help the truck perform better in all metrics. Since then it hasn't leaned on aluminum so much in any of its other offerings, including its critical 2020 Explorer SUV. The issue with using lots of aluminum is one of cost; it's a much more expensive material than steel driving the price of materials up which in turn drives up the price of the vehicle.
Ford does use aluminum in the 2020 Explorer, but it also uses steel, magnesium, and plastic. Explorer chief engineer Bill Gubing says that weight was a factor in every decision that Ford made on the all-new Explorer. Gubing says that the engineering team looked at every part of the vehicle.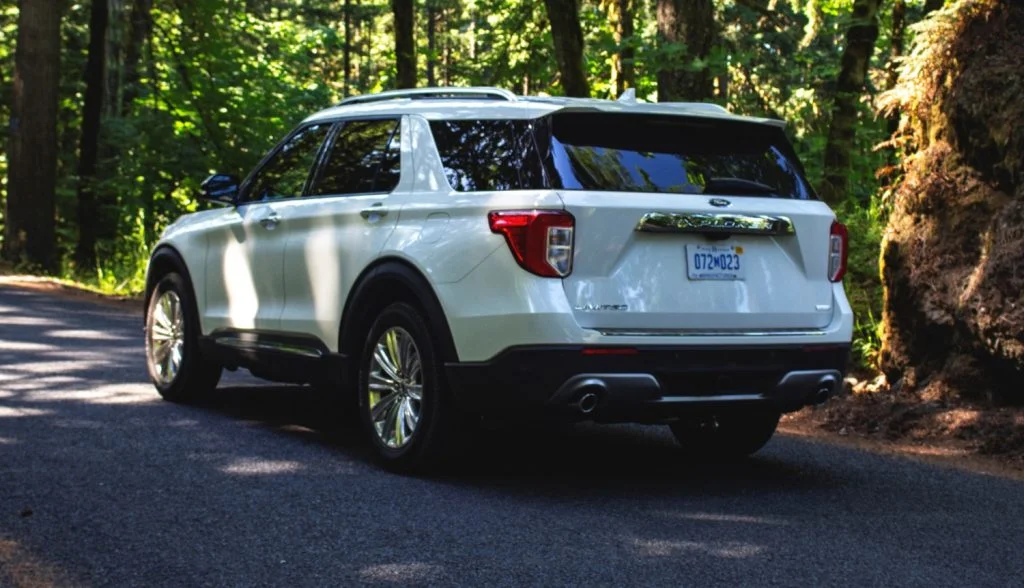 The new approach to saving weight is in part due to the decline in oil prices, making fuel cheaper and vehicle shoppers less inclined to focus on fuel economy than they may have been in the past. The move also reflects the fact that Ford is offering an Explorer hybrid giving those who are concerned with fuel economy an option without resorting to spending larger amounts of money on lightweight materials across the entire range. We have seen that the 2020 Explorer hybrid fuel economy in the real world isn't that much better than the standard model.
The decision to stay predominantly with steel is also due to the steel industry coming up with lighter and stronger steel. The result is a 2020 Explorer that is 200 pounds lighter than the previous model despite gaining new features. The chassis is lighter, but stiffer with a 36 percent increase in torsional stiffness compared to the outgoing Explorer. Gubing notes that Ford did consider all-aluminum for the Explorer, but instead opted for a mixed-material approach using a considerable amount of magnesium components when needed.
Subscribe to Ford Authority for more Ford Explorer news and around-the-clock Ford news coverage.
Source: Detroit Free Press