One of the potential pitfalls to an EV for those who are visually impaired is that the vehicle makes little or no noise at low speeds. The fear is that someone who can't see a near-silent EV might step out into the road in front of one of the cars and get run over. To prevent that from happening, the EU has now written into law EV noise rules that mandate all EVs must have low-speed noises. Similar EV noise rules will go into effect in the U.S. in 2020.
All EVs sold in the EU must come with low-speed EV noisemakers that operate at under 12 mph. The manufacturers of the EVs can decide what they want the car to sound like, but it must fall within a specific frequency range to meet the EV noise rules. The sound also has to change pitch depending on acceleration and deceleration of the vehicle. The audio system for the EV sound has a defeat device inside the car so that drivers can turn it off in stop-and-go traffic.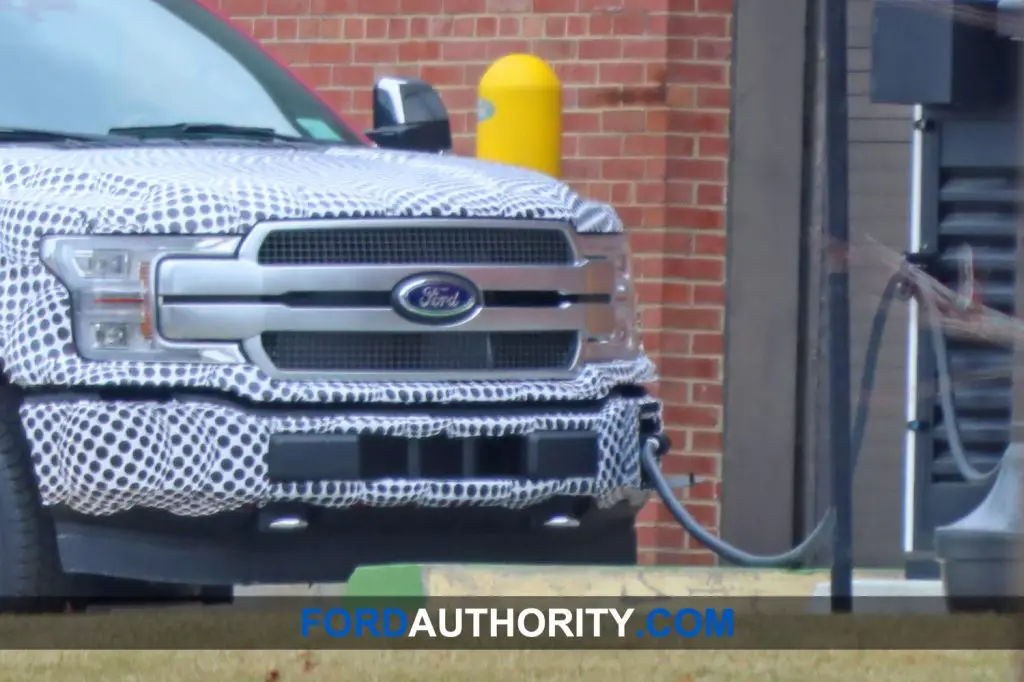 The new EU law applies only to four-wheel EVs right now, meaning that the law doesn't impact electric motorcycles, scooters, and bikes. Interestingly, the law does apply to EVs that were sold prior to the mandate starting. That would seemingly indicate some sort of retrofit will be needed. Automaker Jaguar had an issue with its I-Pace EV and the sound it chose to meet the mandate because the sound reportedly sounded so much like a "sci-fi spacecraft" that people looked up to the sky during testing.
The new EU mandate will impact any EVs that Ford sells in the country. Ford is mostly relying on hybrids to meet future fuel economy requirements. Ford is currently working on an electric version of the Ford F-150 truck. The automaker is also rumored to build an electric version of the Mustang.
Subscribe to Ford Authority for Electric vehicle news, and around-the-clock Ford news coverage.
Source: CNET