Europe is packed with classic cars that we don't get in the States. One such ride is this classic Ford Capri 280, and the car is celebrating its 50th anniversary. Motoringresearch says that for all intents and purposes, the Ford Capri 280 was the Ford Mustang for Europe. The vehicle was the Cortina in fancier clothing, and the car was popular.
The car used a 2.8-liter, fuel-injected V6 engine paired up with an early 4-speed manual and later a 5-speed manual. The engine made a claimed 160 horsepower. Like the Mustang, there were multiple models of the Capri to choose from that vary depending on the year.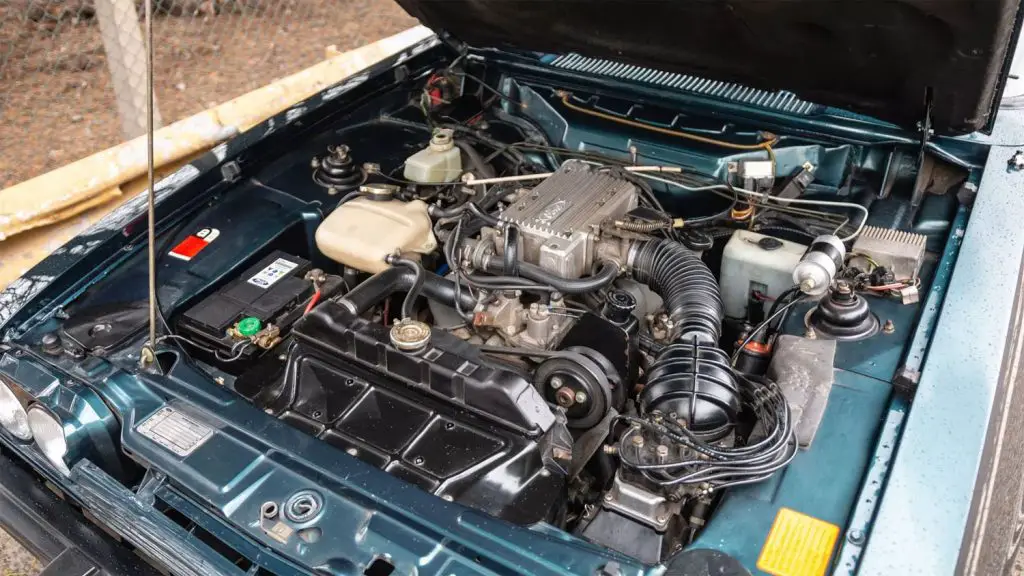 Anyone in the UK looking to pick up a Ford Capri 280 as a daily driver, Motoringresearch warns against it due to the risk of corrosion in the winter months. The car in the image here was very nearly brand new with only 936 miles on it. This car sold for a reported £54,000, which is about $67,500 stateside.
The Hagerty valuation tool says that a Capri 280 can sell for a wide range of prices form £12,000 to £28,500. A Concours quality example can for £50,000. The version we mentioned before went for even more than that. The car is a bit strange looking to our eyes, especially inside with its right-hand drive.
We've often wondered just how strange it would be to drive a right-hand-drive manual transmission car. Fans of the Ford Capri 280 might want to check out this 1978 racing version. Americans could buy a Mercury Capri in back in the day that was a Ford Mustang with some different body panels. The coolest Mercury Capri we have seen was a very limited edition 1986 ASC McLaren Capri.
Subscribe to Ford Authority for more Ford Capri news and around-the-clock Ford news coverage.
Source: Motoringresearch