Researchers from the University of Virginia in the school's Center for Applied Biomechanics have completed a study that looks at injuries sustained by passengers in a vehicle during a frontal car crash. The study found that a frontal car crash takes a toll on everyone in the vehicle, but belted female occupants suffer more injuries than male occupants who are wearing seat belts. The study shows that female occupants who are belted into the car have 73 percent greater odds of several kinds of serious injuries in a frontal car crash, particularly injuries to the lower extremities.
For the study, the scientists used police-reported crash and injury data for 1998-2015 and focused on 31,000 female and male occupants who were 13 and older, and wore seatbelts when involved in 23,000 frontal car crashes. The study didn't include any women past the first trimester of pregnancy.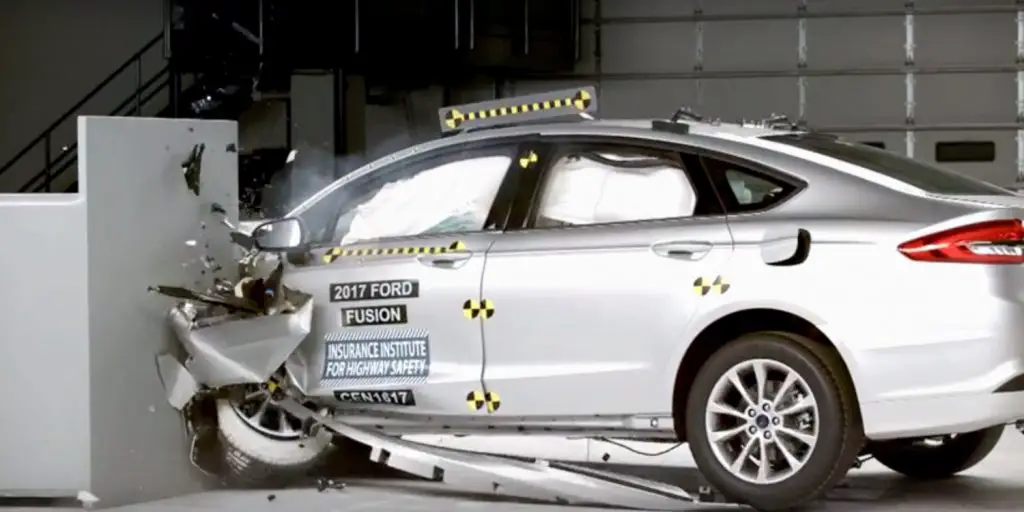 Newer vehicles decreased injuries, particularly cervical and abdominal injuries. The study found that newer vehicles also offered more protection from skull fractures and injuries to ankles, knees, hips, and thighs. Interestingly, the team found that newer vehicles don't reduce the chance of rib and sternum fractures in frontal car crashes.
The study found that while the NHTSA is charged with vehicle safety, the agency doesn't have the resources to address the issues of more women being injured in frontal car crashes. Principal scientist on the study, Jason Forman, says that until there is an understanding of the fundamental biomechanical factors that contribute to the increased risk of injury for females, we are limited in our ability to close this gap.
He notes that understanding the biomechanical factors will take substantial effort. The study also concluded that occupants age 66 and older are more susceptible to chest injuries, likely caused by frail ribcages, due to normal aging. Check out the 2019 Ford Ranger in crash tests to see how Ford's latest truck fares in an accident.
Subscribe to Ford Authority for around-the-clock Ford news coverage.
Source: Carcomplaints