President Trump and his administration are actively working on cutting back on the Obama era fuel efficiency rules by freezing them in place after 2020. The Trump administration has said that freezing efficiency rules would help to reduce costs for automakers and car buyers. Ford is frequently in the crosshairs of green lobbying groups like the Sierra Club, Safe Climate Campaign, Public Citizen, and Interfaith Power & Light.
Those groups are accusing Ford of publically supporting the importance of improving the fuel economy of its vehicles lobbying behind the scenes to have the rules on fuel economy and emissions regulations relaxed. One of the factoids that the groups cite are comments made by ousted Ford CEO Mark Fields in a 2017 meeting with a newly elected president where Fields told President Trump that the Obama-era efficiency mandate would cost America 1 million jobs.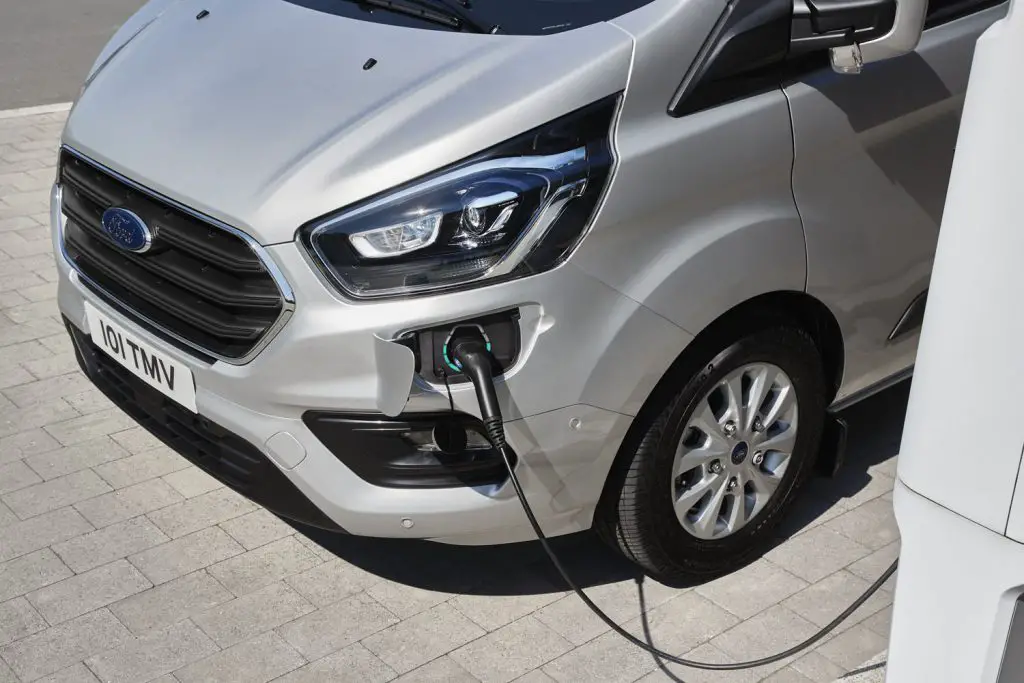 The Sierra Club's Andrew Linhardt claims that Ford "took the lead" in pressuring the Trump administration in its early days to re-examine mileage standards for model years 2022-2025. Linhardt says that Ford hasn't backed away from Fields' remarks on Obama-era standards costing the country 1 million jobs. He says that Ford has moderated its tone some, but continues to talk about flexibilities.
Ford's John Cangany, corporate social responsibility communications manager, said that the argument that the Blue Oval is leading the charge against increasing fuel economy standards is a "mischaracterization." Cangany went on to say that Ford has a plan for the long-term for reduction of CO2 and that it is following a path to deliver reductions consistent with the Paris Climate Accord.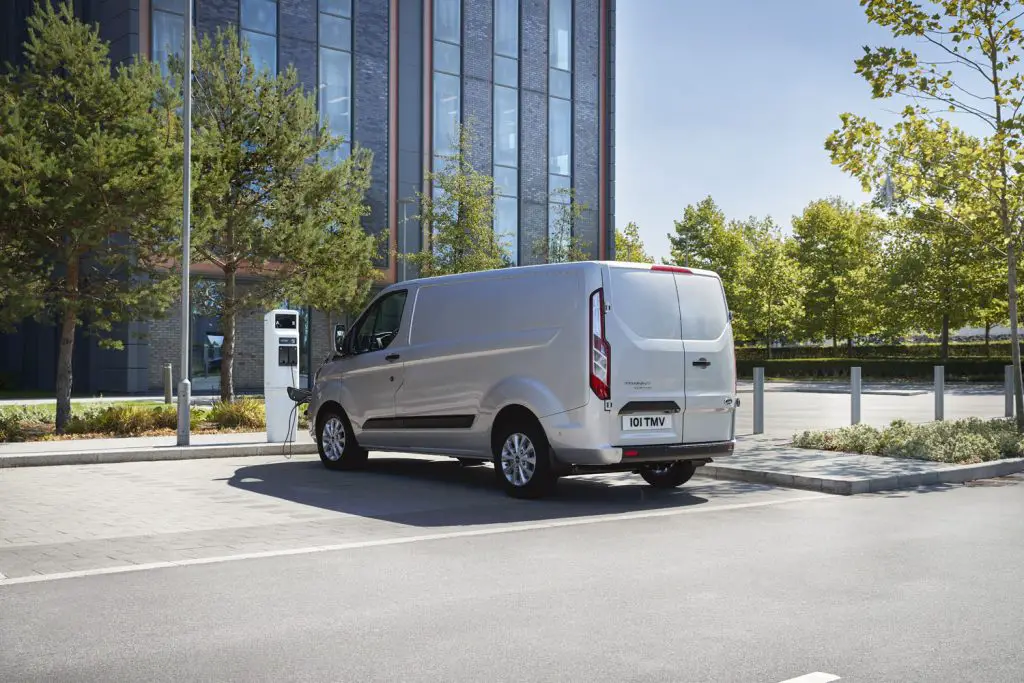 An analyst for Autotrader, Michelle Krebs, says that the mpg debate hadn't resonated with car buyers because fuel is cheaper than projected when the Obama-era regulations were imposed. Krebs says that car buyers value reliability, affordability, and safety above economy and low emissions.
Subscribe to Ford Authority for around-the-clock Ford news coverage.
Source: The Detroit News