Ford is always out to gobble up smaller companies that have tech and expertise it needs to meet its goal of rolling out autonomous vehicles that are safe and affordable. The latest acquisition in the space is a company called Quantum Signal. Ford admits that the company has been working in relative obscurity, but Quantum Signal boasts some major customers and has been on Ford's radar.
Among the customers of Quantum Signal is the U.S. military. Quantum helped the military develop software that allows it to remotely control robotic vehicles from thousands of miles away. The company has also constructed a simulation environment capable of testing autonomous vehicles that is in use widely today.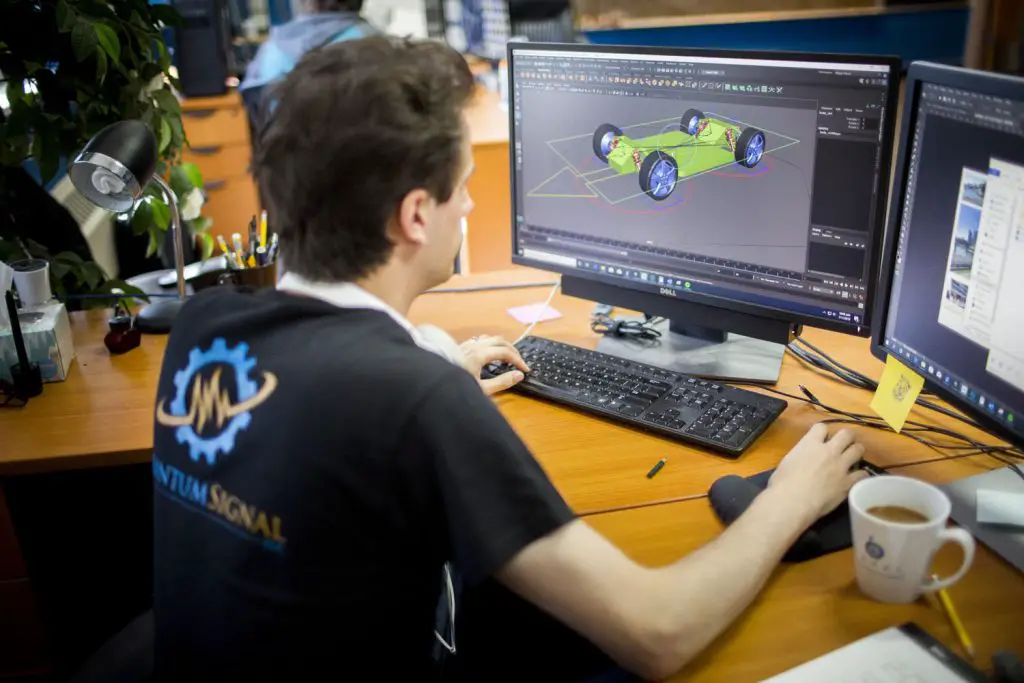 Ford says that as part of its goal of assembling a team of qualified experts in software development, simulation, and machine learning from around the world, it decided to buy Quantum Signal. Ford specifically wants to leverage the "extensive experience" that Quantum has in real-time simulation and algorithm development and plans to use that expertise on its Transportation as a Service platform.
Ford says that the group has a wide-ranging work portfolio and will be able to assist the automaker in numerous areas. Ford says that the expertise of Quantum Signal will allow it to develop a more comprehensive simulation environment at Ford for testing vehicles. The military work Quantum has performed includes the development of algorithms to help guide autonomous vehicles.
The company is also well versed in robotics and sensing and perception systems. Ford says that Quantum Signal will play a crucial role in advancing its self-driving vehicle development. The financial terms of the deal are unannounced at this time. Ford's Argo AI recently received a major investment from VW.
Subscribe to Ford Authority for around-the-clock Ford news coverage.