We know that Ford and VW are working on a tie-up that will see them share tech in the electric vehicle and autonomous vehicle realm. The tie-up was put on the agenda for the Volkswagen AG supervisory board to vote on this month. A new report is making the rounds claiming Ford and VW have reached a preliminary agreement.
The Drive cites sources familiar with the dealings between the two automakers as stating that VW is using its MEB platform as a bargaining chip in the negotiations with Ford. Ford reportedly wants that EV platform and is offering some autonomous vehicle technology in return. A tie-up that will see VW investing billions into Argo AI, Ford's autonomous auto subsidiary, has been rumored for months now.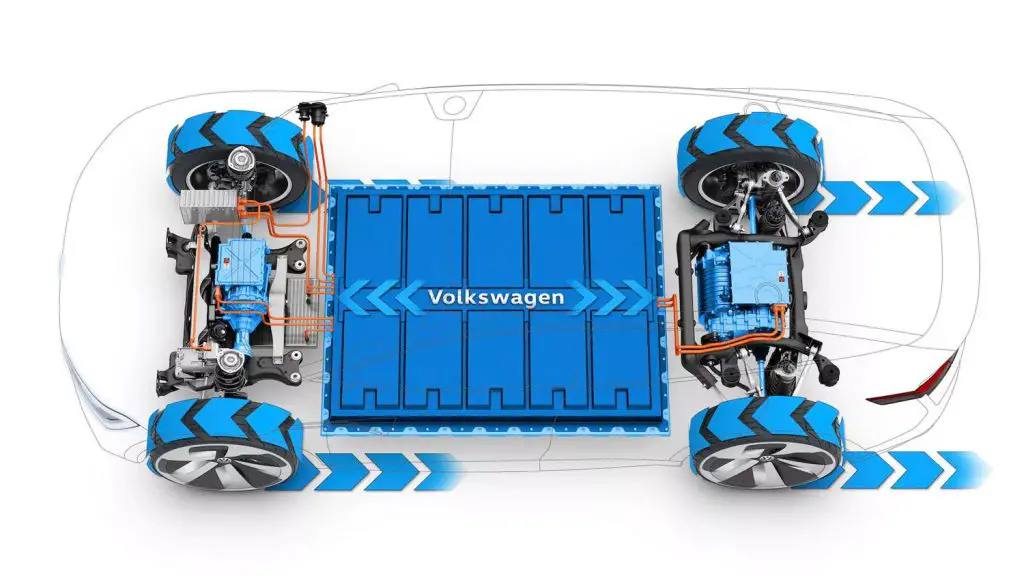 The proposal is reported to be in an "outline agreement" that will be put before the VW supervisory board on Thursday, July 11th. Ford and VW have reportedly been close to an autonomous auto deal since June. A tie-up between the two automakers is expected to make Argo AI a leader in the autonomous vehicle market.
Ford and VW already have a deal in place for a pickup truck and commercial vans. A VW executive has stated in the past that the pickup agreement is hazy. It's not clear if the pickup agreement will be further outlined at the VW advisory board meeting this week. Ford is currently working on EVs with its own platform and has invested heavily in EV startup Rivian.
Perhaps Ford wants the VW MEB platform as a way to hedge its bets if Rivian proves unable to deliver. Ford invested $500 million into Rivian in April. It's unclear how soon and where Ford might use the VW MEB platform if the deal is approved.
Subscribe to Ford Authority for around-the-clock Ford news coverage.
Source: The Drive