The Trump administration has been talking for months about freezing the Obama-era fuel economy and emissions mandates and had broken off talks with California. Ford and other major automakers including BMW, VW, and Honda have reached a voluntary agreement with California that will see them adopt compromise vehicle emissions rules.
The agreement recognizes the power of the State of California to set emissions standards that are different than the remainder of the country. California and the White House have clashed as the Trump administration sought to take that power from California arguing that federal standards should supersede California's emissions rules.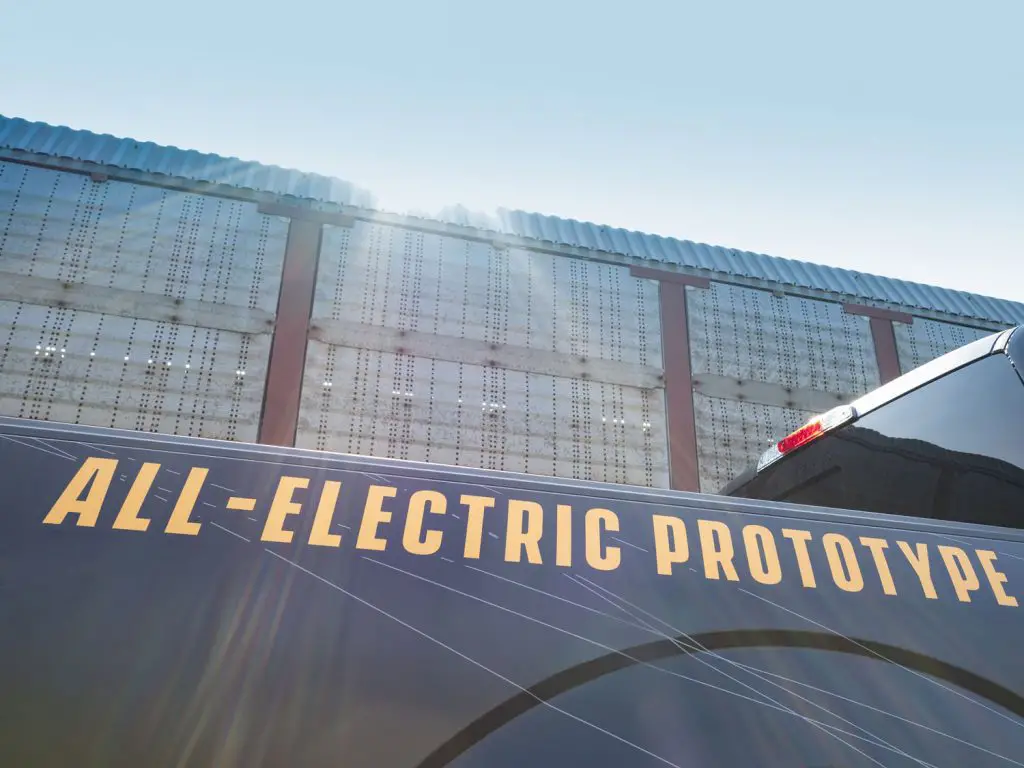 The automakers issued a joint statement on the California emissions agreement that says that ensuring America's vehicles are efficient, safe, and affordable is a priority. California Air Resources Board (CARB) chair Mary Nichols says that Ford and the other automakers agreed not to legally challenge the authority of the state to set vehicle regulations.
Nichols says that the automakers agreed to the California emissions agreement for regulatory certainty and because they didn't want to be involved in a big rollback on clean cars. She said that rollback would bring expense, distraction, and bad publicity. The California emissions agreement increases fuel efficiency at a national average annual rate of 3.7 percent per year starting with the 2022 model year through 2026.
The California emissions agreement also stipulates that 1 percent of that annual improvement could be covered by credits given to the automakers for building electrified vehicles. The agreement would also provide credits for plug-in hybrids and hydrogen cars. The automakers said in a statement that a 50-state solution was always their preferred path forward. They also noted that the new California emissions agreement would ensure meaningful greenhouse gas emissions reduction.
Subscribe to Ford Authority for around-the-clock Ford news coverage.
Source: CNBC