Ford has announced that it intends to add even more new workers to its recently revamped Ford Chicago Assembly Plant. Ford invested $1 billion into the plant for a complete renovation boasting 41 break rooms. The facility started vehicle production last month. Part of that original $1 billion investment was to hire 500 new workers for the factory. Ford has announced today that it is investing more and will hire another 450 workers.
The workers will be tasked with building its police vehicles and hybrid SUVs. Ford has stated that it will spend $50 million to convert a nearby facility that modified vehicles for police use into a full assembly line to build the Police Interceptor, which is based on the Ford Explorer. The new assembly line will also be used to build the Explorer hybrid SUV and the plug-in hybrid Lincoln Aviator.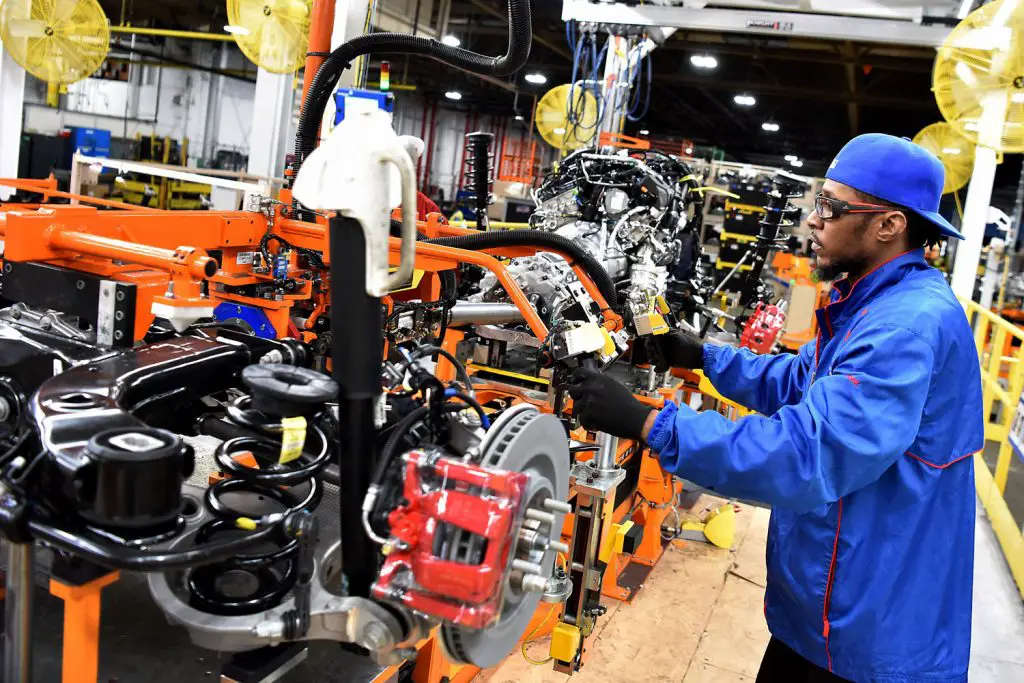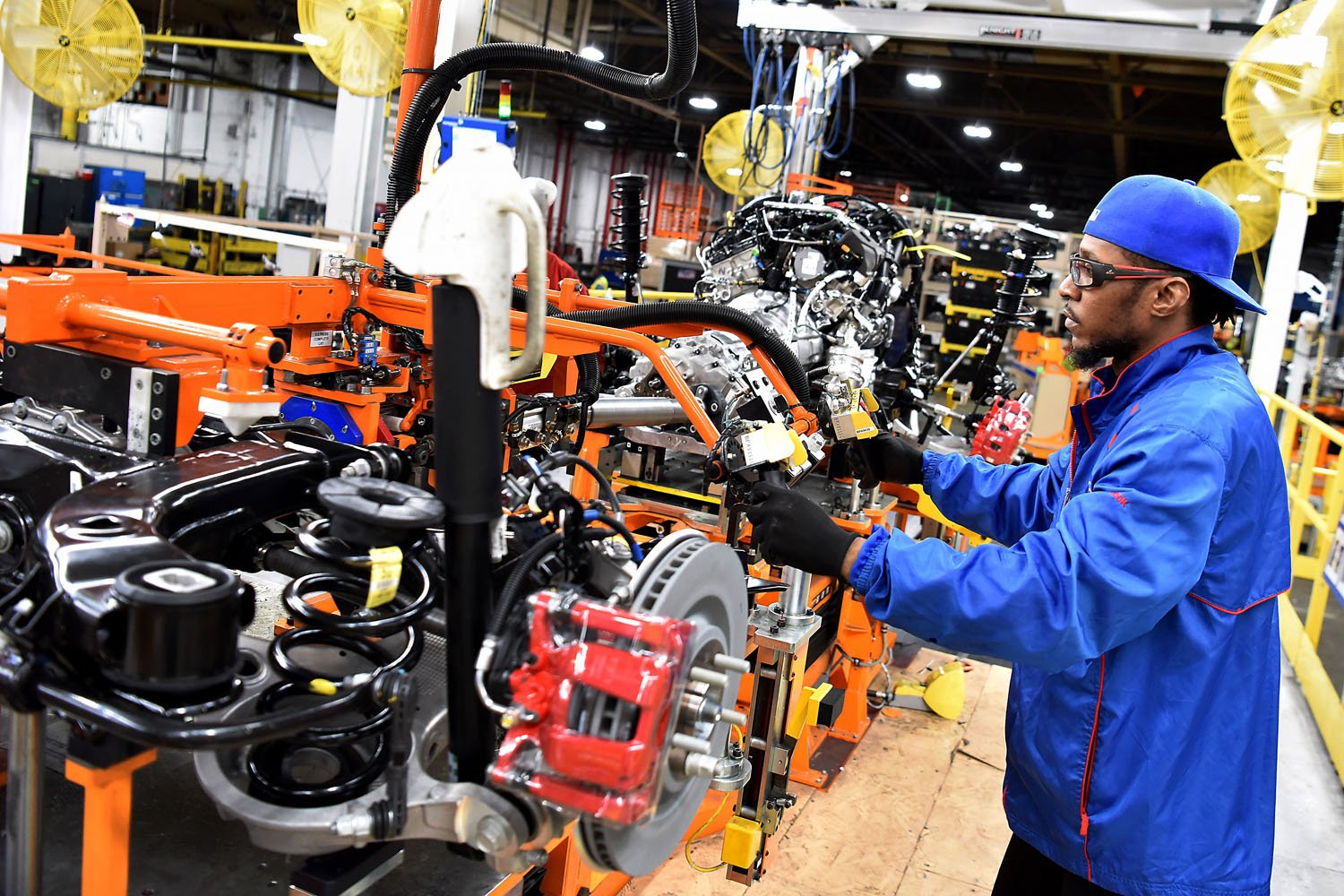 The facility where the new assembly line is located is less than a mile from the main Ford Chicago Assembly Plant. Ford says that it will begin hiring the new workers next week. Ford plans to have the new assembly line fully staffed and operational by Q4 2019. Ford says that temporary workers already at Ford will be first in line for the new jobs and it will hire additional temporary workers to replace them. Ford's latest announcement means that it plans to add about 1,000 jobs in the Chicago area this year.
The Ford Chicago Assembly Plant is its oldest plant in continuous operation; it started producing the Model T in 1924. The factory was closed for 30 days while it was revamped to build the new 2020 Ford and Lincoln vehicles including the 2020 Ford Explorer, 2020 Lincoln Aviator, and 2020 Police Interceptor SUVs.
Subscribe to Ford Authority for more Chicago Assembly Plant news and around-the-clock Ford news coverage.
Source: Chicago Tribune