Ford is fighting to turn around its global operations, and the turn around plan is working in many parts of the world. Ford China is one of the partnerships where Ford is working hard to shore up profits and sales. China is Ford's second-largest market and a critical region for the automaker. Part of the plan to improve operations in China is to roll out 30 new models as part of a strategy to build more models aimed directly at the Chinese market.
Ford China is a tie-up between Ford and Changan Automobile Co. and the latter posted its financials for the first half of 2019, and it has taken a massive loss. Changan has warned that it will lose an estimated 1.9 billion to 2.6 billion yuan, which is about $277 million to $378 million in the first half of 2019. That is a massive decline from the same period last year for Changan.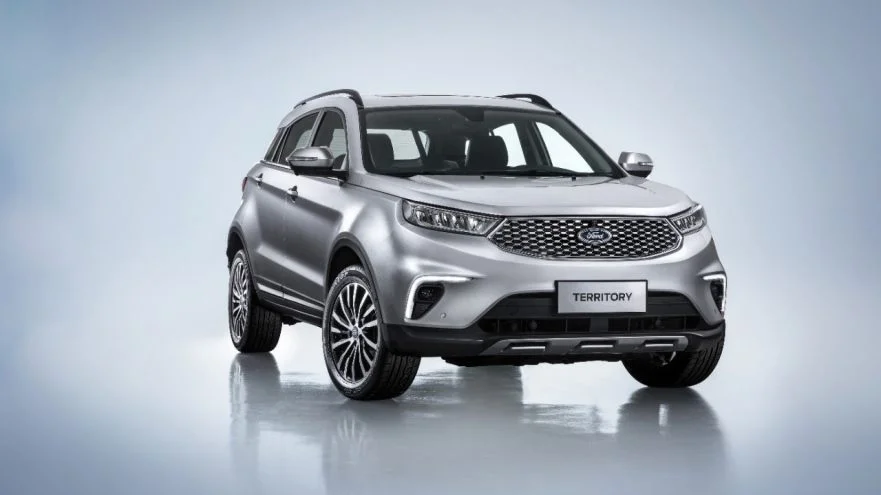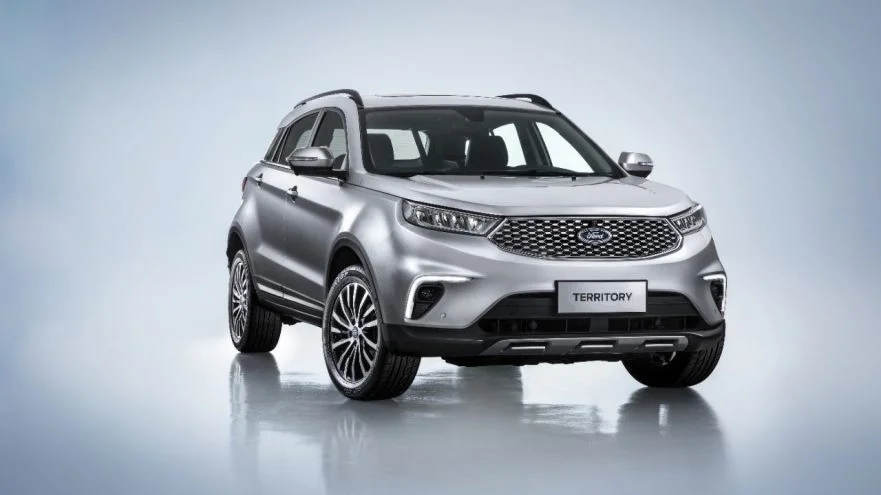 The Ford China tie-up isn't solely responsible for the massive loss at Changan. The Chinese automaker cites weak sales in its Ford joint venture and weak sales in its joint venture with Mazda Motor Corp. Changan Ford, the official name for the Ford China joint venture, saw deliveries of Ford sedans and crossovers decline in the first six months of the year by 67 percent to 75,161 units.
While Ford sales tumbled for the automakers, Changan's Mazda tie-up also saw sales of the Mazda3, Mazda CX-3, CX-5, and CX-8 crossovers plunge 32 percent to 61,161 units. Changan also makes its own vehicles, and its sales slumped 23 percent to 688,886 units in the first six months of 2019, showing at an overall weakness in the Chinese auto market. The Ford China joint venture was recently fined $23.6 million for allegedly restricting competition, among other things.
Subscribe to Ford Authority for around-the-clock Ford news coverage.
Source: Automotive News China