A law firm called Bleichmar Fonti & Auld LLP (BFA) announced this week that it had filed a class action lawsuit against Ford alleging that the automaker overstated fuel economy ratings on certain vehicles in the 2017 to 2019 model years. The Ford class action lawsuit covers for the Ford Ranger and Ford F-150 trucks. There are multiple lawsuits ongoing right now against the Ford Ranger for allegedly misstated fuel economy ratings.
However, real-world fuel economy tests have shown that the Ranger fuel economy is on par with other mid-size trucks. BFA alleges in its Ford class action lawsuit that customers who purchased the vehicles use more fuel than the manufacturer indicated at the point of sale. BFA also says that its plaintiffs have retained experts and conducted proprietary testing that confirms drivers' reported claims that the actual fuel economy they see doesn't meet the standards Ford promised.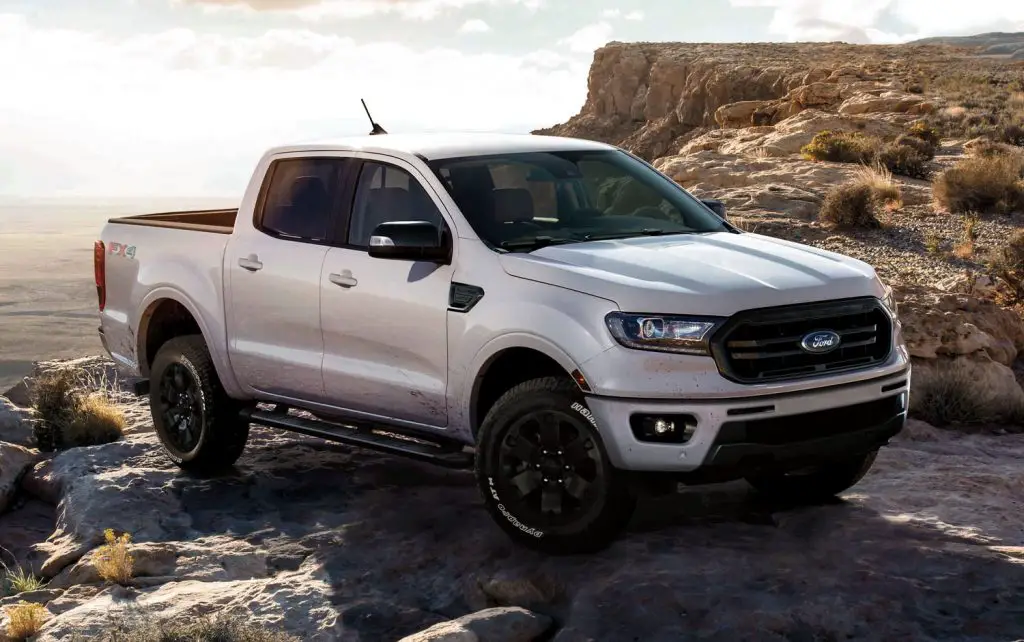 The crux of the suit is the same as the other Ford class action lawsuit filings by other law firms. BFA claims that Ford deliberately manipulated testing parameters to derive the "road load" calculation used in fuel economy testing. The lawsuit claims that as a result of Ford's actions, the fuel economy numbers it claimed were between 3 percent and 19 percent higher than the actual fuel economy the vehicles achieve.
BFA also notes that Ford is under criminal investigation by the Department of Justice over emissions and fuel economy certification procedures. BFA files its class action suit in the Central District of Californa and is inviting owners of the Ford Ranger and 2017-2019 Ford F-150 trucks to call and discuss their rights. So far no settlement deals have been talked about by Ford and its not clear when any of these class action lawsuits might land in court.
Subscribe to Ford Authority for more F-150 news and around-the-clock Ford news coverage.
Source: Yahoo! News