Ford's woes when it comes to the DPS6 transmission used on some Ford Focus and Ford Fiesta models have worsened over the last few weeks. A report was published by the Detroit Free Press that listed among its findings that Ford knowingly sold cars with defective transmissions. That report sparked calls by some senators for a federal investigation into Ford. Ford has now issued a statement directly addressing the Detroit Free Press articles on the DPS6 transmission.
Ford starts by saying that the safety and trust of its customers are its highest priority. The automaker says that the reporting from the Detroit Free Press came to conclusions that are not based in fact and that the findings risk misleading customers about the safety and dependability of their vehicles. Ford says that vehicles with the current version of the DPS6 transmission rank highly in performance and reliability, based on warranty statistics.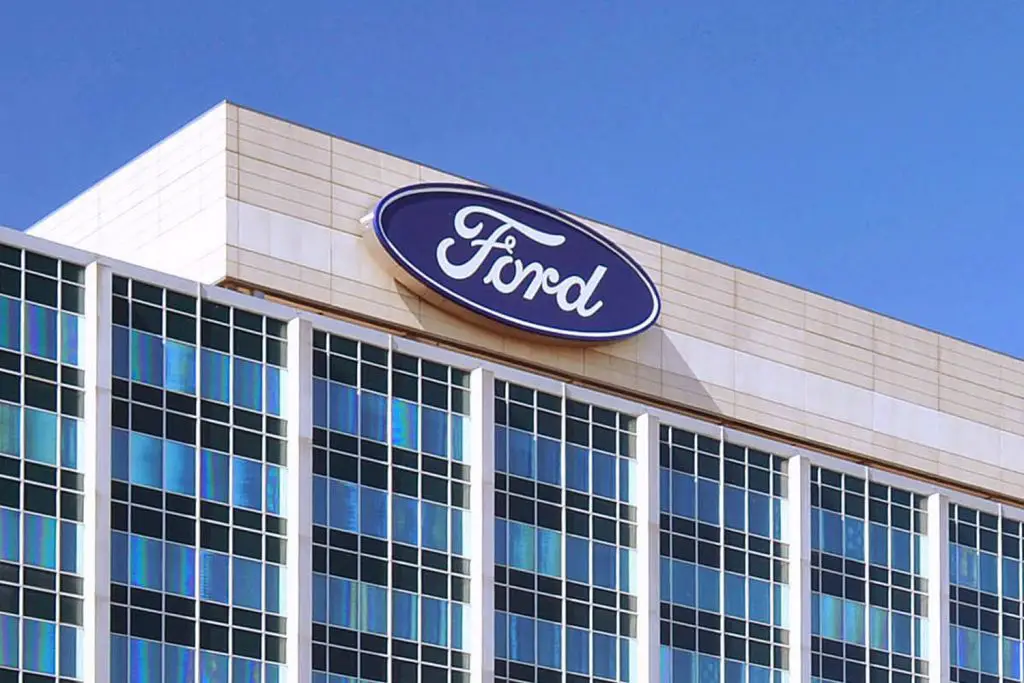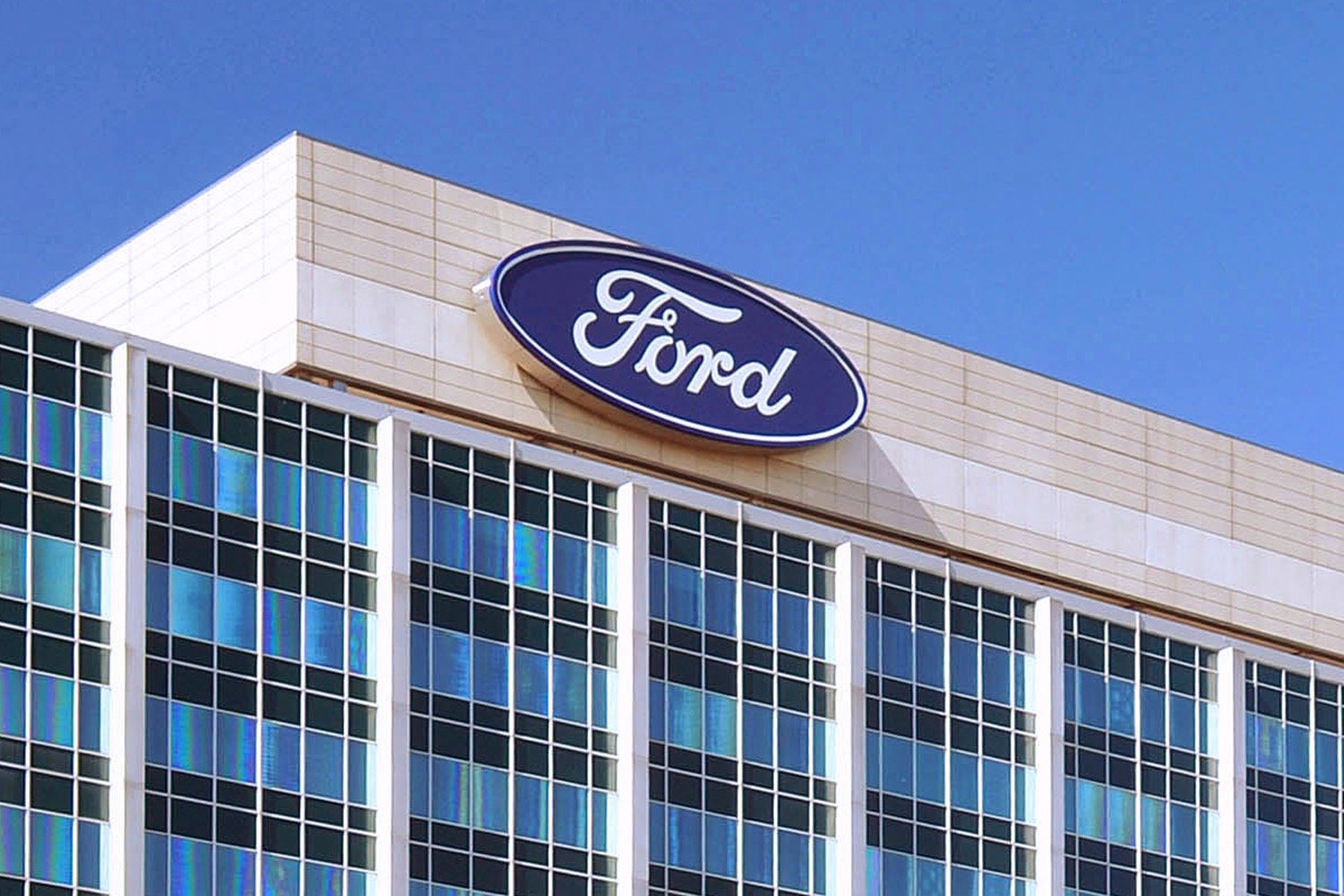 Ford has outlined what it says consumers need to know. The first thing is that the DPS6 was made by Getrag and introduced in 2011 and 2012 on Fiesta and Focus models and was intended to improve fuel efficiency. Ford says that the transmission was extensively tested and had to reach key development milestones before it could be launched.
Ford also notes that it acknowledged years ago and has addressed two distinct quality issues related to the transmission. The first is vibration or shudder at low speed; the automaker says this is similar to what is experienced with a manual transmission and that the vibration was a trade-off for better fuel economy. No compromise in durability or safety was made.
Ford says the potential for the transmission to default to neutral was seen on a much smaller scale and when the issue occurred, full power steering and braking were maintained. In 2014, the source of that issue was traced to a faulty control module. Ford says that the claims made by Free Press are based on conversations from inside Ford in 2008, and had nothing to do with an issue that didn't exist until years later.
As for the claims that the DPS6 transmission had instances of sudden acceleration, Ford stated, "We have not seen that occur with the DPS6 and are not aware of evidence that would validate cause-and-effect in these cases." Ford also stated that it tried to talk to the Free Press about the "numerous factual errors" in its report but the publication declined an invitation to meet with Ford engineering experts before publishing the story.
Subscribe to Ford Authority for around-the-clock Ford news coverage.