One of the key competitive advantages that Tesla has in the EV market right now is its extensive network of Supercharging stations. Couple that with the long driving distances and appealing style of the Tesla line of vehicles and other EV makers are left trying to catch up. Recently Ford's North America Product Communications Manager, Mike Levine, confirmed via Twitter that there would be a tie up of some sort with Electrify America to use its charging network for Ford EVs.
Levine responded to a Tweet from EV Adoption on Twitter that called Ford leadership "naive" when it came to understanding that EVs require a different type of customer experience. Levine said in his response that Ford would offer its plug-in vehicle customers access to the Electric America charging network.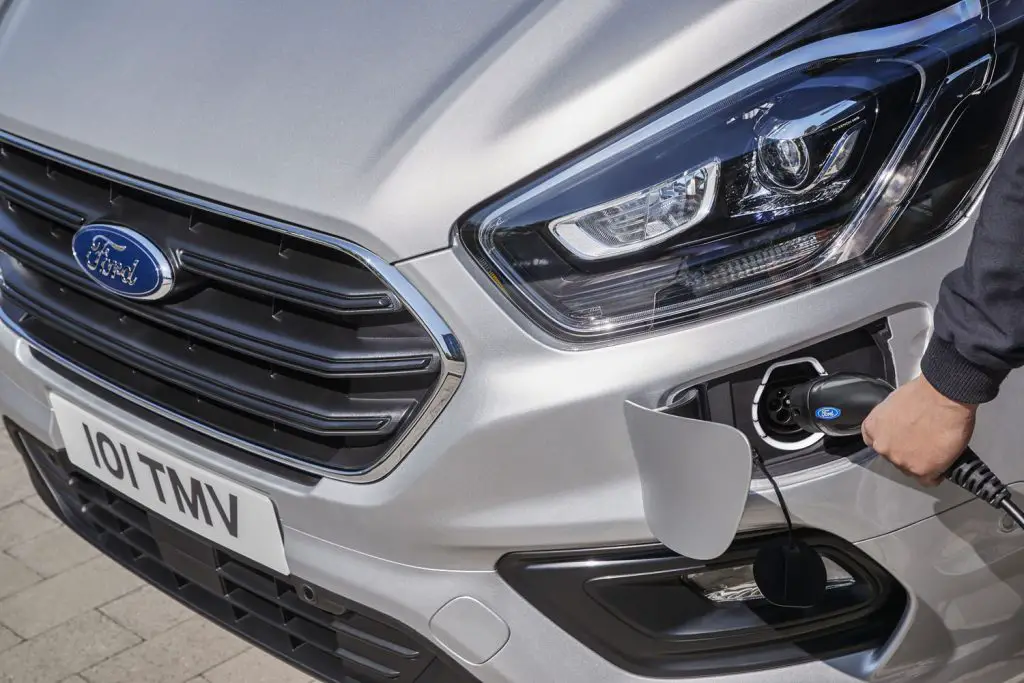 Levine also noted that Ford and Electrify America will share details on the tie-up in the near future. Electrify America has over 140 fast charging stations across the country, and the network is open to anyone with an EV. That means that Ford plug-in vehicle owners already have access to that network.
While there are no details at all from Ford on the tie-up, other than Levine's comments, the assumption would be that Ford plans to offer either free access to the Electrify America charger network or access at discounted rates to compete directly with Tesla. Electrify America did recently announced a tie-up with Harley Davidson for buyers of its electric Livewire motorcycle that is thought to shed some light on what the Ford deal will look like.
The assumption is that Ford will offer access to all the Electrify America network of fast-charging stations across the U.S. Access to the charging stations may be free for the first year of ownership. Charging stations are also expected to be integrated into an updated MyFord Mobile app. Ford has three EVs in the works just for Europe but EVs are expected for the U.S. too.
Subscribe to Ford Authority for around-the-clock Ford news coverage.
Source: Cleantechnica