A law firm called Hagens Berman has filed a class-action lawsuit against Ford over allegedly falsified Ford F-150 fuel economy. The Ford F-150 Fuel Economy lawsuit alleges, like many other similar lawsuits, that Ford knowingly misrepresented the fuel economy numbers for the Ford F-150 truck.
The Ford F-150 Fuel Economy lawsuit claims that Ford overstated the fuel efficiency for the F-150 trucks by 15 percent for highway milage and by 10 percent for city mileage. Assuming the lifetime of the truck is 150,000 miles, the suit alleges that city driving would consume an additional 821 gallons of fuel over the life of the truck adding up to $2,290 in additional fuel costs at the national average of $2.79 per gallon.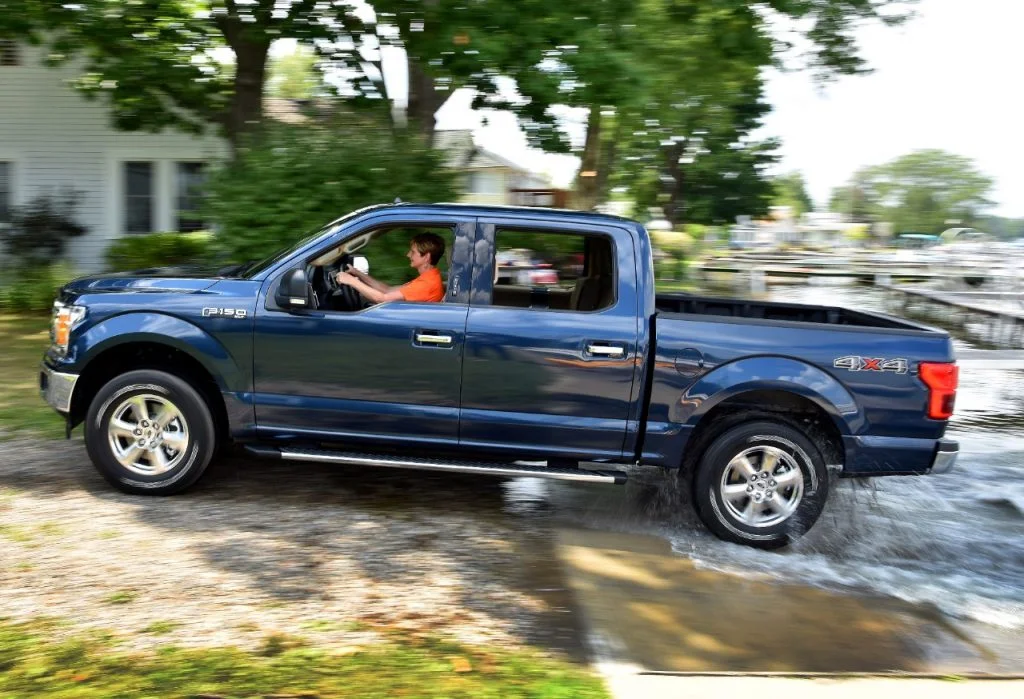 The suit alleges that for the 2018 model year, the extra fuel from the misstated highway economy figures would cost owners an additional $2,700 for 968 gallons more fuel than Ford claimed. Hagens Berman says in this Ford F-150 fuel economy lawsuit that totaling just the fuel costs for that one model year adds up to an additional $1.4 billion for city fuel and $1.3 billion for highway fuel consumption.
The lawsuit states that 636,000 trucks sold in 2018 were V6 F-150s and while its fuel economy calculations were based on V6 F-150 sales, there is no reason to believe it misstated the fuel economy on the V6 alone. Ford sold over 1 million 2018 F-150 trucks. The law firm says that Ford is facing a $1.2 billion lawsuit, at a minimum, and that number is likely to increase as other models and model-years are added to the suit. Suits have alleged that the fuel economy numbers for the 2019 Ford Ranger are also misstated.
Subscribe to Ford Authority for more F-150 news and around-the-clock Ford news coverage.
Source: Business Wire