Ford Motor Company has filed an application to register Adrenaline as a trademark with the United States Patent and Trademark Office (USPTO), Ford Authority has discovered.
Filed on July 17th, 2019, the application is assigned serial number 88519133 and specifies that it will be used in conjunction with the following goods and services: "Land motor vehicles, namely, passenger automobiles, pick-up trucks, sport utility vehicles."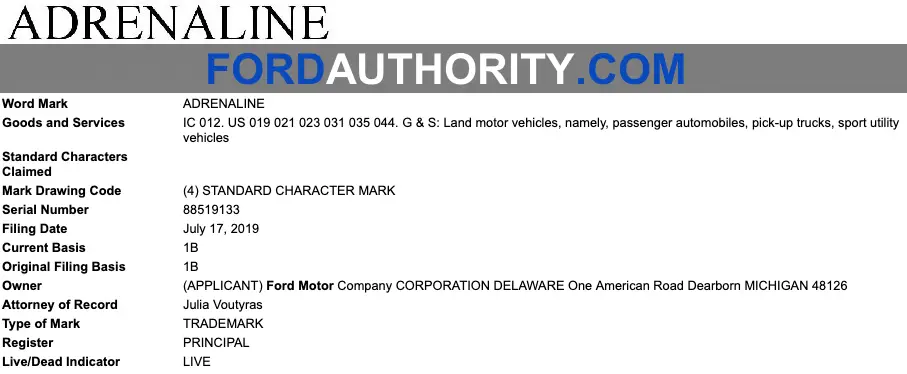 The Ford Authority Take
This Ford trademark application suggests that The Blue Oval is planning a future product carrying the Adrenaline name. In fact, the moniker has some history within the Ford Motor Company, albeit one that's not all that cheerful. Here's the backstory.
While developing the second-generation Explorer Sport Trac, Ford's high-performance SVT division planned a high-performance variant called the Sport Trac Adrenalin (without the "E") as an indirect successor to the F-150 Lightning.
The high-performance pickup variant was powered by a supercharged version of Ford's 4.6L V8 engine making 390 horsepower and 390 pound-feet of torque mated to a heavy-duty six-speed automatic transmission driving all four wheels via an AWD system with a 40/60 rear bias. The front end featured short- and long-arm suspenders, while the rear featured a trailing-blade independent suspension setup; SVT-tuned springs, shocks, and upgraded front and rear anti-roll bars were also present and accounted for. The ensemble rode on large, split-five-spoke 21-inch wheels wrapped in 295/45R-21 tires hiding oversized brakes. There were also various styling upgrades intended to communicate the model's high-performance persona.
Alas, the Explorer Sport Trac Adrenalin never saw the light of day, at least not in that high-performance form. Instead, it was canceled as a result of Ford's Way Forward strategy enacted during the economic crisis of that time. Meanwhile, the Adrenalin was introduced as an option package of the Sport Trac model line. It didn't feature the supercharged V8, but ended up with some of the sporty design elements, including the blacked-out headlights, black grille, model-specific bumpers and front fenders with side vents, monochromatic interior trim, integrated running boards, and 20-inch alloy wheels.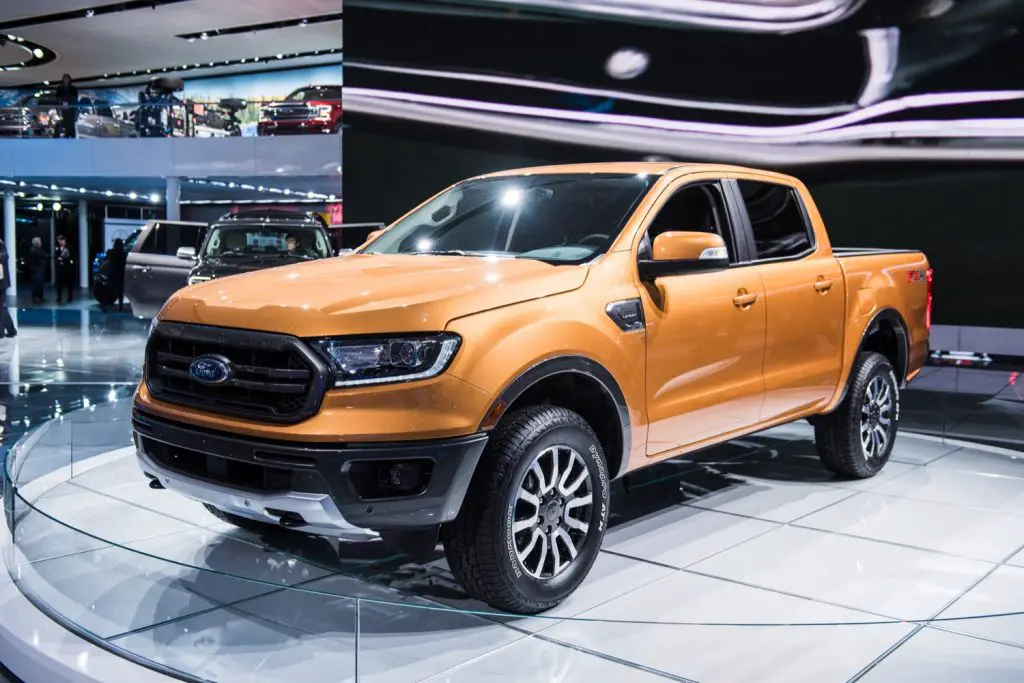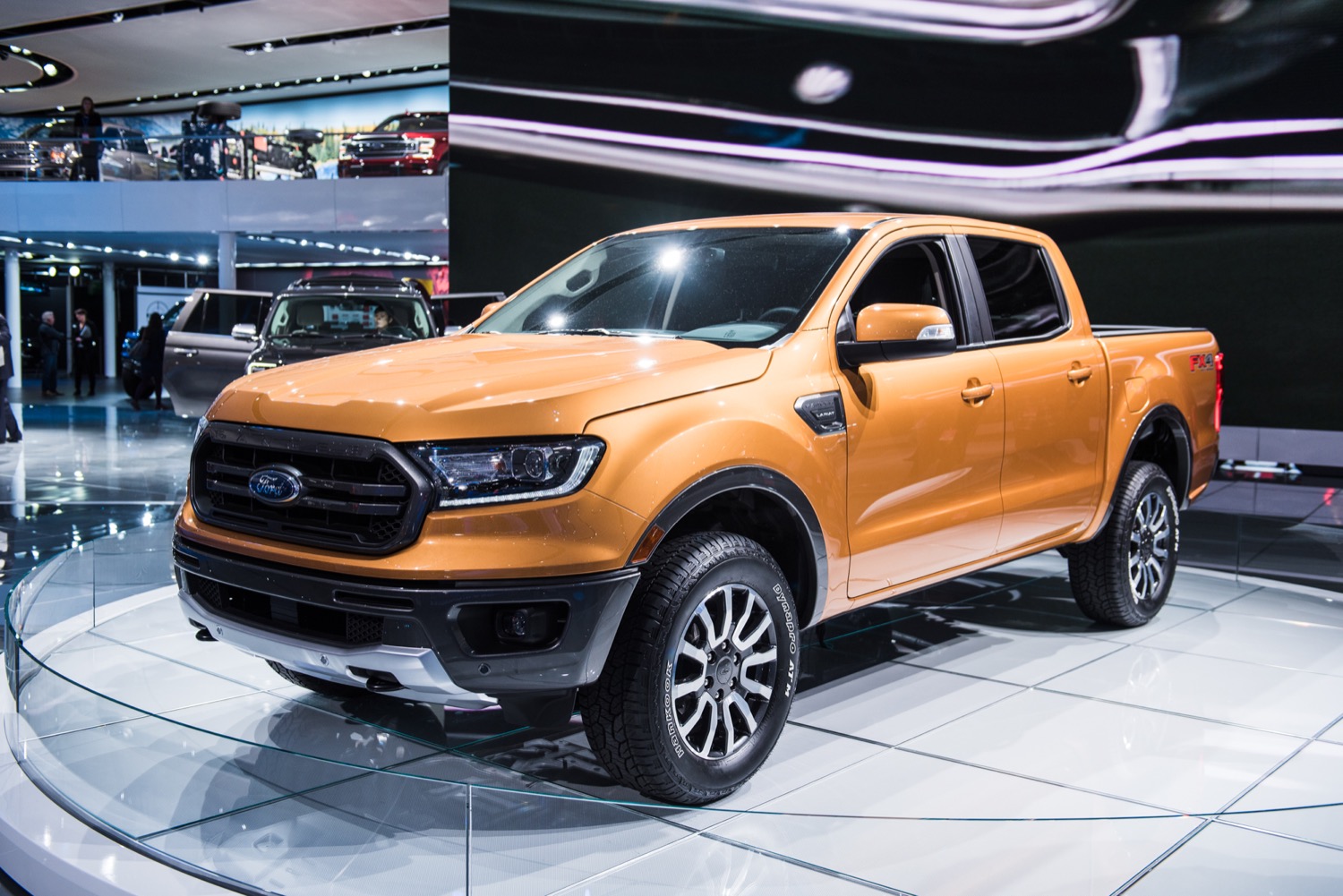 Fast forward to the present day, and an Explorer-based pickup that was the Explorer Sport Trac is no more. That role has been given to the new Ford Ranger. And that makes us wonder whether Ford is planning to use the Adrenaline name for a potential high-performance variant of the new Ford Ranger midsize pickup.
Ranger Adrenaline has a certain ring to it, wouldn't you say? Here's to hoping it ends up being something substantial, and not just an appearance package.
Subscribe to Ford Authority for more Ford Ranger news, Ford trademark news, for ongoing Ford news coverage.