Three former Ford workers have filed a lawsuit against Ford alleging that they were targeting in recent layoffs of white-collar workers due to their age and how close they were to receiving a fully vested pension. The Ford lawsuit is seeking class-action status and alleges that the automaker targeted workers who were close to hitting 30 years with the company or 55 years of age.
The Ford lawsuit states that upon hitting either of those benchmarks, the value of their pension and retirement plans would have more than doubled in some cases. The lawsuit alleges that Ford violated Section 510 of the Employee Retirement Income Security Act when it used an algorithm that was created by a consulting firm called Boston Consulting Group to "target older and higher pension-cost salaried employees."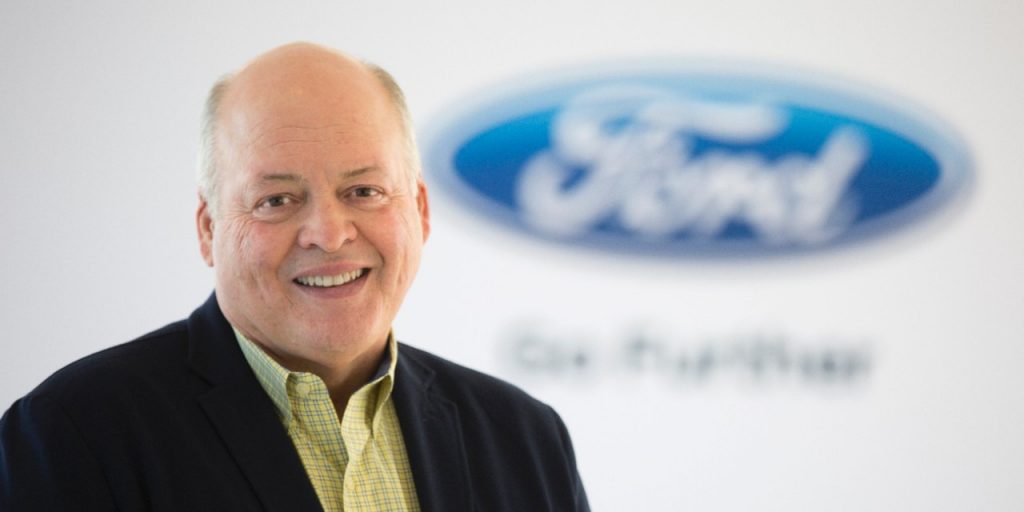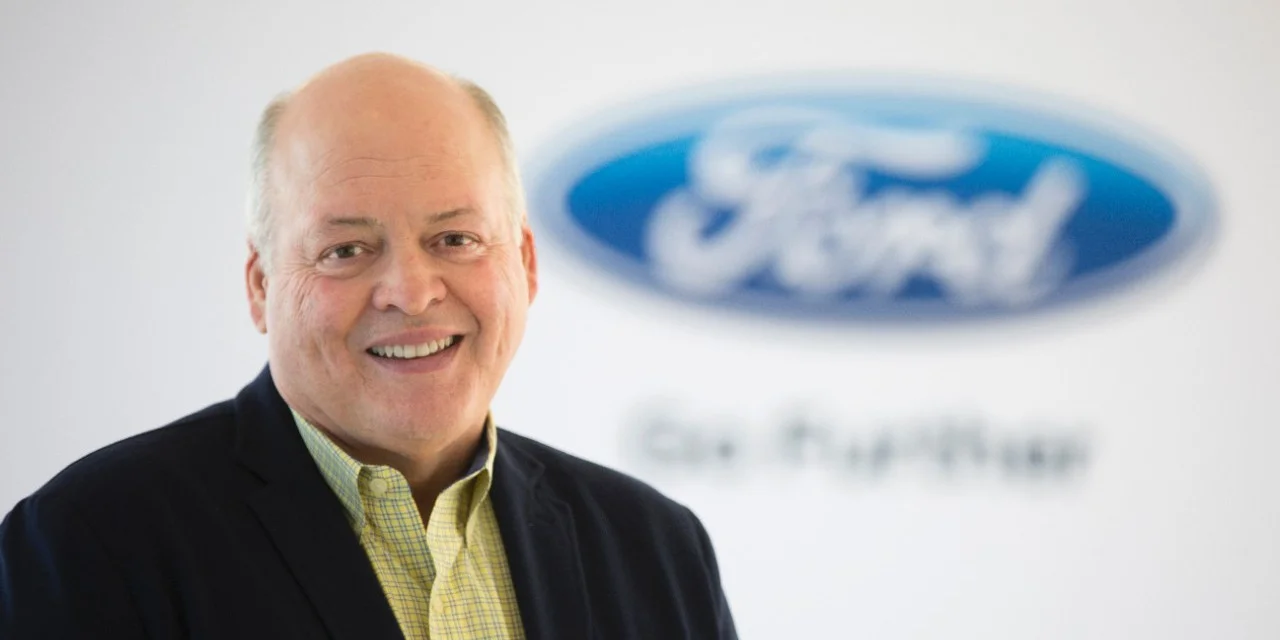 The suit also alleges that Ford violated the Elliott-Larsen Civil Rights Act by discriminating against employees based on their age. Ford has stated that the claims raised in the lawsuit are "baseless" and a spokesperson for the automaker has stated that it will defend its headcount reductions "vigorously" in court. The Ford lawsuit was filed on behalf of three terminated workers, including Monica Nicolaysen Dowhan and three other employees of similar rank and pay and seeks to have them returned to their jobs and to get back pay.
The attorney for the lawsuit says that he is convinced that the workers were targeted deliberately. He says that Ford chose to terminate those workers to deprive them of their retirement benefits. Ford's retirement plan for workers hired before January 1, 2004, saw workers eligible for full retirement benefits when reaching 30 years with the company or when hitting 55 years of age as long as they had worked for Ford for at least ten years. Nicolaysen Dowhan would have hit her 30-year benchmark in March 2020, but Ford terminated her on May 31. She also says that she asked for a demotion and was told no, but there were six vacant positions she was qualified for.
Subscribe to Ford Authority for around-the-clock Ford news coverage.
Source: The Detroit News