A recent Ford lawsuit was ruled in favor of FoMoCo, showing that the automaker in fact did not discriminate against an applicant with a disability.
Apparently, an individual by the name of Jeremy Heuton unsuccessfully applied for an assembly line position at Ford. Heuton was born without a left forearm or hand.
Following his application, Ford asked Heuton to provide a doctor's note that stated his inability to grip with his left hand, despite the fact Heuton was born without one. Heuton ended up providing the note, as well as a second note from another doctor that highlighted his abilities.
Ford ended up rejecting Heuton's application on the grounds that most assembly line jobs require the use of two hands.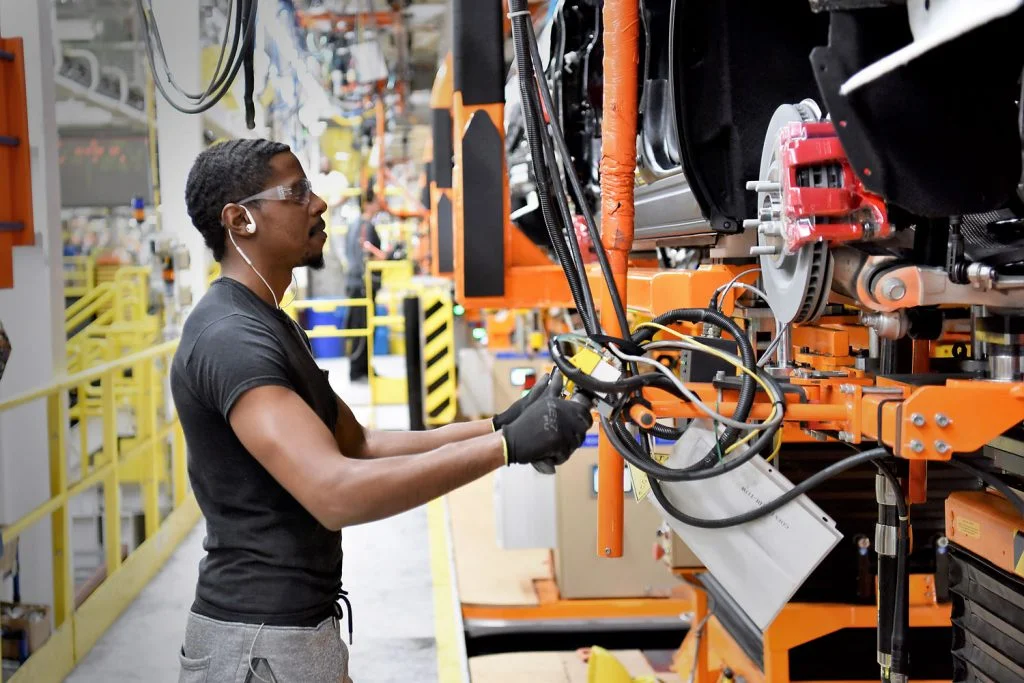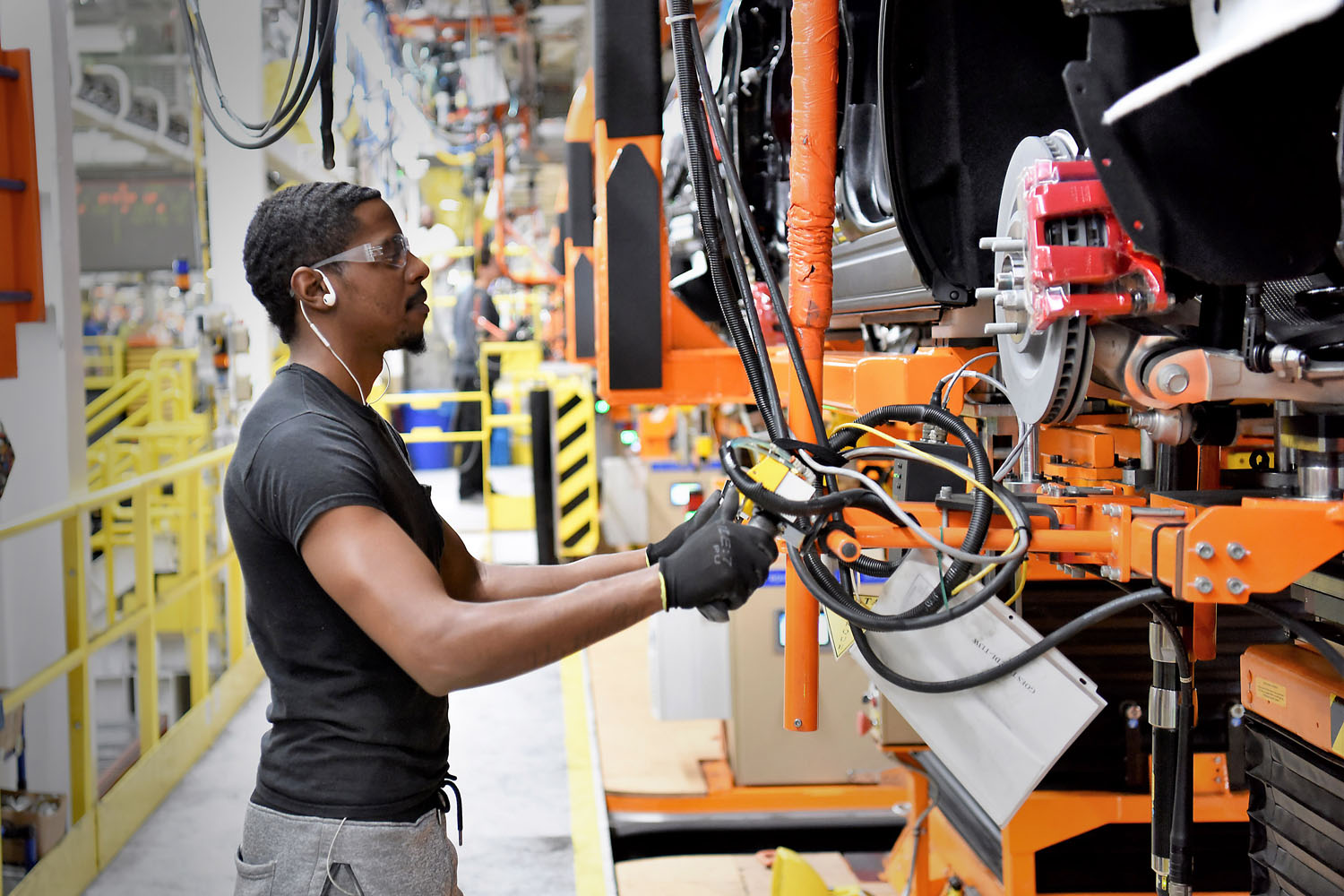 In response, Heuton filed a lawsuit against the automaker. However, the Ford lawsuit was ruled in favor of Ford, as the courts determined Heuton was unable to prove claims of disability discrimination and retaliation under Missouri state law (Heuton v. Ford Motor Company, No. 18-2130 (8th Cir. July 23, 2019).
The 8th U.S. Circuit Court of Appeals upheld the district court's ruling of summary judgement in favor of Ford.
For reference, the federal Americans with Disabilities Act (ADA) prevents employers from discriminating against qualified applicants with a disability, be it a mental or physical impairment. If a qualified worker has a disability, the employer is required to provide reasonable accommodation, unless that accommodation would result in undue hardship.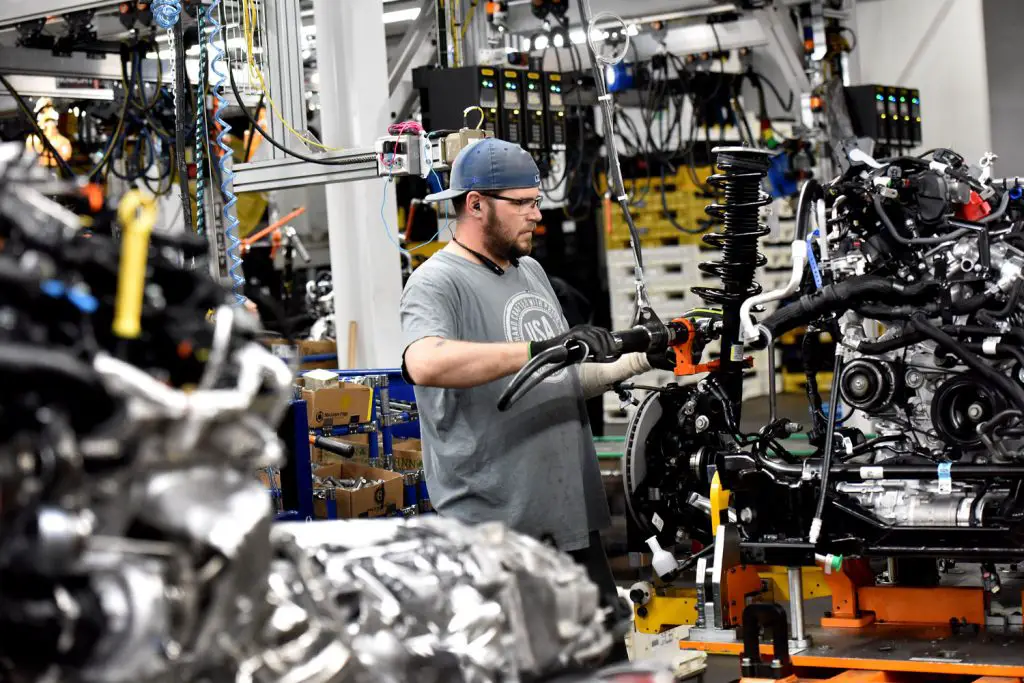 The Ford lawsuit case pertained to Missouri law, and as the 8th Circuit noted, differences between the federal ADA and state law may have had an impact on Heuton's case.
As outlined in a report by HR Dive, Ford may have acted with greater sensitivity by not requesting a doctor's note regarding the gripping abilities of Heuton's left hand after the applicant had told Ford he was born without one.
Subscribe to Ford Authority for 24/7 Ford news coverage.
Source: HR Dive