Last summer, a police sergeant from Austin, Texas named Zachary Lahood filed a suit against Ford for at least $1 million for alleged carbon monoxide poisoning while operating his Ford Explorer-based Police Interceptor Utility. Another police officer from the same city has stepped forward and filed a new Ford lawsuit for the same reason.
The new Ford lawsuit was field by Pedro Garza III, and he is suing Ford for $1 million. Garza says that he was poisoned by carbon monoxide gas inside his Ford Police Interceptor Utility on July 14, 2017. Garza says that while he was operating his patrol car, he experienced cognitive difficulties, headaches, chest pain, and shortness of breath.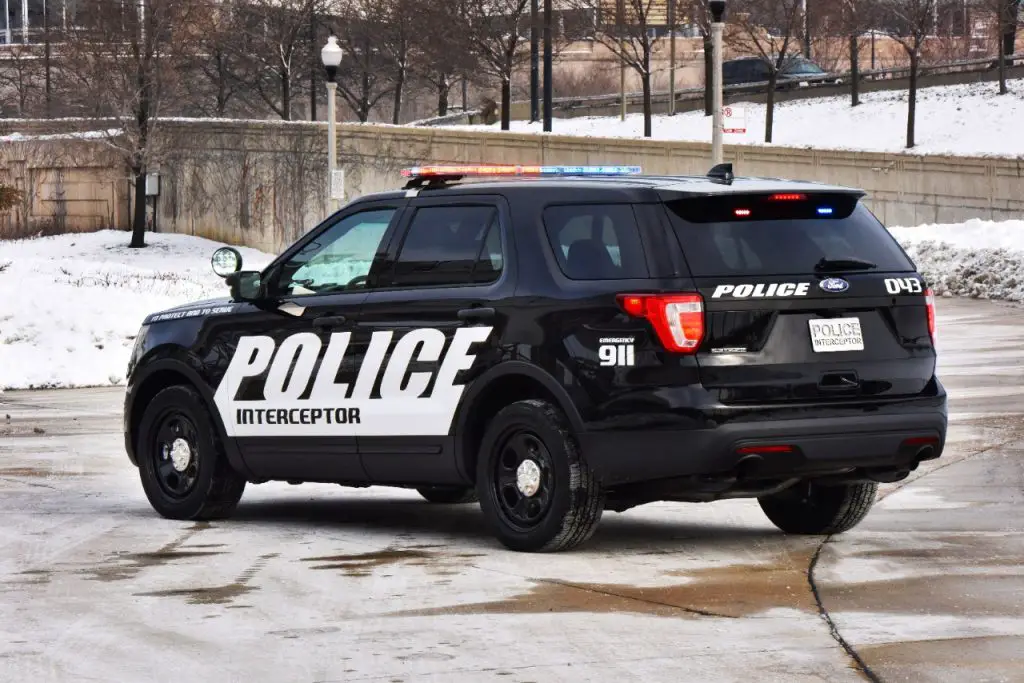 Garza was taken to Dell Seton Medical Center, where he was tested for carbon monoxide poisoning and found to have dangerously high levels in his blood. Garza has filed suit against Ford Motor Company, Leif Johnson Ford in Austin, Silsbee Ford Inc., Faurecia USA Holdings, and five unnamed companies.
The parties named in the Ford lawsuit are said to have manufactured, assembled, marketed, and sold the vehicle that the lawsuit describes as "unreasonably and dangerously defective in its design." Garza says that he has suffered severe neurological injuries that have required ongoing medical treatment. Garza's wife is also seeking damages related to his health. The suit alleges that Ford knew about the issue with the police cruisers and failed to let the public know and didn't issue a recall.
In the summer of 2017, all 400 of the Austin PD utility vehicles were pulled from service for repairs. While the Ford lawsuit has been filed, it might be hard for the officer to collect any money. Ford and the City of Austin have come to an agreement that the carbon monoxide issues that multiple officers suffered from were due to modifications made by vendors and police departments.
Subscribe to Ford Authority for more Ford Police Interceptor Utility news and around-the-clock Ford news coverage.
Source: KVUE