Ford has confirmed that it will layoff workers at its Ford Oakville Assembly Plant in Canada. Ford layoffs will impact 200 workers at the Oakville plant starting in September. The automaker issued a statement that said the layoffs are the result of a "long-standing practice of matching production with consumer demand."
Ford also said in its statement that it was changing from tag relief to mass relief in final assembly. That means that the line will stop during breaks. Ford layoffs will see an entire shift in paint eliminated. That move will bring the paint area of the plant to two shifts impacting 200 jobs.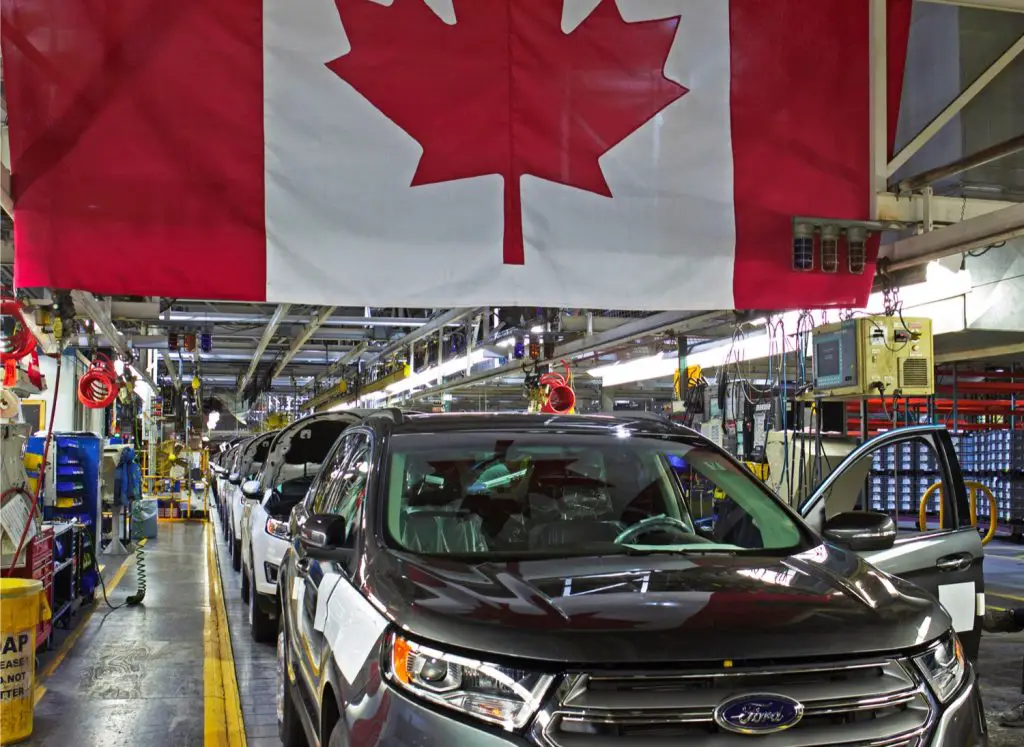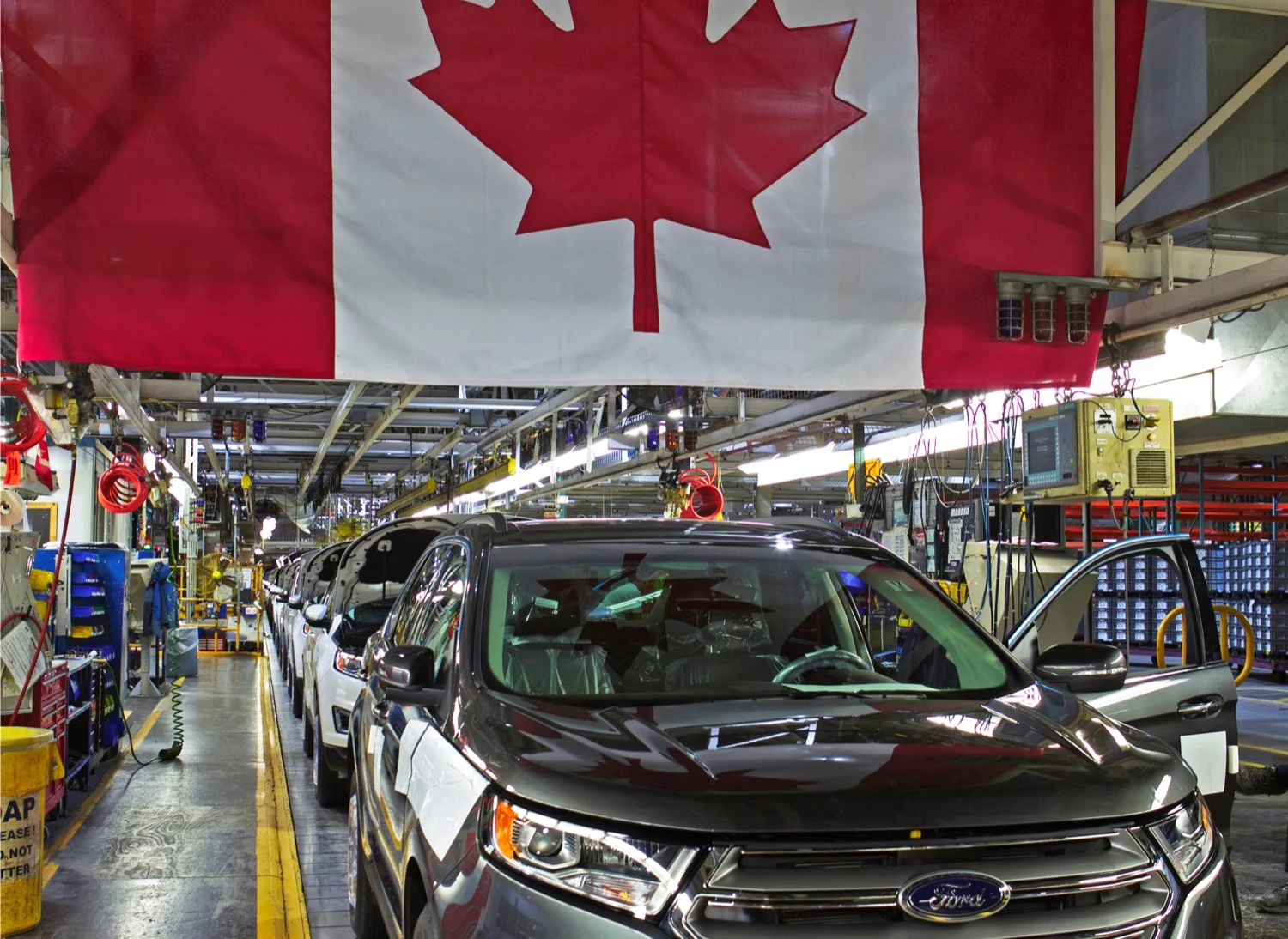 In a message to members from Unifor Local 707 union president Dave Thomas, he said that he was called to the plant manager's office on July 17 to discuss the changes in schedule at the plant and various restructuring measures Food was taking. Thomas also said that the Oakville factory faces the possibility of additional Ford layoffs in January 2020.
Thomas noted in a letter that the union had been arguing for "several weeks" trying to talk Ford out of shedding the workers, but the decision came down to "dollars and cents." Ford has informed the Ministry of Training, Colleges, and Universities that it has made arrangements to provide support to the displaced workers, and it didn't require any additional support from the ministry.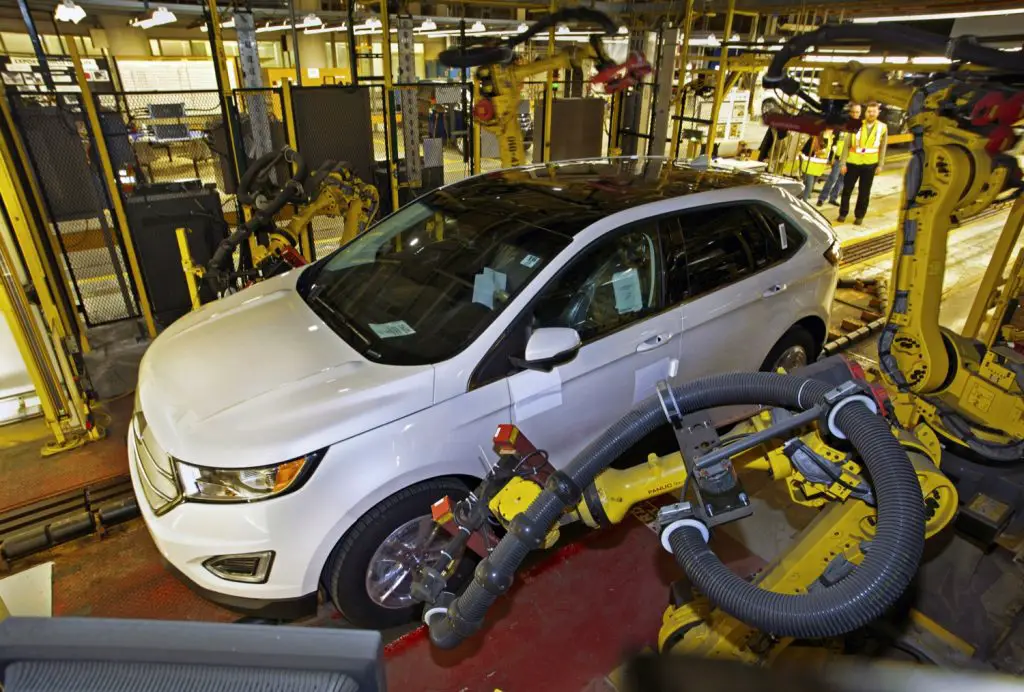 Ford layoffs are hitting Europe much harder than Canada right now with Ford having confirmed earlier this month that it planned to shed 12,000 workers in Europe with most of those layoffs being voluntary. Ford is shedding 1,700 jobs in Wales with the closure of its Bridgend Engine Plant. Ford has confirmed that 5,000 workers will be eliminated in Germany. Hourly workers aren't the only workers that Ford is letting go, the automaker has also announced that it will eliminate 7,000 white-collar jobs globally.