Ford's legal team has to be some of the busiest folks in the entire company. Ford is constantly fighting patent and class-action suits over things like transmissions and fuel economy. One of the legal battles that is in court is a Ford patent battle that has to do with non-OEM parts. The Ford patent case has landed in federal appeals court, and the outcome could have significant ramifications for competition in the replacement parts industry.
As it stands now if you get in an accident and need a new headlight and fender, your body shop can choose to use remanufactured parts, OEM Ford parts, or third-party aftermarket parts that look like their OEM counterparts but if this case goes the wrong way, that could change. Ford has two patents on Ford F-150 replacement parts, and these Ford patents are at the heart of this case.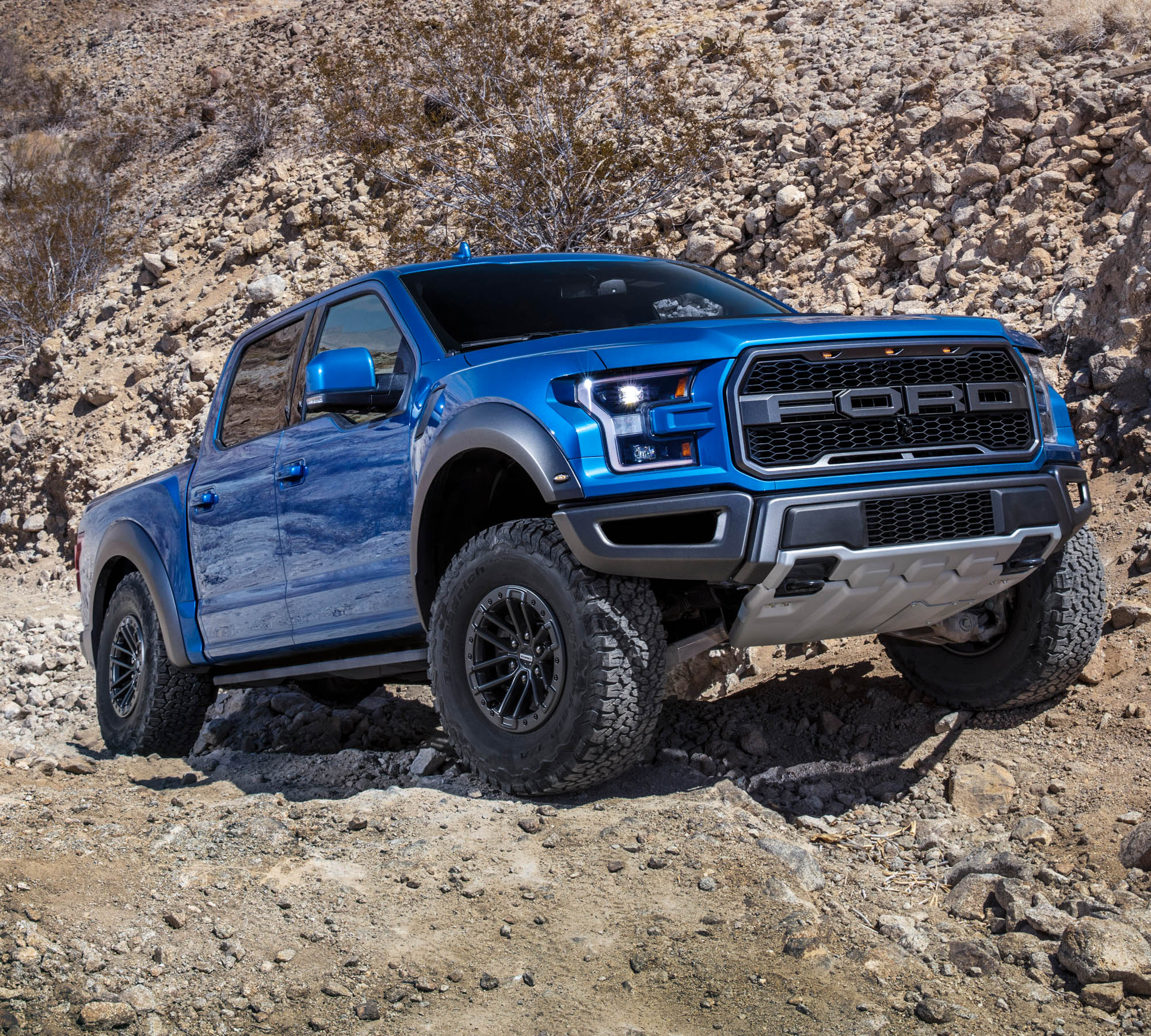 Ford had promised not to sue several Automotive Body Parts Association (ABPA) member distributors of non-parts for infringement on a pair of Ford patents the suit is based on. The judge in the original Ford patent case denied Ford's request to drop the case with Ford saying it had agreed not to sue the ABPA members and the case was moot. The judge said the case was to resolve the controversy at the core of the case and wasn't moot.
A request for summary judgment before the trial by the ABPA was also denied. The crux of the issue here is that Ford and other automakers have been able to block the production and sale of non-OEM replacement parts by claiming the parts infringe on design patents. The ABPA said in its suit that Ford "uses design patents on automotive body repair parts to limit their distribution and increase cost of the repair parts." The ABPA claims that the patents are invalid or unenforceable "under the doctrines of patent exhaustion or functionality."
The judge said, "The problem with the ABPA's argument is that the F-150 is just like the knitting machine…and its hood (or headlamp) is just like the needles," Judge Michelson wrote. "The patents at issue cover the design for those two parts—not the design of the truck as a whole—so while the authorized sale of an F-150 permits the owner to use and repair her hood and headlamp, it does not permit her to make unauthorized replacements or have replacements made." The ABPA is appealing the decision, and this is why the case is in appeals court.
Subscribe to Ford Authority for around-the-clock Ford news coverage.
Source: Autobodynews