Ford Performance has pulled the wraps off a new performance part for the Mustang owners out there who like to road race their cars or participate in track days and autocrosses frequently. Anyone who spends much time around road racing or HPDE events knows that high G environments can pull the oil to the sides of some stock oil pans and lead to engine damage from oil starvation. Ford Performance has a new oil pain specifically for the road racing crowd to address this high-demand environment.
The new Ford Performance road racing oil pan is part number M-6675-M52RR for the Coyote-based 2011-2017 5.0-liter Mustang engines. The same part also fits the 2015-2018 5.2-liter Coyote-based engines in the GT350 and GT350R Mustangs. The oil pan has a much higher oil capacity than the factory offering. It holds 12-quarts of oil and has an internal baffle and trap door system to make sure the pickup tube is always in oil.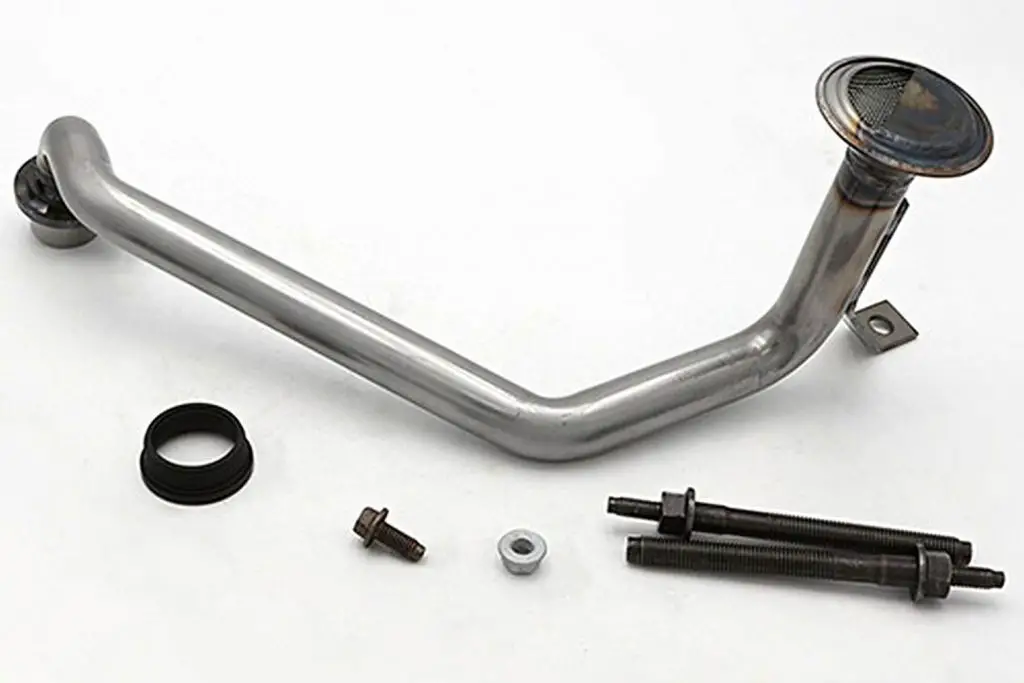 Ford Performance entries that this is the same oil pan that is used on the FP350S racing car. The oil pan ships without a pickup, but Ford will sell you that separately with the 5.0-liter pickup listed as part number M-6622-M50RR and the 5.2-liter part being the M-6622-M52RR.
When it comes to pricing, speed ain't cheap, so hold onto your hat. The oil pan is a $1,425 part. It's black powder-coated steel and was developed on the Shelby FP350S racing car at VIR and other racing tracks. The pickup for the 5.0-liter engine adds another $105 while the pickup for the 5.2-liter engine will add another $299. These parts are a lot of money, but they are cheaper than rebuilding your engine due to oil loss in a high G corner.
Subscribe to Ford Authority for more Mustang news and around-the-clock Ford news coverage.
Source: Ford Performance