A Ford recall has been issued on select 2012 and 2017 Ford Focus vehicles and select 2013-2014 Focus STs. Ford says that a powertrain control module software used to service these specific vehicles in accordance with safety recall 18S32 was incomplete. A number of Ford Focus recalls have been issued.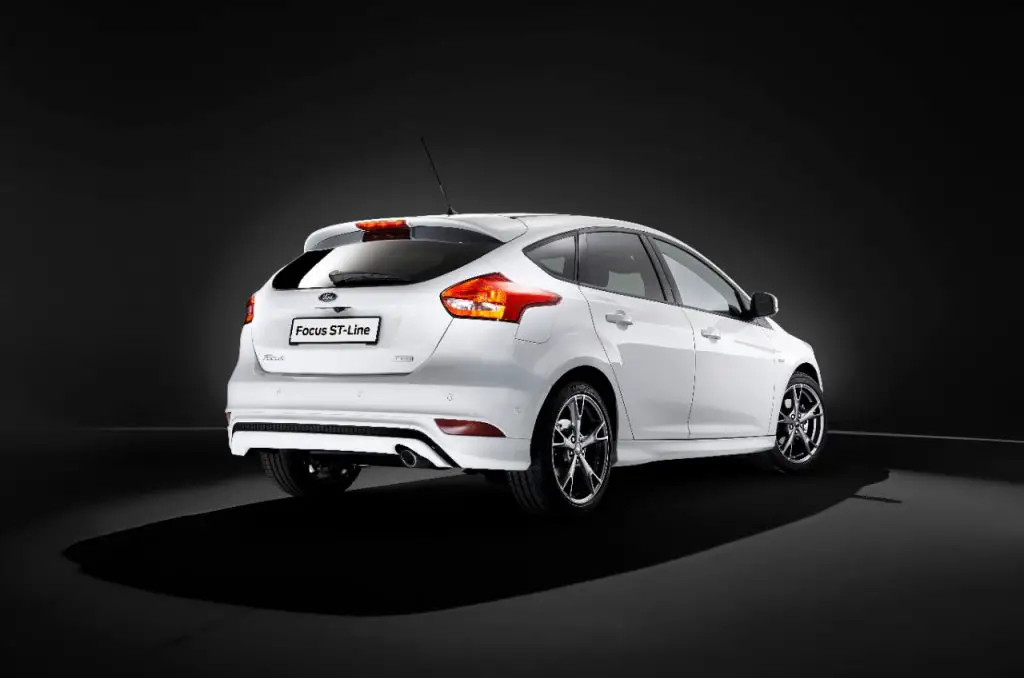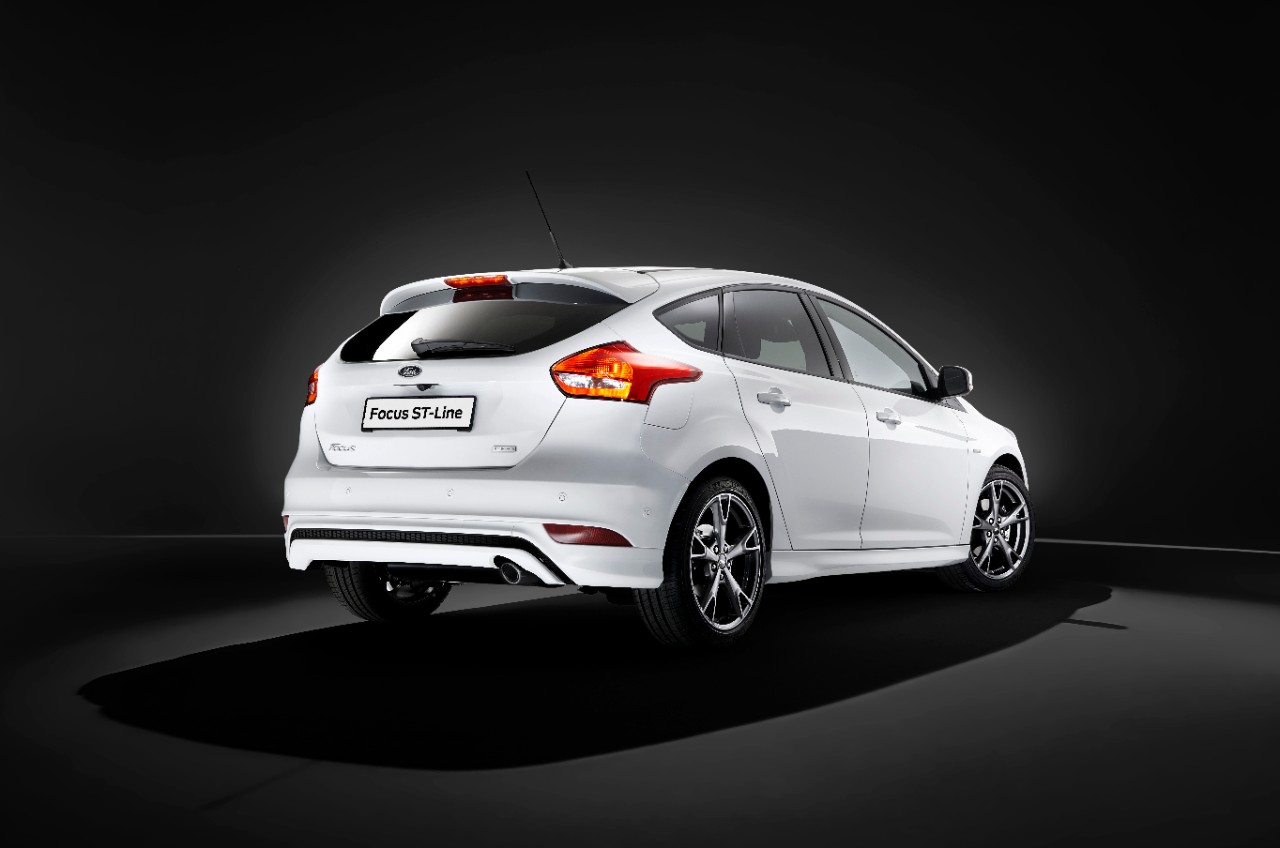 The defect: affected Ford Focus and Ford Focus ST cars were issued a powertrain control module software update to address Ford recall 18S32 that was incomplete. Because the update for the previous recall was incomplete, the vehicles didn't receive the update to address the original issue.
The hazards: the incomplete software update leaves the Ford Focus cars with the same potential issue that safety recall 18S32 was to address. The canister purge valve can malfunction and get stuck in the open position causing excess vacuum to develop in the fuel vapor management system leading to a potential to deform the fuel tank. If the fuel tank deforms, the owner could see a malfunctioning indicator light, inaccurate or erratic fuel gauge indication, drivability issues, or loss of power.
Components: new powertrain control module software update.
Affected: vehicles covered in the recall include the 2012 and 2017 Ford Focus with the 2.0-liter GDI engine made from Oct. 7th, 2010, to July 23rd, 2012, and from Aug. 24th, 2016 to April 13th, 2017. 2013 and 2014 Ford Focus ST with the 2.0-liter GTDI engines built between May 3rd, 2012 to Dec. 11th, 2014 are also impacted.
Number of affected vehicles: this Ford recall impacts about 58,000 cars in North American including 57,400 in the U.S. and federalized territories, about 4oo in Canada, and about 480 cars in Mexico.
The fix: Ford dealers will install new software for the powertrain control module and replace the canister purge valve as necessary. Should the purge valve need replacing, dealers will inspect and replace the carbon canister, fuel tank, and fuel delivery module as necessary.
Owners should: maintain at least half a tank of fuel in the vehicle until it is taken in for service.
Contacts:
Ford Customer Service: 1-866-436-7332
FoMoCo Recall Number: 19S22
NHTSA Toll Free: 1-888-327-4236
NHTSA (TTY): 1-800-424-9153
NHTSA Website: www.safecar.gov