In October of last year, we talked about the 2019 Ford Transit Connect and how it had earned a rating of 29 mpg for the gas-powered version. The Blue Oval was promising a diesel-powered Ford Transit Connect as an option and expected 30 or more mpg on the highway. The diesel Ford Transit Connect never landed in the U.S. and Ford has now announced that it is canceling that powertrain option.
As for why Ford promised the diesel Transit Connect and then canceled it, Ford cited a lack of market demand. Car & Driver figures that plans to increase scrutiny of diesel engines in the post-VW Dieselgate era had a hand in the decision. The engine that Ford had promised Stateside was a 1.5-liter turbodiesel that made about 120 horsepower and 200 pound-feet of torque.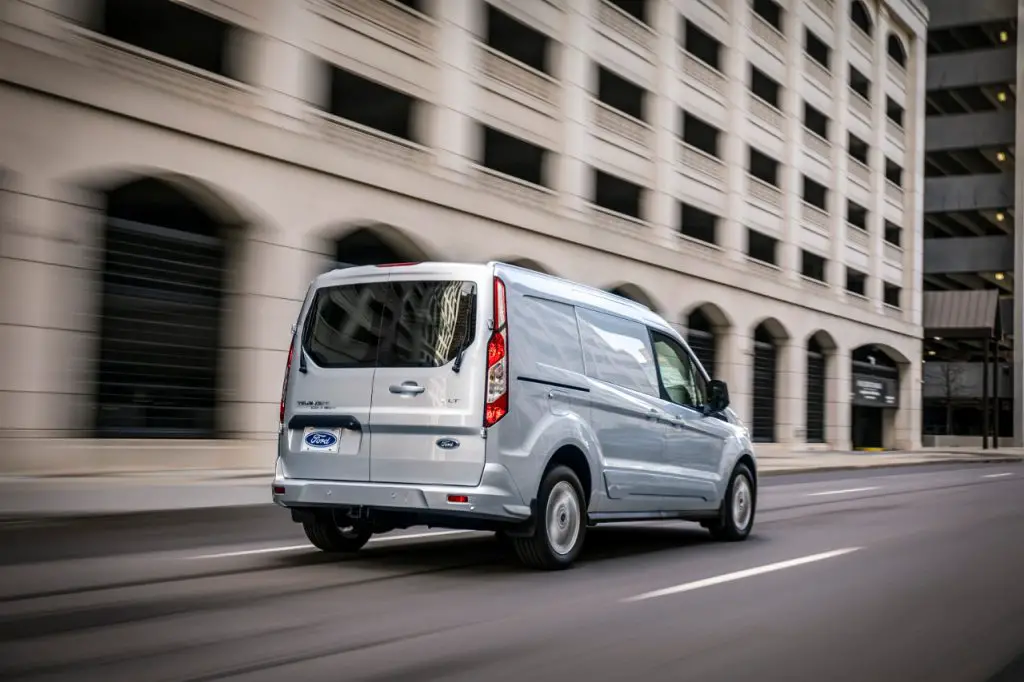 Transit Connect fans will also have one less version to choose from in the U.S. Ford has announced that it has dropped the five-seat, short-wheelbase Transit Connect. Those needing a cargo van can still get the short-wheelbase version. Transit Connect buyers needing a passenger van can still get the long-wheelbase version with six or seven seats. The Cargo van is also available in the long-wheelbase version.
Pricing for the 2020 Transit Connect starts at $25,570 for the short-wheelbase cargo van and $28,315 for the passenger version. Buyers who were waiting on the diesel version and plan to go with the gas version instead can get a Ford rebate of up to $3,500 off this month marking one of the most significant incentives on the van we have seen. Diesel engines aren't very popular here in the U.S. outside big trucks, so the loss of the diesel option is unlikely to impact many car shoppers.
Subscribe to Ford Authority for more Ford Transit Connect news and around-the-clock Ford news coverage.
Source: Car & Driver