Ford is currently embroiled in several lawsuits over the transmission it used in certain Ford Focus and Ford Fiesta cars. The Ford transmission lawsuit in Canda was recently settled. That doesn't mean that the Ford transmission lawsuits in the U.S. are close to being settled. The findings in an investigation into the troubled Ford DPS6 transmission has been completed, and some of the key findings have been reported.
The transmission investigation was completed by Free Press and the publication claims in its investigation that it discovered that Ford knew the 2011 Fiesta and 2012 Focus cars had defective transmissions before the cars went on sale. Knowingly selling vehicles with faulty transmissions is a crucial claim in the Ford transmission lawsuit that is pending against the automaker.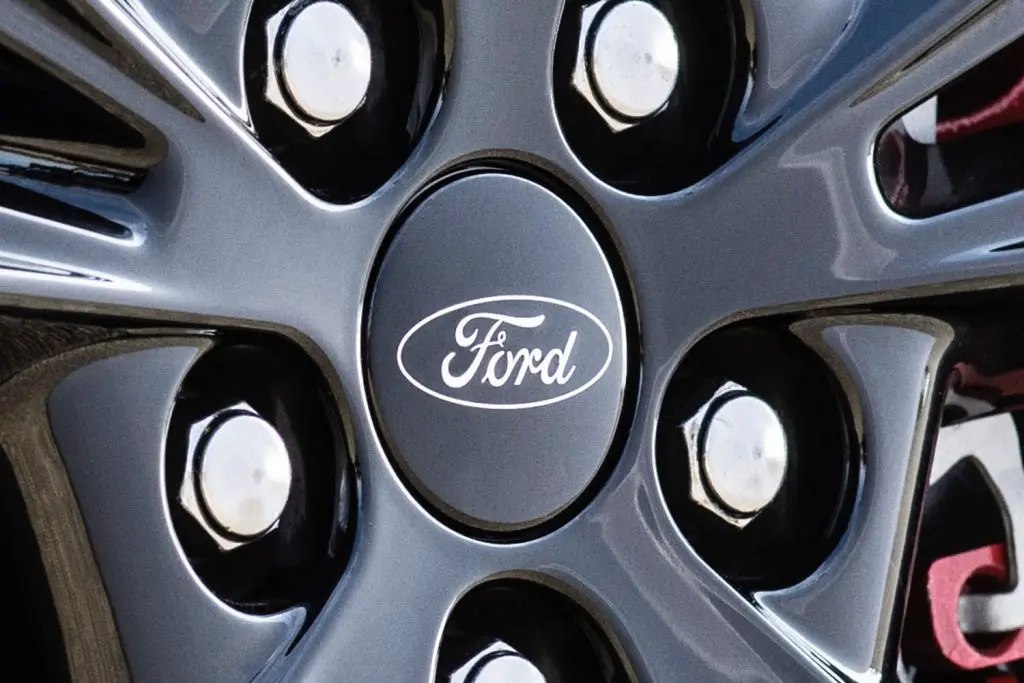 The investigation claims that Ford at one point in 2012 had decided to change transmission technology in the cars, but never went through on the change. According to Free Press, at least 50 injuries were reported by customers to federal authorities concerning symptoms of the defective transmissions. Despite all the complaints, it took federal regulators four years to inquire with Ford, and it declined to open an investigation or order a recall.
The investigation also found that internal Ford documents show that the automaker cut corners to save money and boost fuel efficiency in its vehicles. Due to the faulty transmissions in the Fiesta and Focus cars, the automaker is facing billions of dollars in warranty costs and potential liability in lawsuits.
The biggest hit for Ford in this investigation came when Free Press published its story in May, and a former Ford engineer came forward and said he had waited for years for someone to reveal the truth on the transmission issues and provided first-hand accounts of internal discussions on the transmission. It's unclear at this point what will happen in court with the Ford transmission lawsuit.
Subscribe to Ford Authority for around-the-clock Ford news coverage.
Source: USA Today