Ford-VW have been in talks for months on expanded collaborations in multiple segments of the automotive market, and more details on their tie-up will be unveiled tomorrow. So far, Ford-VW have come to an agreement on working on a pickup together and on commercial vans. A VW exec has said that the pickup agreement is murky at best.
The big agreement that everyone is waiting to hear details on has to do with autonomous autos. Ford-VW have been in talks on a tie-up that could see VW invest billions of dollars into Argo AI, Ford's autonomous vehicle subsidiary. Ford has announced the specific time and date that more details on a new Ford-VW agreement will be announced.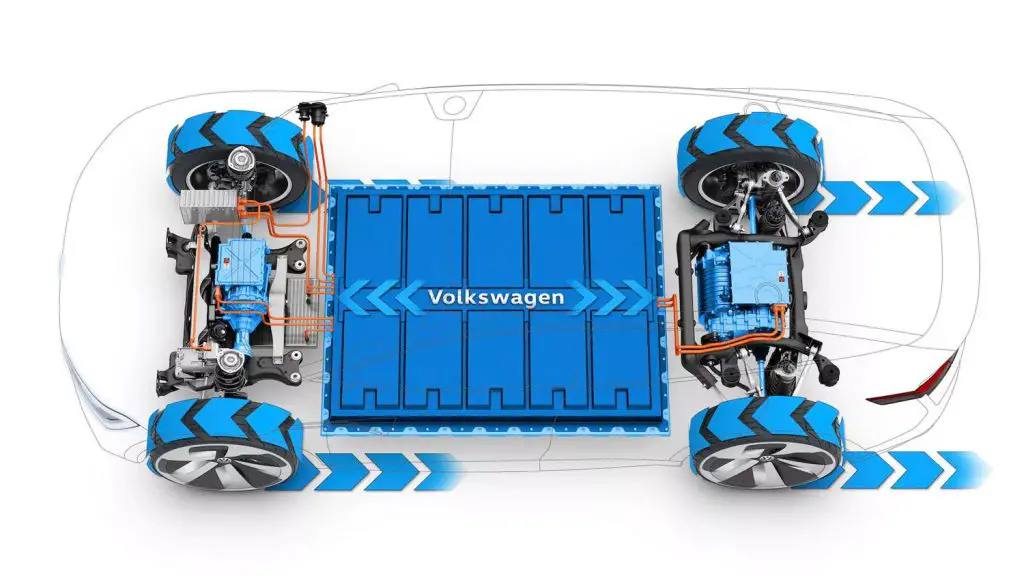 Ford is holding a press conference in New York on Friday, July 12th at 8:00 a.m. ET. Ford-VW have promised to provide an update on their global alliance. Ford also says that the companies will share details on new collaborations "aimed at better serving their customers."
In attendance at the conference will be both Jim Hackett, Ford president, and CEO, and Dr. Herbert Diess, Volkswagen AG CEO. Our take on this is that both of the executives are unlikely to be in attendance at an event where they intend to announce that talks on Argo AI fell through. We expect an announcement on that front to include some sort of investment by VW; the only question is how much.
Reports had indicated that VW was using its MEB electric vehicle platform as a bargaining chip. That EV platform is thought to be the big thing that Ford wanted in the deal, and the Blue Oval was reportedly offering some autonomous auto tech in return. The outline agreement for the deal was put before the VW supervisory board today.
Subscribe to Ford Authority for around-the-clock Ford news coverage.