Ford Motor Company has rehired a terminated Ford employee named Billy Cowart after he used his weapon in self-defense and was terminated as a result. At the time of the shooting, Cowart had been employed by Ford for nearly two decades. Cowart says that at the time he was labeled as a "deranged gunman" after he fired his handgun in the parking lot of the United Auto Workers 551 union hall in June of 2016.
Cowart has maintained that he fired his weapon, striking two co-workers in the leg, in self-defense. Cowart says that he was made to seem like a villain as if he was shooting up the parking lot "willy nilly" noting that it didn't happen like that. After he used his weapon in self-defense, he was terminated from Ford and spent nearly a year and a half on house arrest when he was charged with attempted murder.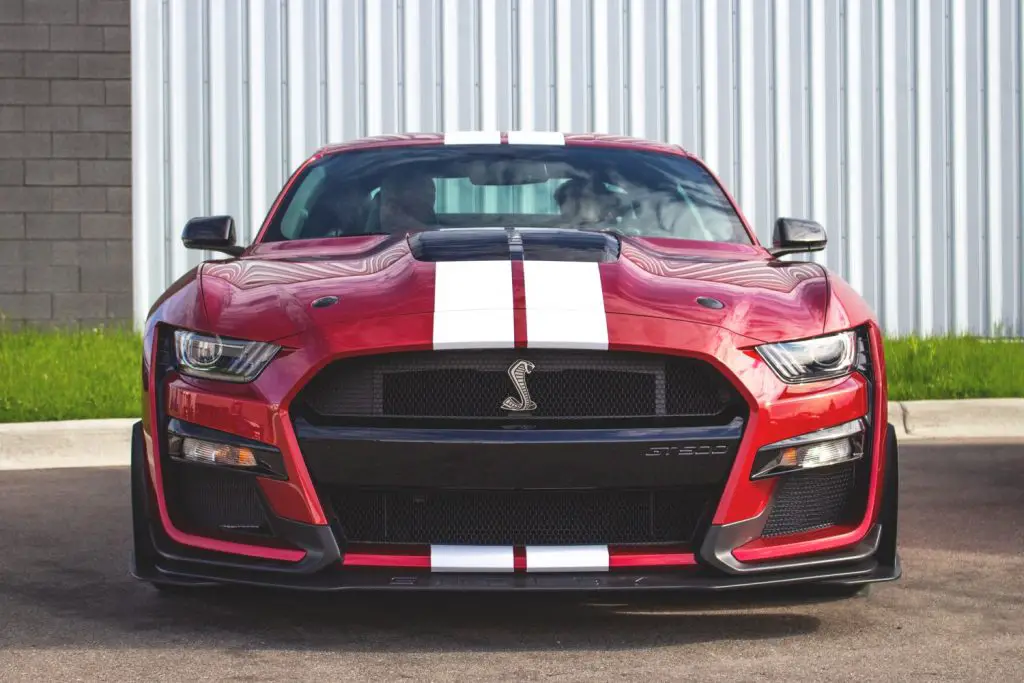 Along with losing his freedom over a year, he also depleted his savings and said that his reputation was destroyed. The man says that his legal proceedings dragged out because he had to be transferred from the original Cook County Judge Joseph Claps after Claps was caught on camera dropping a handgun on the floor in the courthouse last fall.
When transferred to the second judge, the judge reviewed the video of the case where the man who was shot was seen punching Cowart in the face, a sign that the man who was shot was the aggressor in the confrontation. The judge ruled Cowart was defending himself and all 12 counts against him were dropped. Cowart said that Ford didn't want anything to do with him after the shooting, but an arbitrator ruled that Ford had terminated him without cause and that he should be reinstated with no loss of seniority and a year of back pay. Recently terminated Ford employees are also seeking rehire accusing Ford of terminating them because of their age.
Subscribe to Ford Authority for around-the-clock Ford news coverage.
Source: Chicago CBS Local