The Ford lawsuit making the rounds right now grabbing all the attention has to do with the DPS6 transmission used in the Ford Focus and Fiesta. That isn't the only lawsuit that Ford is fighting. Another big suit has to do with alleged brake failure on some year models of the Ford F-150.
The Ford F-150 master cylinder lawsuit alleges that brake failures occur in 2013 to 2018 Ford F-150 trucks. The suit claims that a defective sealing mechanism allows brake fluid to leak. The class-action suit alleges that F-150 owners risk losing the ability to brake. Six plaintiffs in the case claim that their trucks suffered brake failure at different times. One of the plaintiffs says that the problem occurred within five months of buying the truck.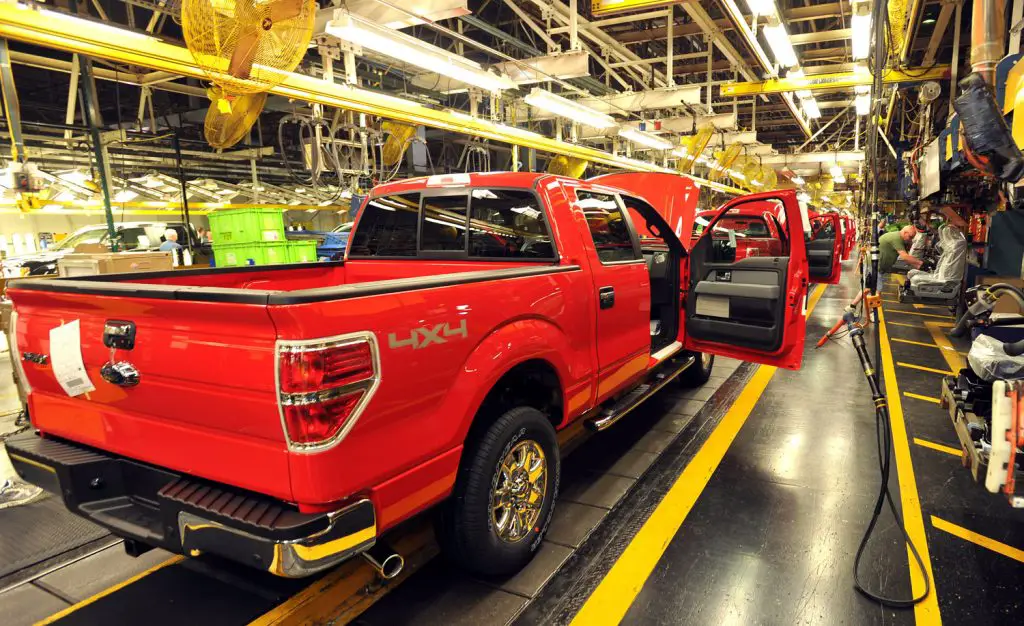 Another of the plaintiffs claims that the brake failure happened when the truck had less than 20,000 miles on it. Each of the plaintiffs claims that a Ford technician traced the problem to the master cylinder. The plaintiffs in the Ford F-150 master cylinder lawsuit also claim that Ford knew about the truck's master cylinder issues before selling them.
Ford filed a motion with the court asking for the ford F-150 master cylinder lawsuit to be dismissed and was successful in getting about half the claims dropped. Plaintiffs in the case claim that Ford violated express warranty laws when it replaced the defective master cylinders with equally defective parts. Ford argued that it complied with the limited warranty which states defective parts don't have to be replaced with parts of a different design if the vehicle functions properly with the replacement part.
The judge says that the plaintiffs have not alleged any problems after the replacement of the master cylinder, agreeing with Ford and leading to half the claims being dropped. The judge also dropped some of the claims because the trucks weren't purchased directly from Ford.
Subscribe to Ford Authority for more F-150 news and around-the-clock Ford news coverage.
Source: Carcomplaints