The International Bank of Commerce (IBC) is suing Ford Credit in Lubbock, Texas, asserting a loss of roughly $25.7 million is partly due to Ford's actions.
The lawsuit says that in July of 2017, IBC and D and R Acquisitions, L.L.C. (Acquisitions), which falls under the Reagor Dykes group of companies, signed an agreement for up to $10 million, with refinancing up to $29.8 million. However, Reagor Dykes Auto Group (RDAG) dealers had also secured floor plan financing with Ford Credit in order to "maintain sufficient vehicle inventory to sell."
Acquisitions made incremental payments to IBC in order to pay back the loan. However, Ford Credit had an advantage over other lenders with "knowledge of, and control over, the daily operations of the Ford-Floored Dealerships." This advantage meant Ford Credit had a "duty of care" that, as the lawsuit asserts, it violated.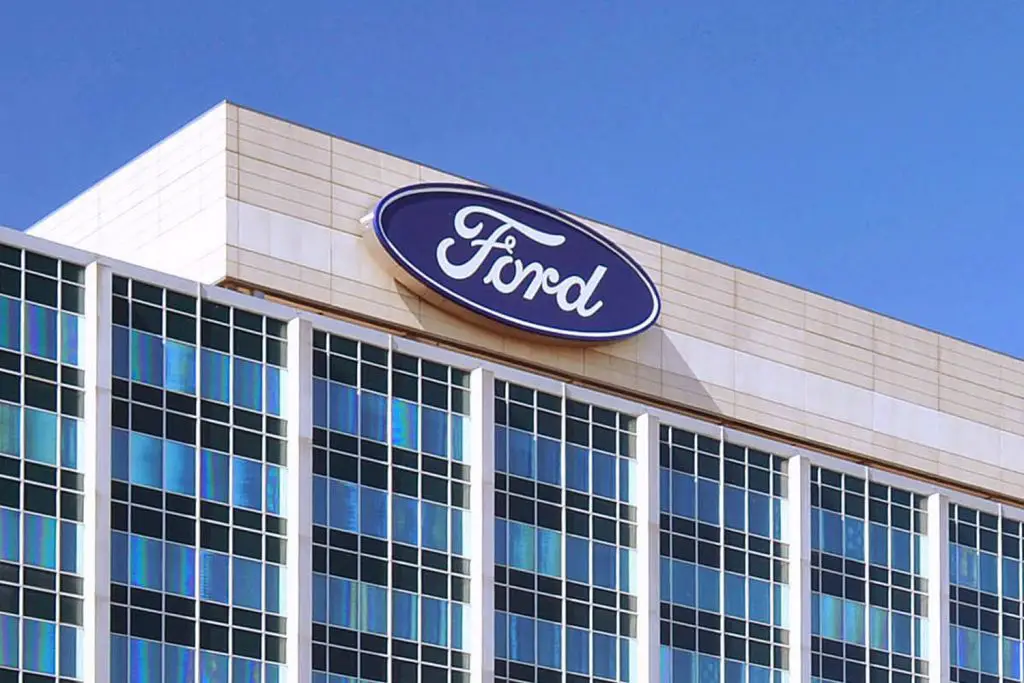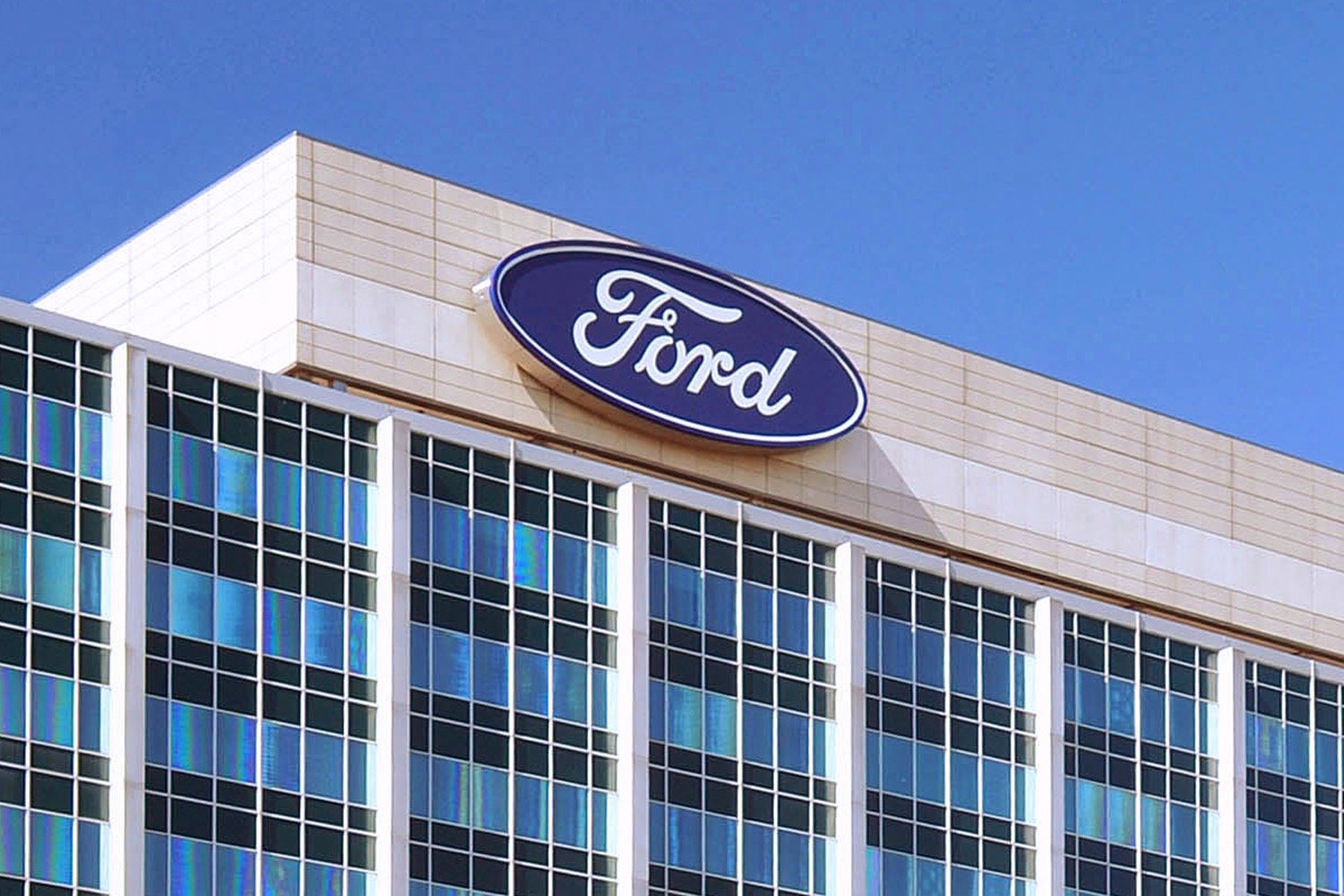 The lawsuit outlines how although the surprise audits Ford Credit conducted on Reagor Dykes came up clean, they were neither clean, nor a surprise.
Back in June, RDAG CFO Shane Smith plead guilty to one count of conspiracy to commit wire fraud "in connection with a fraudulent scheme to wrongfully obtain funds under the Floor Plan Financing."
Essentially, RDAG would receive a tip on when the Ford Credit audits would take place, allowing the dealership to prepare for the audits by "creating false paperwork."
The lawsuit says that Ford Credit did not inform the dealership officers, owners or directors about the fraud until it was too late. As a result, RDAG went belly up, damaging its various creditors, including IBC.
IBC argues that Ford Credit "willfully, intentionally, recklessly and/or negligently interfered" with the contract, making it liable for the debt after freezing Reagor-Dykes assets. Had Ford Credit informed investors it was terminating funding for the RDAG dealerships for alleged "Floor Plan" fraud, it may have had an opportunity to "implement a consensual plan to mitigate the damage."
Subscribe to Ford Authority for more Ford news coverage.
Source: everythinglubbock.com