A giant in the automotive industry has passed away. Lee Iacocca has died at 94-years-old in his Los Angeles home. A family spokesman has announced that Iacocca died from complications of Parkinson's disease. Iacocca was part of the automotive industry for most of his life and had a significant influence at Ford where he was known for his hand in the Ford racing program of the 1960s, and as being the father of the Ford Mustang.
Lee Iacocca and the Ford Mustang appeared at the same time on the covers of Time and Newsweek; the stories inside were later said to essentially be unpaid commercials credited with selling an extra 100,000 Mustangs. Iacocca was also part of the Ford and Ferrari battle for Le Mans glory that led to the production of the Ford GT40. John Bernthal plays Iacocca in the film "Ford v Ferrari" that his theaters in November. Lee Iacocca was also known at Ford for being fired by Henry Ford II in 1978.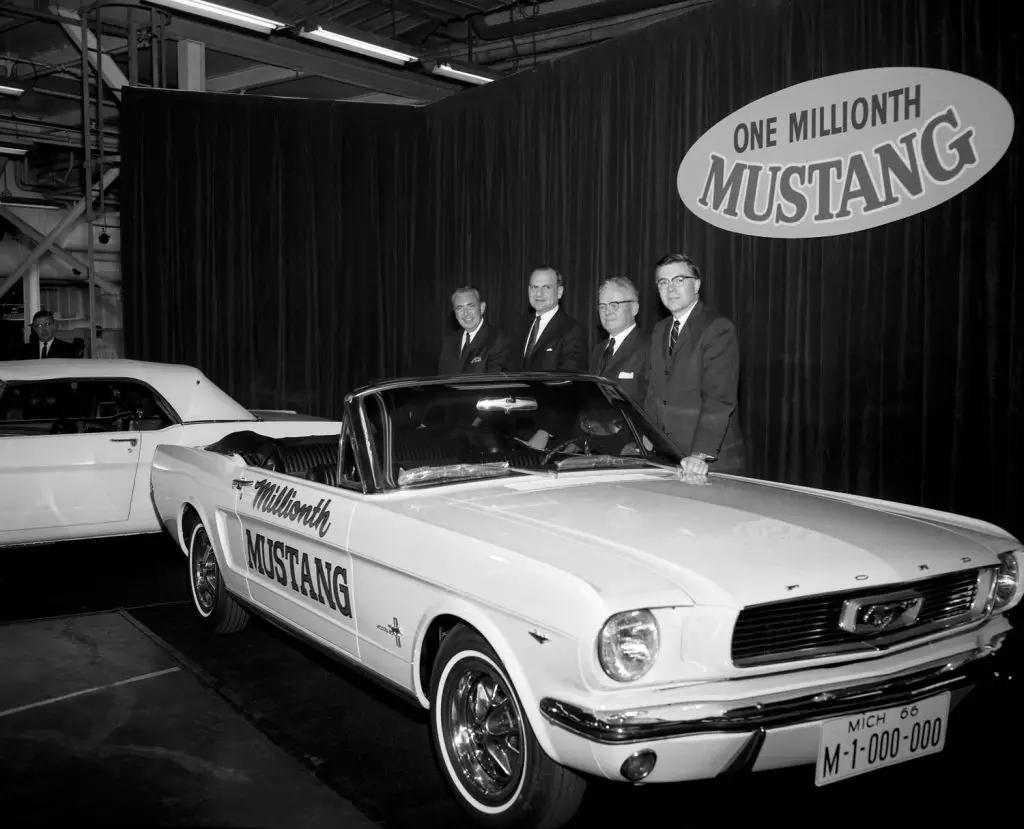 He landed next at Chrysler in the early '80s where he became the best known automotive executive around by starting in commercials for Chrysler with his famous "If you can find a better car, buy it" sales pitch. Iacocca was key to saving Chrysler from bankruptcy and secured congressional funding for massive $1.5 billion in loans from Congress that Chrysler used to build its K-car.
Under his leadership, Chrysler was able to repay the Congressional loans 7-years early. Lee Iacocca also helped to raise money to refurbish the Statue of Liberty and Ellis Island in the mid-1980s and discouraged talk of a run for President when Democrats of the era began to talk him up as a potential candidate. He also turned down an appointment to the U.S. Senate from his home state of Pennsylvania. Showing that he had truly entered pop culture, he made a cameo on the iconic '80s hit "Miami Vice" and turned down an offer to host "Saturday Night Live."
Subscribe to Ford Authority for around-the-clock Ford news coverage.
Source: LA Times