Ford and Lotus have worked together on sporty cars for the UK in the past with the Cortina. Ford and Lotus both make high-end sports cars, and over the last few years more and more sports car makers are turning out full-electric sports cars, but Ford has yet to respond. This month Ford unveiled a new track-only sports car called the Ford GT Mk II and while not electric, it's Ford's version of a hypercar.
The Ford GT Mk II has 700 horsepower from its EcoBoost V6 engine. Lotus has launched a new hypercar that has vastly more power than Ford's latest that makes us wonder when or if Ford will feel compelled to launch an electric hypercar of its own. An electric version of the Ford GT would likely be the car Ford used.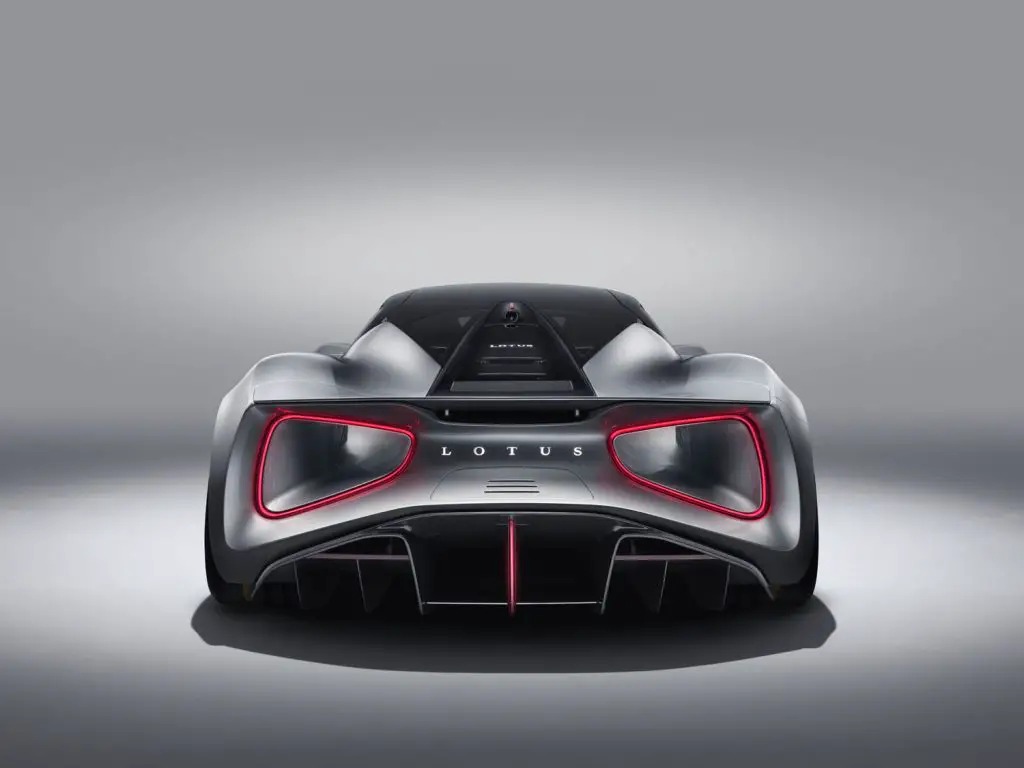 Lotus' EV hypercar is called the Lotus Evija, and it's an absolute beast. The car has 2,000PS, which is about 1,972 horsepower. Lotus says that figure makes the car the world's most powerful series-production road car. The electric powertrain for the Lotus Evija makes 1,700 Nm of torque, which is about 1,253 pound-feet of torque.
Lotus claims the Evija will hit 62 mph in under three seconds and will have a top speed of over 200 mph. The car is made with a carbon fiber monocoque that makes it the world's lightest production EV hypercar at 1,680kg, about 3,700 pounds. The Lotus Evija is aiming at a driving range of 250 miles per charge thanks to a giant 2,000 kW (70 kw/h) battery. It claims to be able to go all out in Track mode for 7-minutes with no derating of the electric motors. 130 examples of the Lotus Evija will be built at £1.7m per unit with a deposit of £250,000 securing a production slot. Should Ford develop its own EV hypercar?
Subscribe to Ford Authority for more Ford GT news and around-the-clock Ford news coverage.
Source: Lotus