A British man named Carl Beech has allegedly concocted a plan that spanned years to cheat the British Criminal Injuries Compensation Authority (CICA) out of money by claiming he was abused. Beech testified in a case under an assigned name of Nick to protect his true identity and accused a group of high-profile Pedophiles known as "The Ring" of having raped, tortured, and abused him as a child.
The man went to Wiltshire Police in 2012 and gave some details on his alleged abuse to police, but refused to name his abusers at the time. The court says that a form was later found on Beech's computer that detailed how to go about filing for money from the CICA. The sheet noted that victims had to go to the police to report the crime and obtain a case number, but no conviction had to be handed down for the victim to receive CICA funds.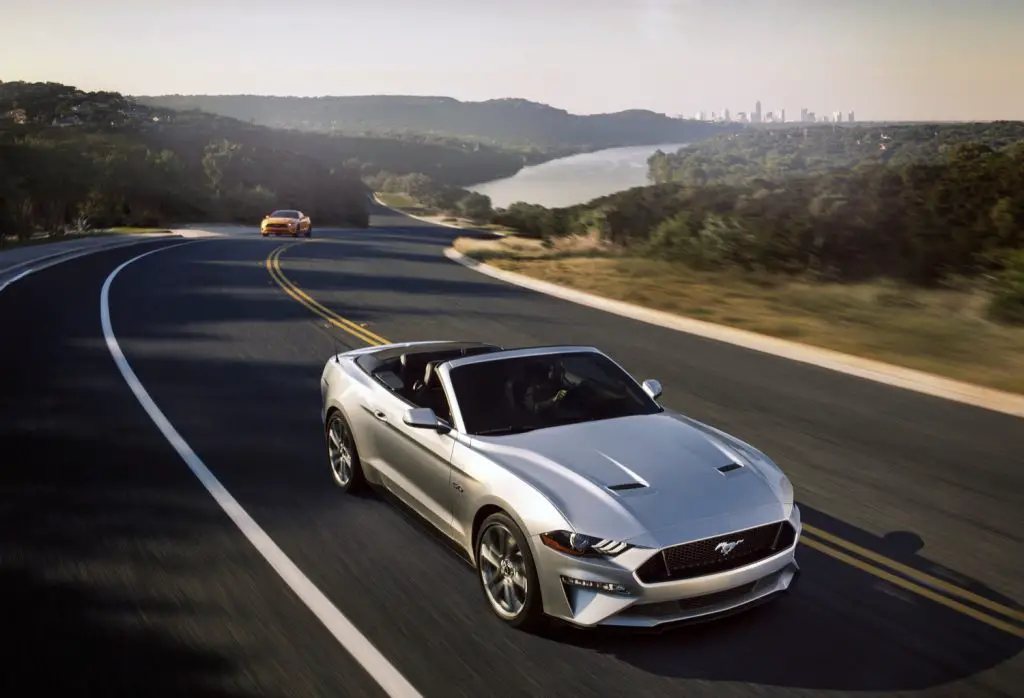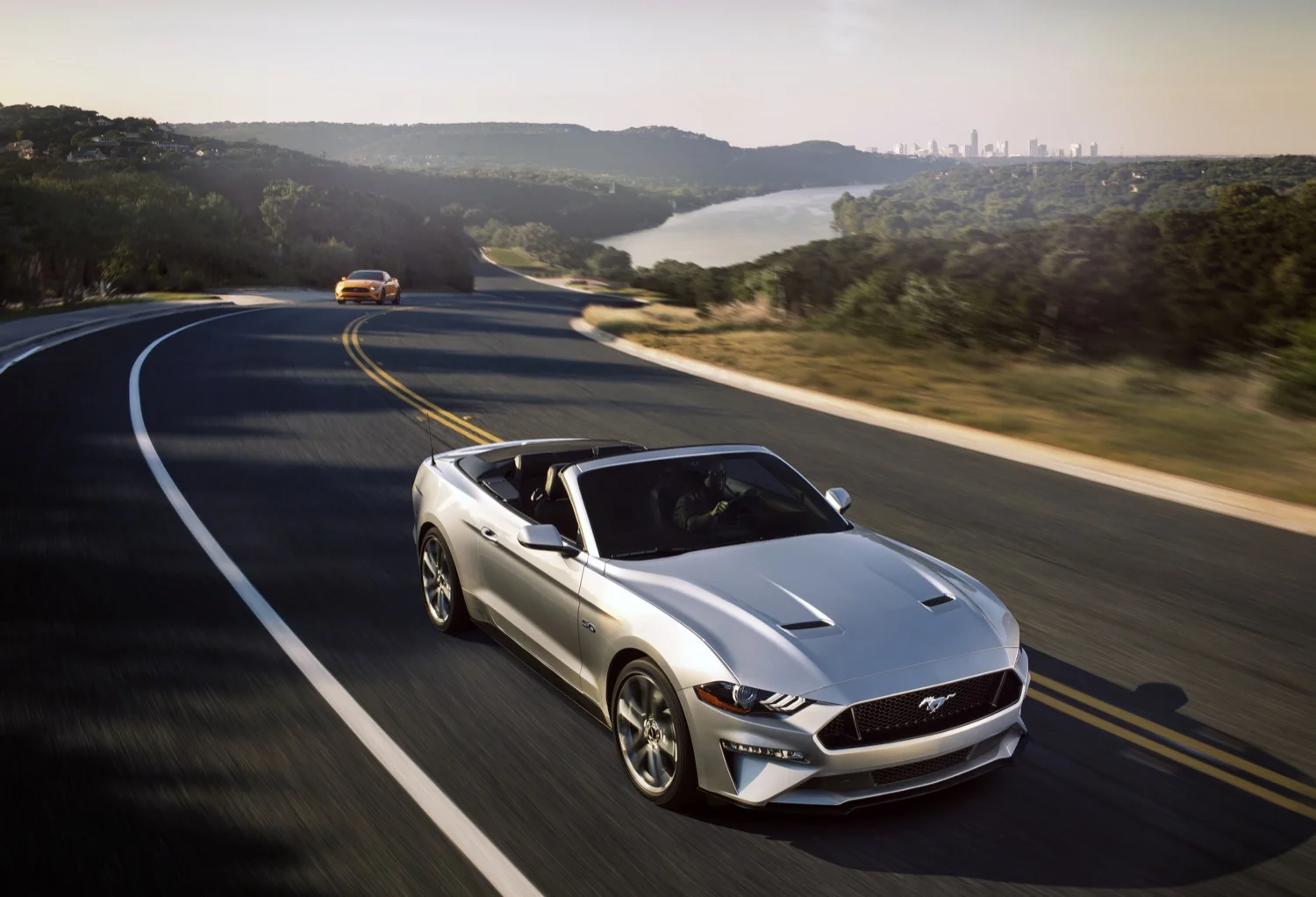 Beech complained to officials in 2014 that he hadn't received any money. In March 2015, he was approved for a payment of £22,000. Prosecutor Tony Badenoch QC said that at the same time Beech was preparing to make a significant purchase of a white convertible Ford Mustang (not pictured) that cost £34,035. Beech had gone into a local Ford dealership and put a £10,000 deposit down on the convertible Ford Mustang.
Badenoch asked Beech how he planned to pay the deposit and Beech responded with money from CICA if he had received any. Beech claims that he would have paid the deposit no matter what. Authorities are accusing Beech of lying to obtain funding from the CICA, charges that Beech denies. Badenoch has accused Beech of making up lies as he goes along in his abuse claims; Beech's trial is ongoing in court.
Subscribe to Ford Authority for more Ford Mustang news and around-the-clock Ford news coverage.
Source: Telegraph