Randall Pitman is 87 years old, and he has owned the Model T truck seen in the images here since 1949. Pitman purchased the Model T truck in 1949 for $47.50, which is about $500 in today's money. More interesting than what Pittman paid for the Model T truck is that he has owned the truck for 70 years.
When he purchased the truck, he was 17 years old and saved up his $50 fortune by pumping gas for 10 cents per hour. Pitman says that once he saved up the $50 he went down to the auction house and put in a bid on the 1927 Ford Model T pickup. Piman says that he bid $45 and the auctioneer kept calling for a bid of $50.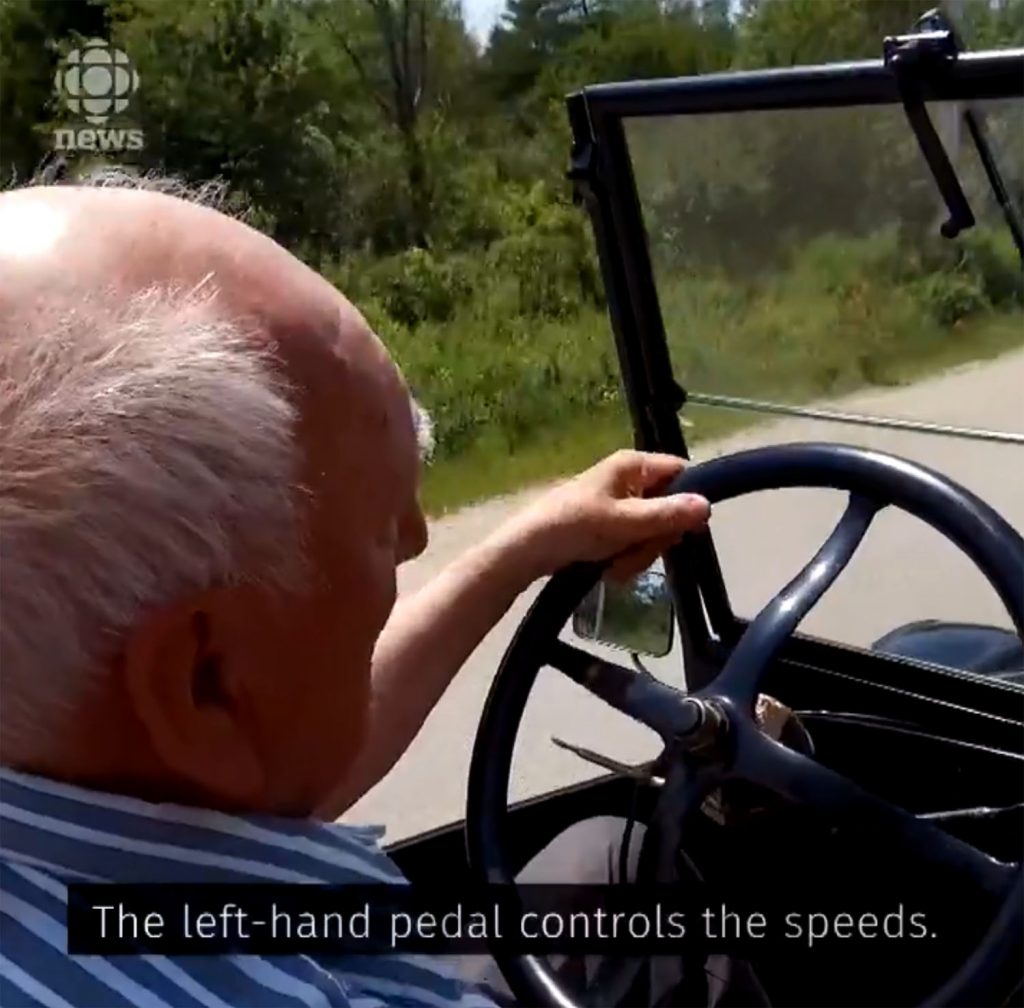 He says that he stupidly said $47.50, and the auctioneer called out "sold!" For the last 70 years, not only has the man owned the truck, but he has also driven it. The Model T truck is fully analog and has a crank starter in the front. The truck is so old that it predates the standard control configuration that we have today with the throttle on the right and brakes on left.
The Model T truck lacks turn signals, seat belts, and air conditioning. Pitman likes his Model T truck so much he is resorting a second Model T, this one a coupe, that he purchased in the 1960s. Pitman says that he has driven the Model T truck for trips that spanned hundreds of miles before, but mostly it gets trailered now because of the effort required in finding parts if the car breaks down. It's very refreshing to see a car that one person has owned for 70 years. How long have you owned your favorite vehicle? If you are wondering how to drive a Model T, check this out.
Subscribe to Ford Authority for more Ford classic news and around-the-clock Ford news coverage.
Source: The Drive