For many of the GenX or older crowd, the manual transmission was common. Many people from those generations learned to drive in a manual vehicle because a stick was available on just about everything back in the day. Manuals were also the transmission of choice for those wanting fuel economy because the stick shift was more miserly than the auto in years past. Manuals are dying out today, and many Millennials in particular famously eschew the stick shift. There are only eight cars sold in the U.S. that come in manual only, and two of them wear the Blue Oval.
Well, both of them are Ford Mustangs which don't wear the Blue Oval literally, but you get what we mean. The Mustang doesn't need a Ford emblem on it for people to know it's a Ford. Two Ford Mustangs are among the last eight cars in the U.S. that are manual only – the Shelby GT350 (and GT350R) and the Ford Mustang Bullitt.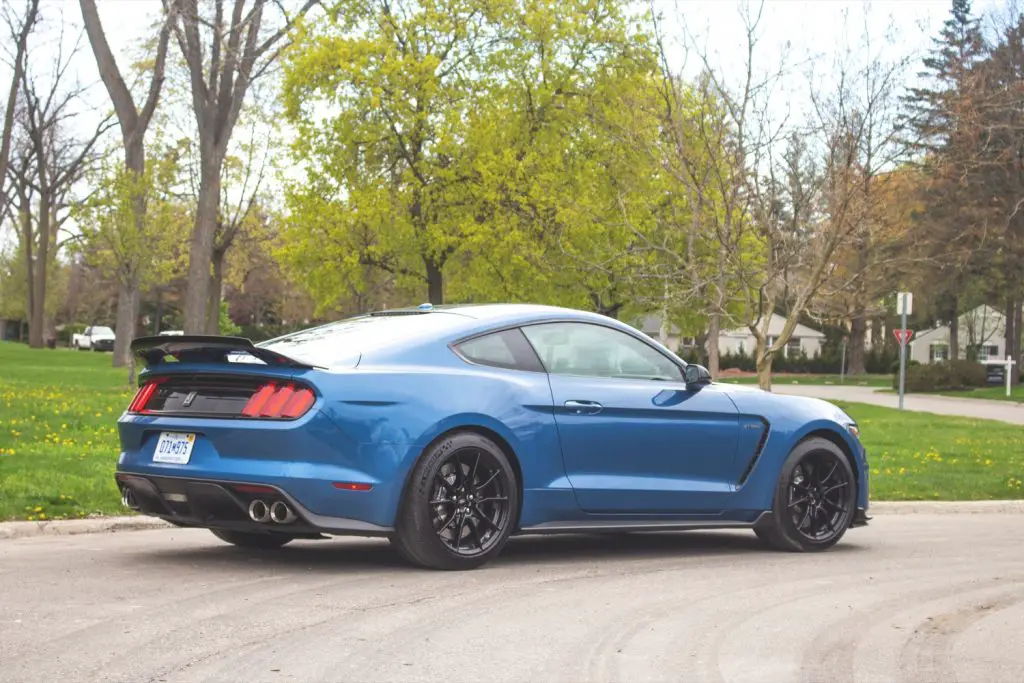 In years past the manual transmission was the only option in many exotic sports cars from Ferrari, Lamborghini, and others. That started to change when the F1-syle paddle shift transmission came to be and brought with it much faster shift times. Another nail in the coffin of the manual transmission, in general, was the improvement in automatic transmission technology that made automatics the more fuel-efficient vehicles.
The other cars on the list of rides sold in the U.S. that can only be had with a manual transmission, according to Torque News, includes the 2019 Subaru WRX STI and Subaru WRX STI S209 (we think if Torque News is going to count two versions of the STI as separate cars, we should do the same with the GT350 and GT350R Ford Mustangs). The Camaro 1LE is a manual-only car as is the Hyundai Veloster N, Honda Civic Type R, and Honda Civic Si. We hate that the manual is going extinct. Do you regret the demise of the manual transmission?
Subscribe to Ford Authority for more Mustang news and around-the-clock Ford news coverage.
Source: Torque News