Not long ago, Ford was talking about its plans for the European region amid multiple plant closures and job losses. Ford announced that it would be closing six plants in Europe as its sales in the region have been on the decline for multiple years. Ford lost $398 million in 2018 in the European market.
The automaker plans to eliminate a total of 12,000 job in Europe with a large number of them being salaried white-collar positions. The specific number of white-collar positions in Europe that will be terminated is 2,000. Most of the 12,000 Ford layoffs will be voluntary separations says the automaker. Those Ford layoffs will happen from now through the end of 2020. A total of 2,000 white-collar workers will be laid off globally.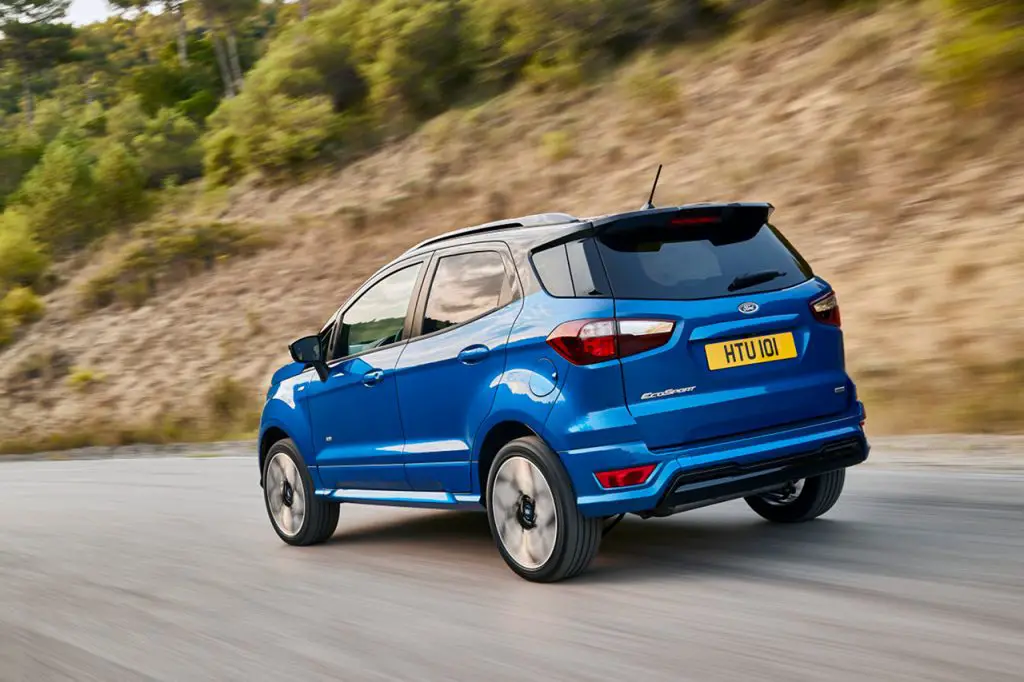 Ford and VW are said to be very near a deal in the autonomous vehicle market that could see the German automaker investing billions into Argo AI. Ford has said in the past that Argo AI needs more money to continue its development work. Reports indicate that with a looming tie-up with VW, Ford doesn't need as many workers in Europe. Ford Europe will focus on three divisions, including commercial vehicles, passenger cars, and imports.
The import segment will handling bringing cars in from outside Europe, such as the Mustang. Ford layoffs are going on all around the world, including the U.S. as it sheds workers to save money. Recently Ford layoffs in the U.S. shed some workers who were very near to retiring with a full Ford pension. Some of those workers have filed suit against Ford, and that lawsuit is seeking class-action status alleging that the workers were terminated because they were nearing milestones that would see their pensions fully vest. Ford denies the allegations and says that it will defend its headcount reductions vigorously in court.
Subscribe to Ford Authority for around-the-clock Ford news coverage.
Source: Forbes