Ford Mobility LLC's Spin has announced the next generation of its electric scooters to help people get around metropolitan areas. The new spin scooters are significantly upgraded from the previous generation scooters and will roll out to specific cities to start. The scooter will roll out to Portland, LA, Denver, Washington D.C., Kansas City, Memphis, and Minneapolis to begin with more cities coming later.
Spin says that the new edition of its scooter will bring significant benefits to riders like more safety, security, and reliability. The new Spin scooter has a larger frame and strengthened mechanical structure. It also has a longer and wider platform for stability. Spin scooters also get a more intuitive and responsive bike-handle braking system.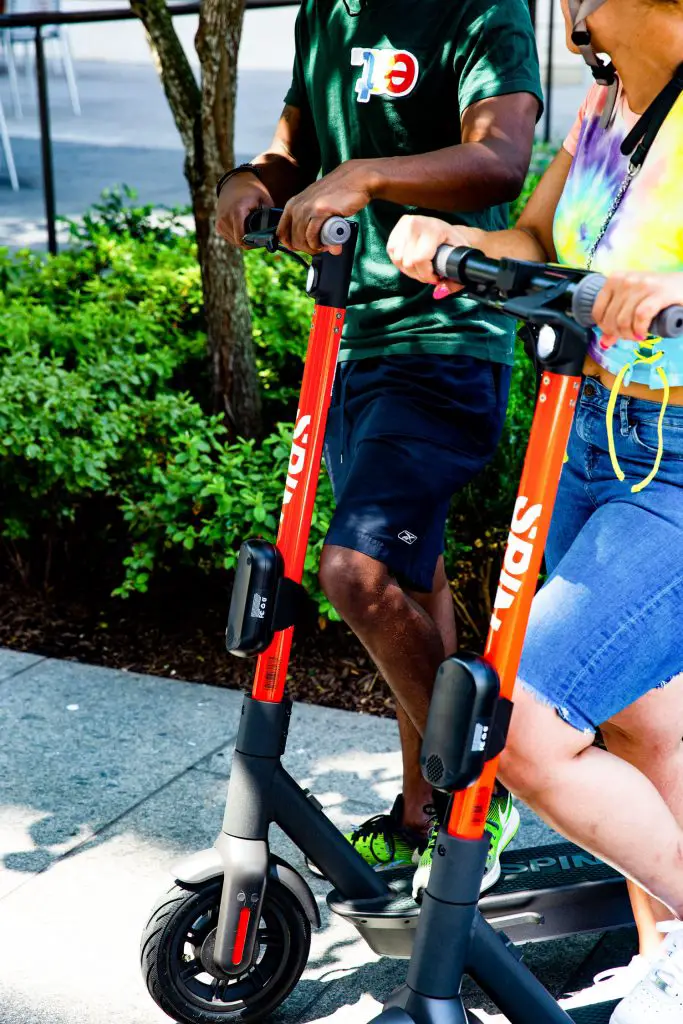 Larger 10-inch tubeless tires give the new spin scooter better shock absorption over rough terrain and conditions. High-efficiency rear-drive is used for improved acceleration and uphill performance. Spin is using custom security screws developed exclusively for its scooters to deter tampering and vandalism. The new Spin scooter can go up to 37.5-miles on a full charge.
An upgraded Spin authentication system is uniquely associated with its modules. Spin says in testing with the new scooter; it found that users are now taking more rides and taking longer rides with the scooters. Spin also found in its testing that the new scooters increased profits and decreased costs associated with theft and vandalism.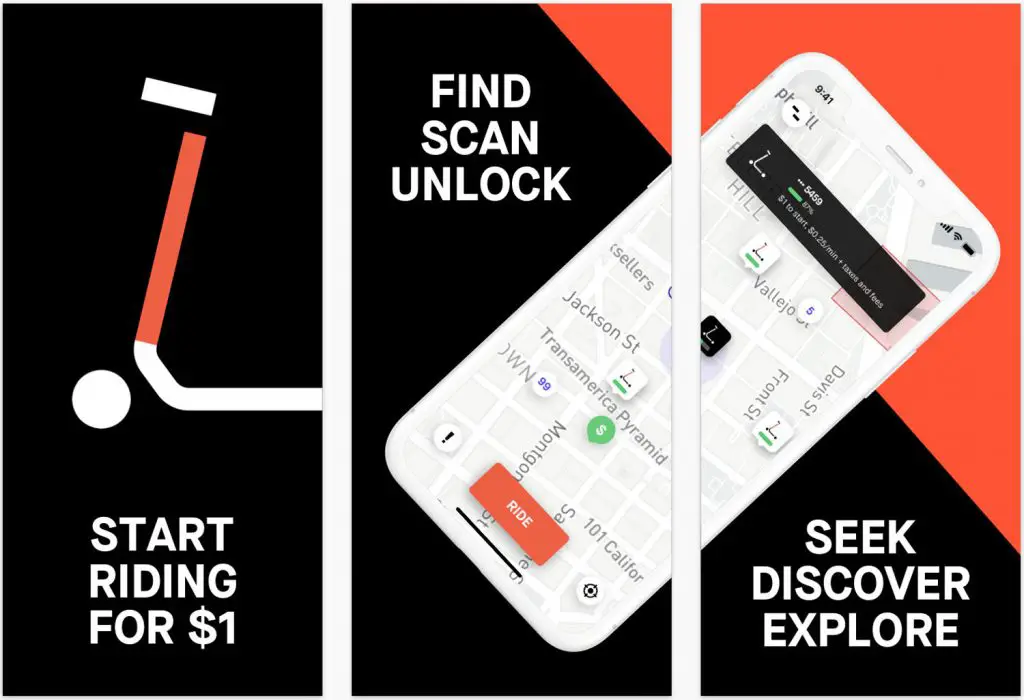 I was in Denver not long ago for a Colorado Rockies games and these scooters, along with other brands, are everywhere around the stadium and downtown. It's a very nice, quiet way to get around without having to walk for multiple blocks. An employee with a truck and trailer was seen driving around picking up scooters that need charged and dropping off scooters that are topped off. The new scooters are reserved via an app just as the old version of the scooter was.
Subscribe to Ford Authority for around-the-clock Ford news coverage.