The National Highway Traffic Safety Administration announced this week that it is currently "reviewing all available information, including complaints filed from consumers" concerning the Ford DPS6 transmission. The review comes after members of Congress called for an investigation into alleged faulty transmissions used in some Ford Fiesta and Focus cars.
The transmission at the center of the scandal is the Ford DPS6 transmission, a dual-clutch transmission that was made for fuel-efficiency. Ford has been accused of knowingly selling faulty DPS6 transmission-equipped cars but has denied that allegation. Things have heated up for Ford since findings in an investigation by The Free Press were published earlier this month.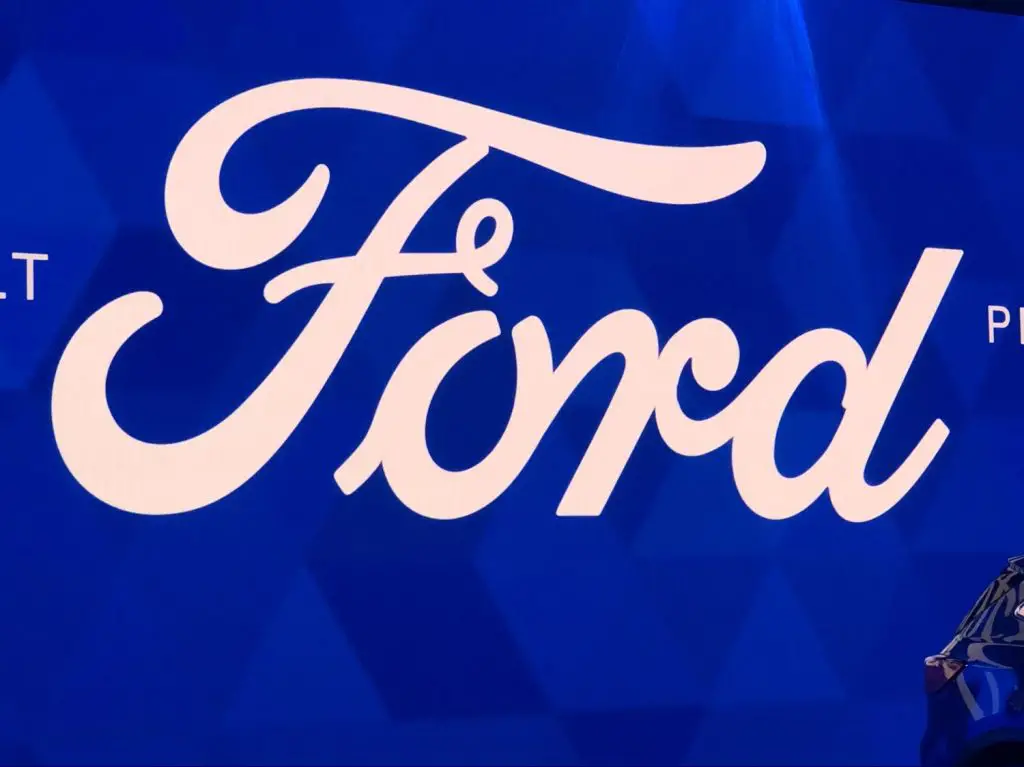 ford logo
A memo surfaced from Ford that told dealers to diagnose and fix any DPS6 transmission complaints regardless of warranty status. The memo said that Ford would offer dealers further guidance on July 19. However, one dealer says that Ford offered no further instructions.
An NHTSA spokeswoman has stated that consumers who own vehicles that use the DPS6 transmission should contact the agency with any information related to this safety issue or any other safety issues. The problems with the DPS6 transmission are said to include loss of acceleration due to the transmission slipping into neutral at various speeds.
Ford has stated that the transmission slipping into neutral issue was traced to a faulty control module in 2014 and that the problem is now fixed. The DPS6 transmission issues are linked to 2011 through 2017 Fiesta and Focus cars. The Free Press alleges that an internal Ford report showed that in 2016, 350,000 vehicles had already had three or more repairs for DPS6 issues. A Ford spokesman said that the automaker has had programs in place, some for years, that address many DPS6 issues.
Subscribe to Ford Authority for around-the-clock Ford news coverage.
Source: Detroit Free Press