The Center for Auto Safety (CAS) is calling for major changes in how long the NHTSA keeps records of vehicle safety defects. Currently, NHTSA defect records are required to be kept for five years with Congress requiring records be kept for ten years. CAS wants NHTSA defect records kept for 20 years and calls the current five-year rule "woefully inadequate and outdated."
CAS says that the NHTSA plans to keep safety defect records for ten years isn't much better. CAS argues in comments submitted to federal safety regulators that retaining safety records for ten years is the bare minimum. Federal regulators want to change to ten years for keeping records stating that records over that length of time are more likely to show an emerging defect trend.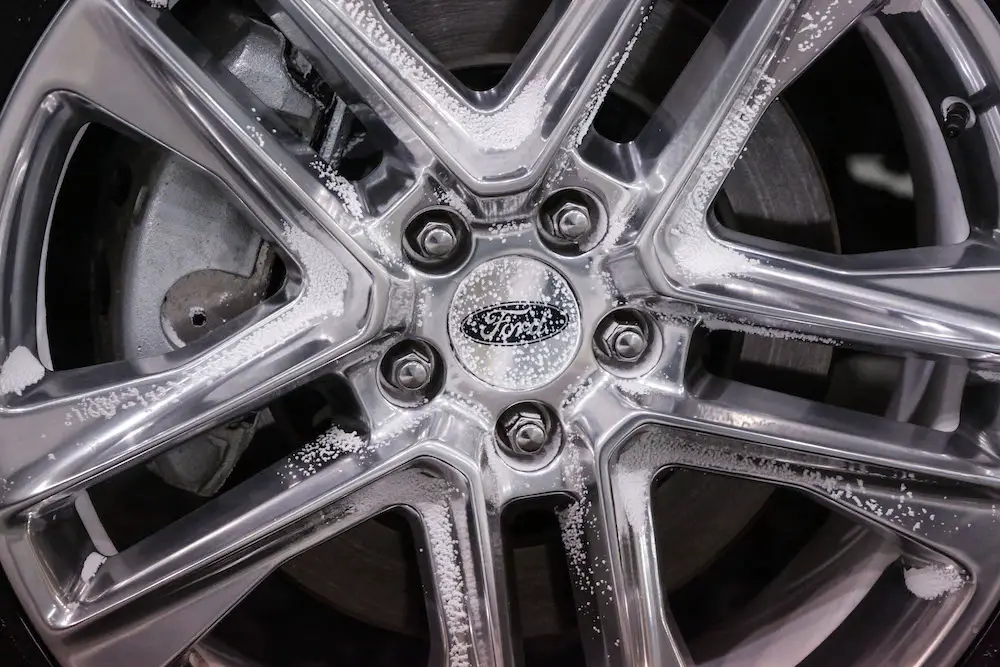 CAS says that any defect investigation should include design defects and that a design defect relies on documents that were often created years before the vehicle was sold to the public. The CAS cited real examples of when records over longer periods are relevant to an investigation noting that under a ten-year retention policy, GM would have been allowed to purge records related to the ignition switch recall that was tied to hundreds of injuries and some deaths.
CAS says that under a ten-year retention plan, Takata would have been able to destroy all records relating to the design of the defective airbag inflators that were tied to multiple deaths and injuries. CAS also points out that over 44 percent of the NHTSA's active Defect Petitions, Preliminary Evaluations, and Engineering Analysis investigations involve vehicles and equipment that started production more than a decade ago. CAS fears that adopting a 10-year NHTSA defect records retention period would give automakers incentive to run out the clock to avoid reporting issues. The NHTSA was investigating Ford and other automakers in the past for being slow to issue recalls on defective airbags.
Subscribe to Ford Authority for around-the-clock Ford news coverage.
Source: Car Complaints