While there's no doubt that Henry Ford is well-known for his various passenger vehicles, the origin the Fordson Tractor, Ford's line of farm equipment, is definitely outside the realm of common knowledge.
The story begins in the late 1800s, when Henry Ford was still a child growing up on his father's farm. As one might expect, young Henry didn't particularly care for farm work, later writing "My earliest recollection is that, considering the results, there was too much work on the place."
In 1881, Henry left to work at a machine shop in Detroit at the age of 18. With an insatiable appetite for technology and building things, Henry was well on his way towards creating a whole slew of world-changing machines, including the Fordson tractor line.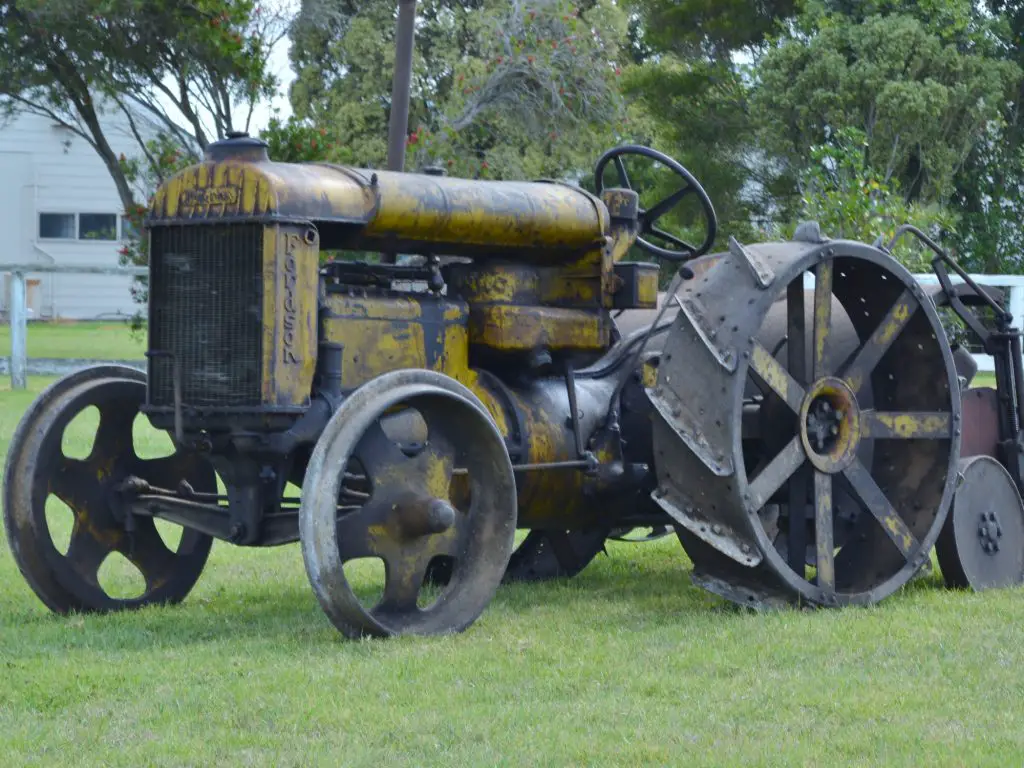 However, that would come later. First, Henry needed to get his feet wet, and in June of 1896, the 33-year-old created the Quadricycle, a four-wheeled vehicle producing four horsepower and capable of achieving a top speed of 20 mph.
Henry launched the Ford Motor Company in 1903 and soon began production of the first Ford Model A. Five years later, FoMoCo introduced the legendarily popular Model T. By 1927, 15 million examples of the Model T had been produced.
However, despite his resounding success with passenger vehicles, Ford still had lingering thoughts of his experiences on the farm. "I want to lift the burden of farming from flesh and blood and place it on steel and motors," he once stated. As such, Henry's preoccupation with creating farm machinery persisted throughout his life.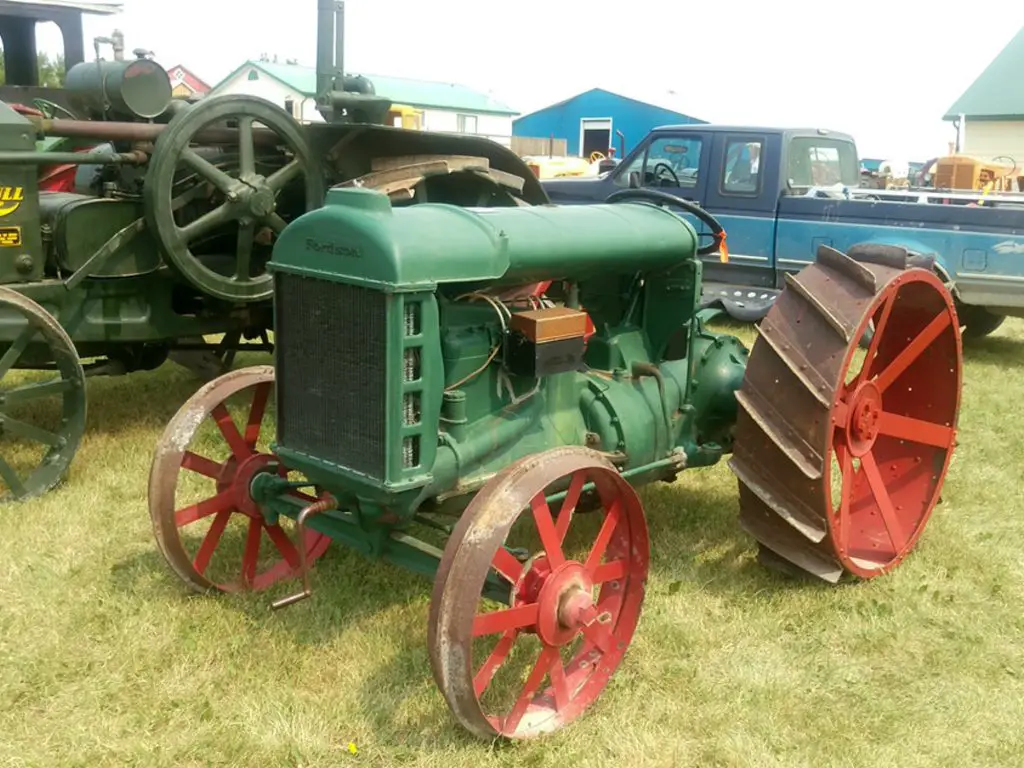 Henry created his first steam-powered tractor in 1890, and by 1907, he had created something called the Automobile Plow. While a far cry from the Fordson tractor line, the Automobile Plow incorporated mechanical bits from the Model B, including a four-cylinder engine creating 20 horsepower, as well as the steering and radiator components from the Model K.
Henry Ford's tractor development continued, including several models constructed from various bits of the Model T, and by 1916, after spending as much as $600,000 on the project, Henry was ready to unveil the fruits of his labors.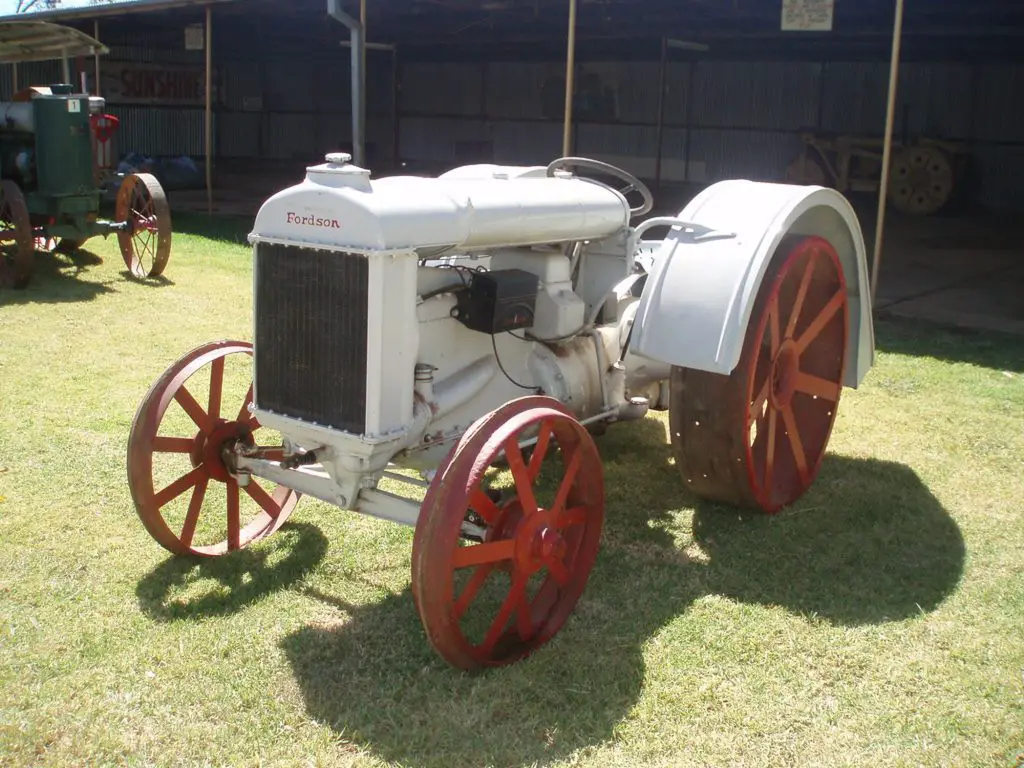 The new Fordson tractor was motivated by a powerplant designed by Ford and built by Hercules Engine Company. The machine included a three-speed transmission and heavy-duty worm-drive rear axle, with the engine and drivetrain bolted together to create a rigid single unit without the need for an external frame. This design went on to become a standard for tractors going forward.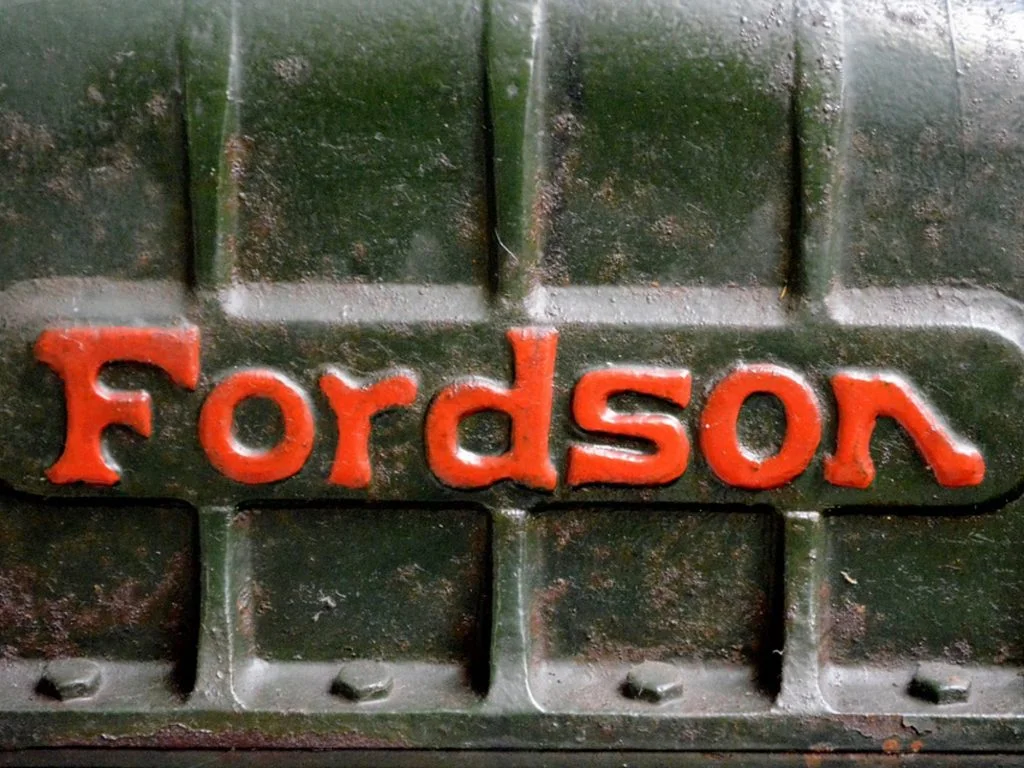 With a new product ready to roll, Henry Ford and Son Inc. was founded, later abbreviated as "Fordson." The name stuck until 1964, after which the line of tractors was badged as Fords.
Subscribe to Ford Authority for 24/7 Ford news coverage.
Source: Farm and Dairy