The 2021 Ford Bronco will spawn a pickup truck model variant, according to a new report from AutoForecast Solutions.
This new Bronco pickup will ride on the same Ford T6-derived platform as the forthcoming 2021 Ford Bronco SUV and will likely share a powertrain with it as well. Ford won't be rushing this product to market, however, as production isn't set to begin until some time in 2024.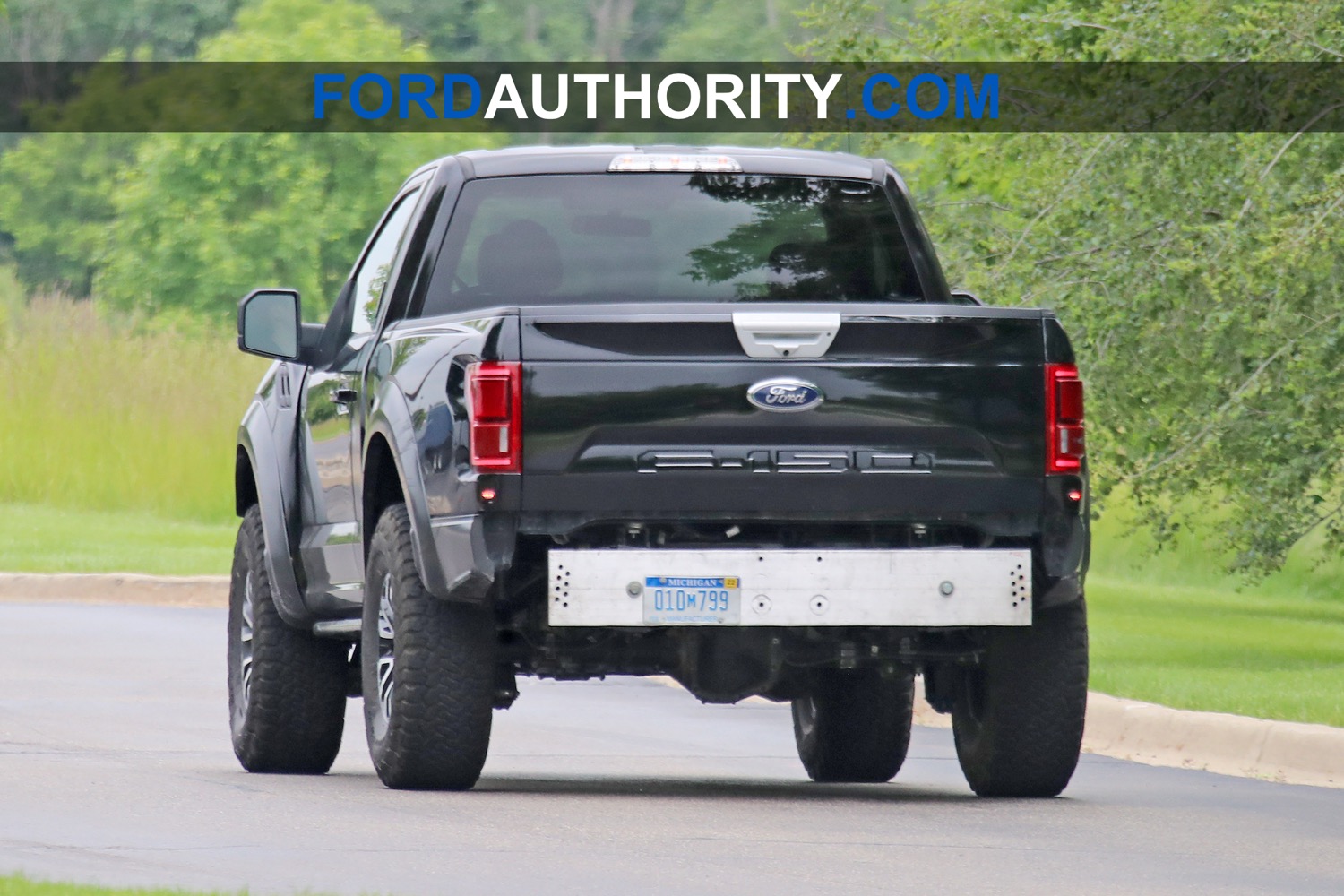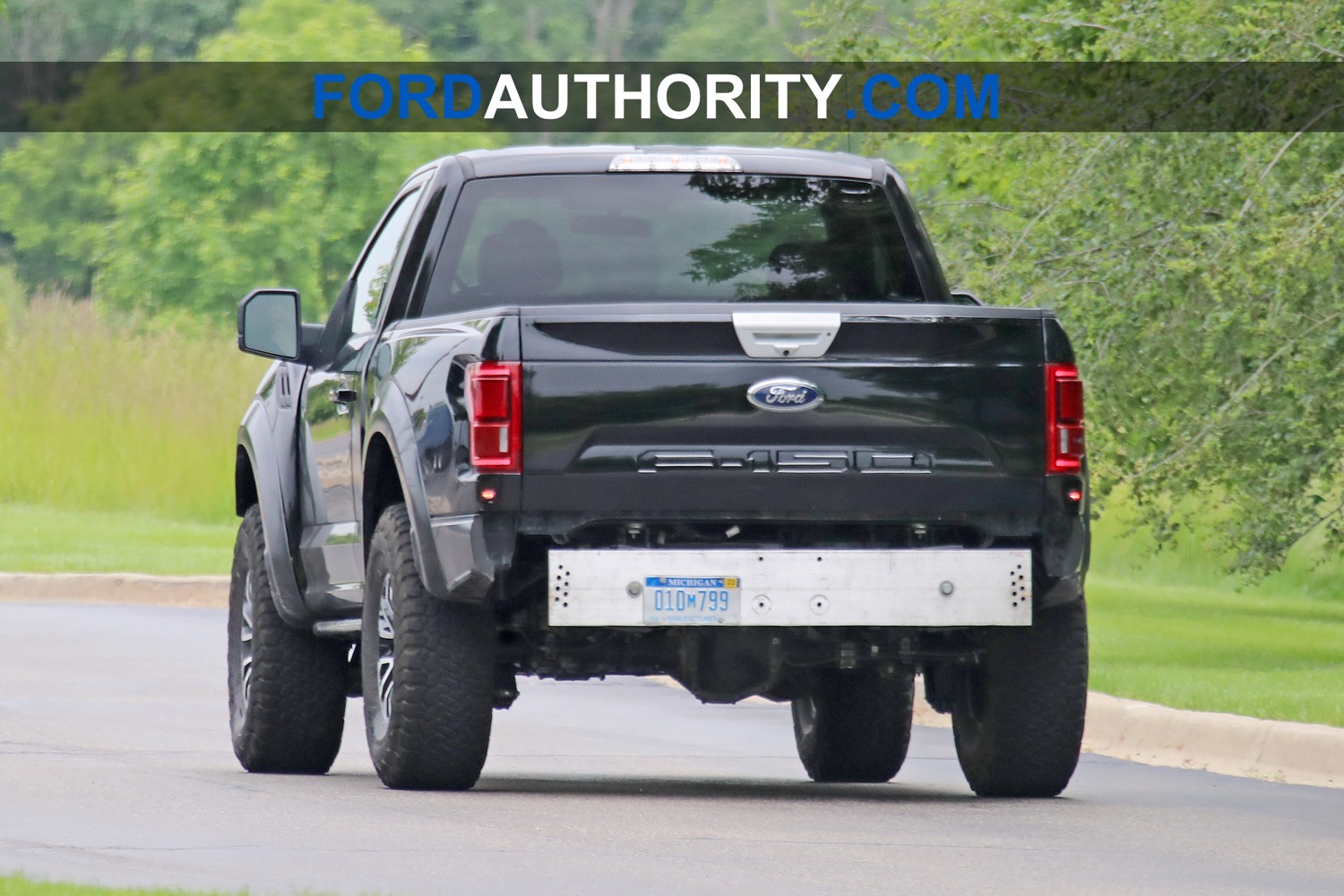 With the Bronco pickup targeting the Jeep Gladiator, it is likely that it will be a four-door with a focus on off-roading. This will help set it apart from the next-generation Ford Ranger, which is also expected to arrive between now and 2024.
A prototype believed to be for the 2021 Ford Bronco was spotted earlier this year with a single cab, F-150 Raptor body panels and an extra stubby bed. This prototype is probably for the Bronco SUV, however, as the pickup variant will likely have a longer wheelbase.
The Bronco pickup will be built alongside the SUV and the Ranger at Ford's Michigan Assembly Plant in Wayne. Ford invested $850 million into the plant in 2017 in order to retool it for Ranger and Bronco production.
This new report supports prior rumors that Ford was plotting an entire family of Bronco models. That vehicle portfolio will also include the so-called 'Baby Bronco' crossover, which will be based in the new Ford Escape's platform, along with the regular Ford Bronco. Ford Authority also noticed that Ford recently trademarked the Bronco Sport name, which could be reserved for another Bronco model variant of some sort.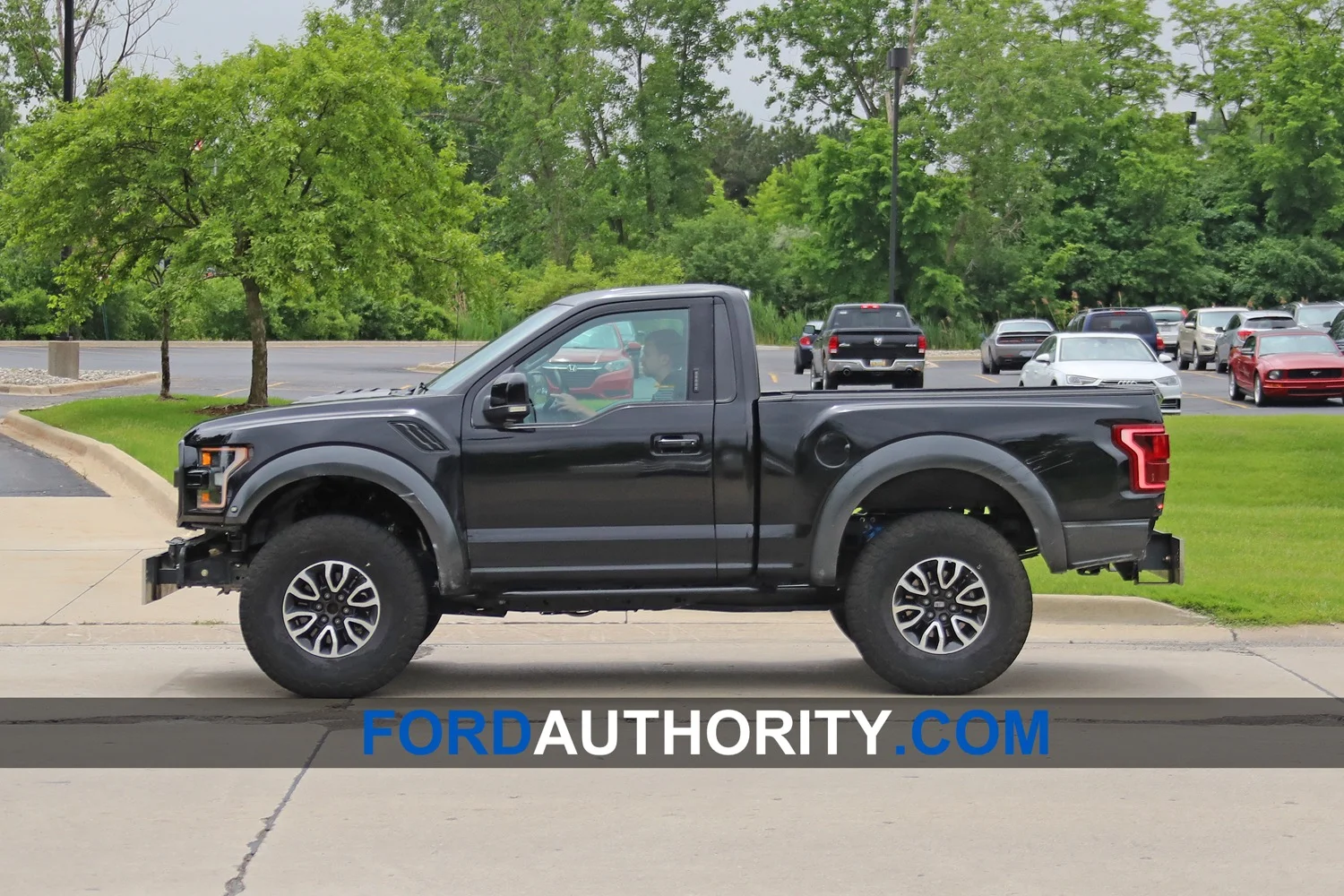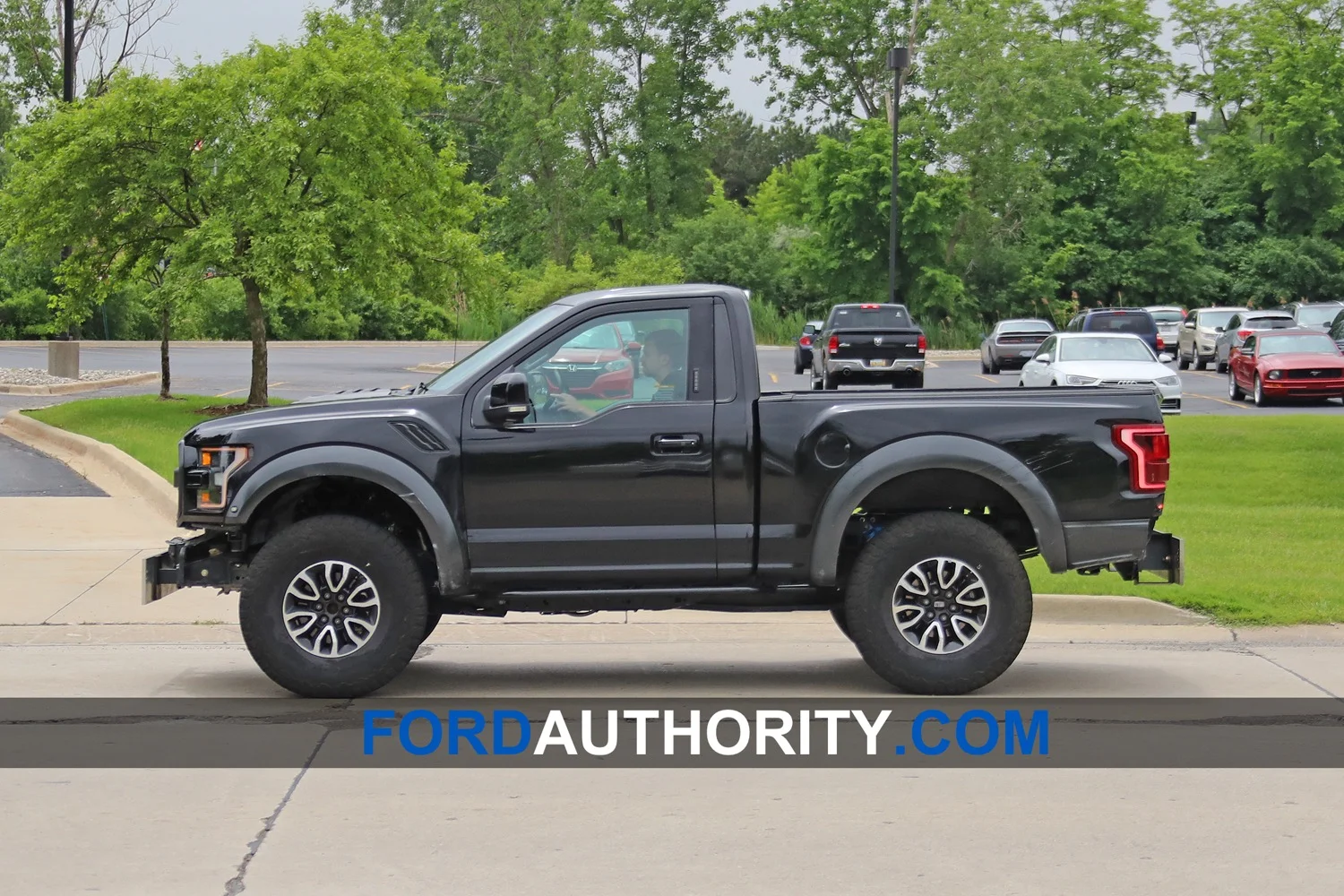 Ford had originally planned to show the Bronco as a 2020 model year vehicle, however the project was allegedly delayed after the fascia design received negative criticism in focus groups. It is expected to be shown in early 2020 before arriving at dealerships later in the year.
Source: Automobile
Subscribe to Ford Authority for more Bronco news and around-the-clock Ford news coverage.